ALERT: Be aware of fraudulent job offers being sent on behalf of GRH. The hospital will only contact you after you have formally applied through our career portal (http://www.grhosp.on.ca/careers). We will never send you spontaneous job offers or requests for personal or financial information.
GRH is hiring essential workers for a variety of full-time permanent positions with competitive salaries and benefits. Click here to apply!
If you are searching for opportunities with one of the largest community hospitals in Ontario, providing patient-centred care to the Waterloo Region, Wellington County and Southwestern Ontario, then you've come to the right place! Whether you are looking for a specific job opportunity, a volunteer position, student placement or physician role, you can find this information and much more here.

Grand River Hospital (GRH) provides a wide range of care programs and services, Advancing Exceptional Care in the provision of 15 patient care programs at the KW and Freeport campuses located in Kitchener, and smaller satellites located in Guelph and the Palmerston areas. The KW campus houses our primary acute care services and is located in downtown Kitchener. It offers a fast-paced environment in an urbanized setting. The hospital's Freeport campus is the home of the specialized mental health program, complex continuing care and rehabilitation, outpatient services and breast screening. Located in the south of Kitchener close to Highway 401, Freeport has evolved over a century to become a key care site for patients in the Kitchener-Waterloo region.
We employ over 3,600 highly skilled and dedicated employees, over 600 professional staff (such as physicians and midwives) and over 1,000 volunteers.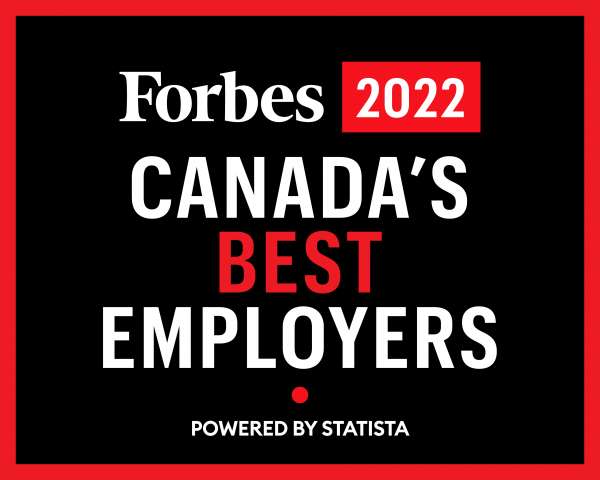 Grand River Hospital is extremely proud to be awarded one of Forbes Canada's Best Employers for 2022 as rated by our staff. This honour is a particularly rewarding because it is a designation directly reflects our team members, their dedication and commitment, and their significant role shaping GRH to be a great organization and an employer and care provider of choice.
Join our team. Help shape the future of healthcare.
Grand River Hospital is committed to providing and fostering a safe, healthy and respectful workplace for all staff, physicians, volunteers and students, free from violence and harassment. We are also committed to providing an environment that is accessible and inclusive for all. GRH was built on the principles of respect and quality. That legacy continues through our core values of compassion, collaboration, positive attitude, professionalism and respect.
We are looking for dedicated professionals who share our values and vision for excellence in Advancing Exceptional Care. We are people serving people and we want to ensure that we have a talented team that meets and exceeds the needs of our patients every day. At GRH, we work with the communities we serve towards life-long health and well-being for all.
We exist to provide exceptional care through inspired people, one patient at a time. Develop your skills in a new setting, collaborate with dedicated co-workers, and bring your own personal vision to life. If nothing feels better than making a difference in the lives of others, this is the opportunity for you.
Learn more about our work environment at GRH