Posted: October 17, 2016
In difficult times, a very special group of care providers and faith leaders makes a difference for GRH patients, families and staff.
GRH is pleased to shine the spotlight on our spiritual care department during Spiritual Care and Ethics Week, happening from October 16th to 22nd
Spiritual care is important to healing. Our providers work with all people-- those connected with a faith community, those who find themselves without community, and those who find their support outside of a faith group.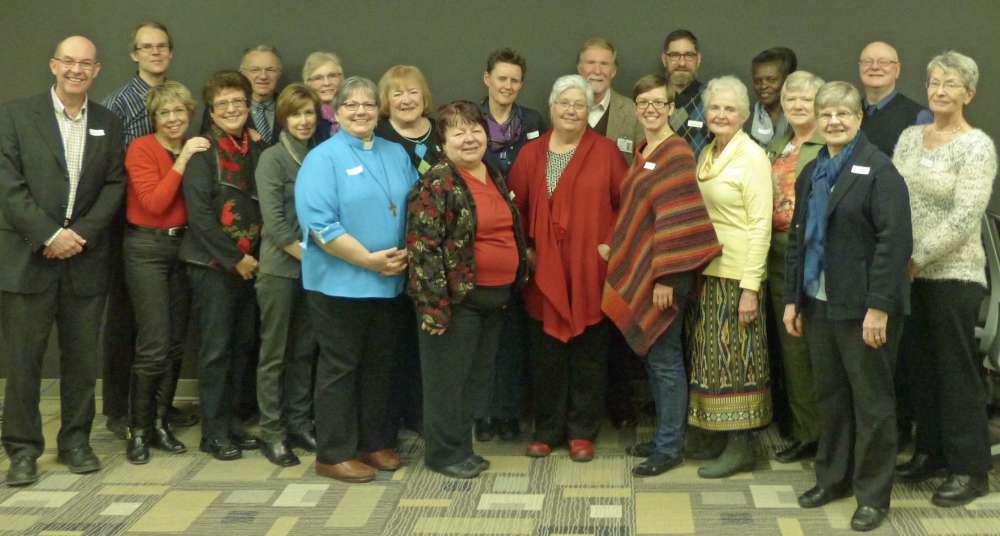 The GRH spiritual care department includes: 

Five staff chaplains;
An administrative assistant;
Eight interns;
30 on-call volunteers; and 
More than 350 accredited local faith community leaders. 
A spiritual care provider, either staff or volunteer, is available 24 hours a day for emergency and crisis situations.
The program has also expanded this year to include spiritual care interns learning more about hospital-based practice.
We also offer sanctuaries at our Freeport and KW campuses for worship, meditation or quiet time alone.