Posted: January 21, 2017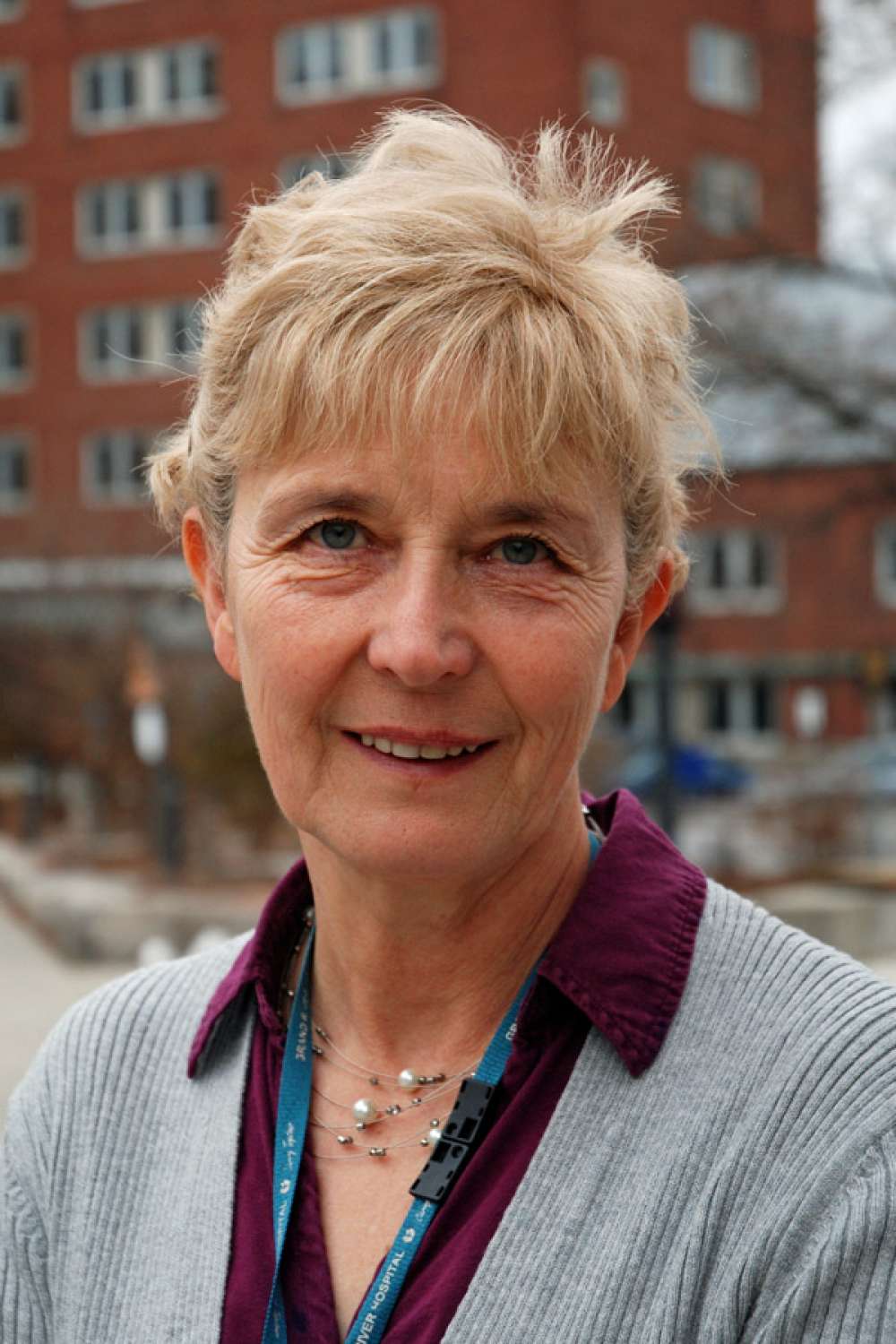 Health care is an extremely complex and fast-paced environment. In a place like Grand River Hospital, people from different educational backgrounds and experiences work together for the best interests of each of our patients.
Sometimes, differences between care providers or high-energy situations translate into strained relationships in the workplace. Kathy Popaleni is in a unique position to help.
Kathy is GRH's respectful workplace consultant. She works with people at all levels throughout the hospital to improve working environments, address human rights issues and resolve conflict.
Kathy has experience in three areas: as a counselor for community organizations, faculty member in post-secondary education and a licensed Ontario mediator. Her expertise in those areas helps staff to respect differences and find ways of working together more effectively.
---
How does a respectful workplace consultant work within a hospital setting?
There's a lot complexity within health care. That complexity can create miscommunication, misinformation and misunderstanding between good, well-intentioned people.
Change is part of modern health care. The purpose of change is to improve our practices so we can be more effective and responsive to our patient needs. That change, while often good for patient care, can sometimes result in strained relationships between co-workers or staff from different departments.
There's a requirement within our organization that we work collaboratively; it's one of GRH's five core values. We understand and expect that there will be differences of opinion; it's all part of working as a team. But it's how we deal with those differences of opinion that can make a substantial difference to patient outcomes.
Because people are trained differently or come from different backgrounds or departments, they have different biases, styles and ways of doing things. Sometimes, these differences create tension between workers and place stress on their working relationships.
What does an average day look like for you in solving these problems?
I do a lot of education within the organization about how to improve one's communication, collaboration and conflict management skills. We have people trained very well to do the tasks they are assigned. When we have people working together with an expectation to be collaborative yet they have different points of view, it's not always easy. They don't always have the high-touch skills needed when relations get 'sticky.'
I do early intervention when issues bubble to the surface. I use face-to-face mediation, shuttle mediation and conflict coaching to help people understand the different points of view, find common ground and develop an agreement for moving forward.
And when something comes forward as a respectful workplace complaint, I investigate it.
You've been in this role for three years. How have things changed in GRH?
There's a greater awareness of the role. I get requests for assistance from all over the organization and from all levels within the organization. I find people who I worked with will refer me to coworkers.
I notice that in some teams, people are using the language that I've taught. This is really great because my objective is to change the workplace culture as much as possible to one where collaboration and open communication (even when in conflict) are the norm.
I have noticed that with groups I've worked with there is an improved ability to communicate in stressful situations. Those folks are better able to consider other people's point of view (not just their own), and better able to manage their own high emotions, so they don't negatively impact others. 
How do people in the hospital work with you, or change their beliefs when working with you?
What often happens is that people will come in, and it's all about "the other guy". After a conversation or two, the conversation shifts to how they may have contributed to the situation as well.  In short, they begin to take some responsibility for their actions as they feel comfortable and begin to trust me.
What do you like about your role?
The folks at GRH are friendly, warm and welcoming.  Also, I enjoy the challenge because there's a lot of problem solving involved in this role. There are new issues coming up, so I find that challenging, motivating and interesting. I like seeing growth in people's ability to change and develop. It is a privilege to help folks all over the organization at all levels.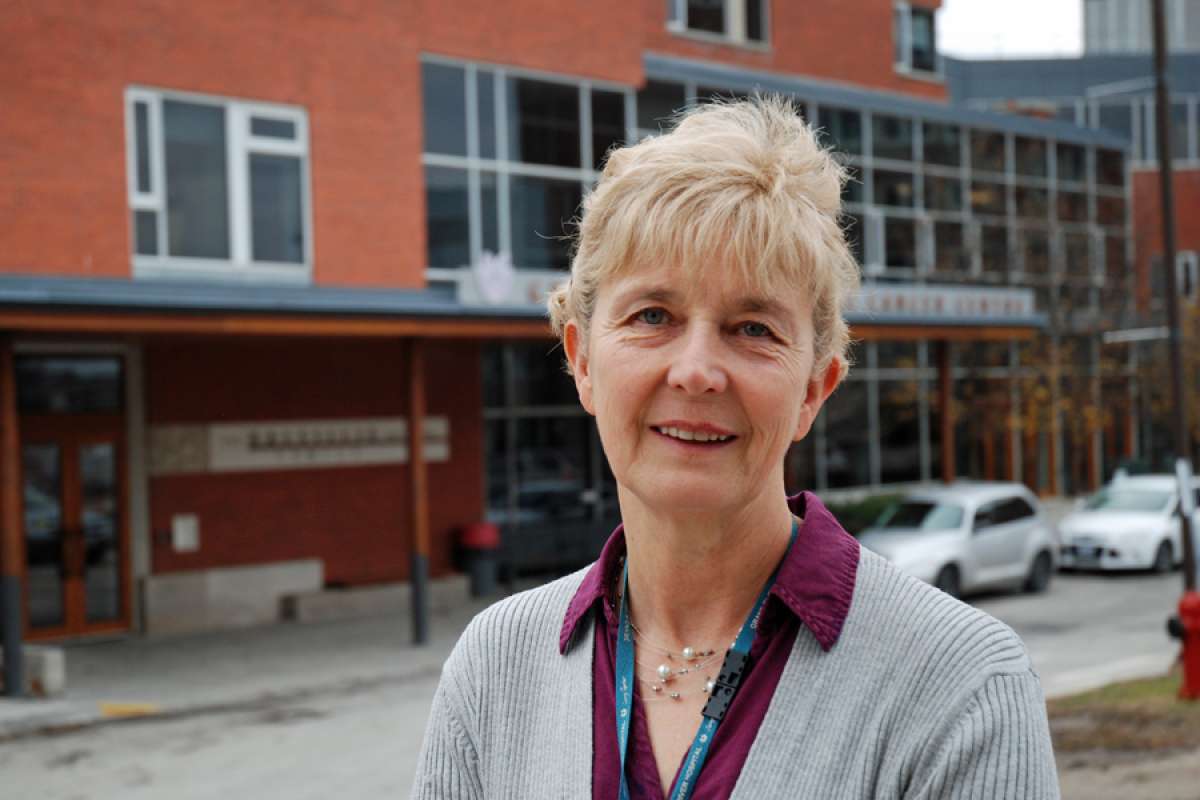 More GRH Stories