Posted: March 9, 2016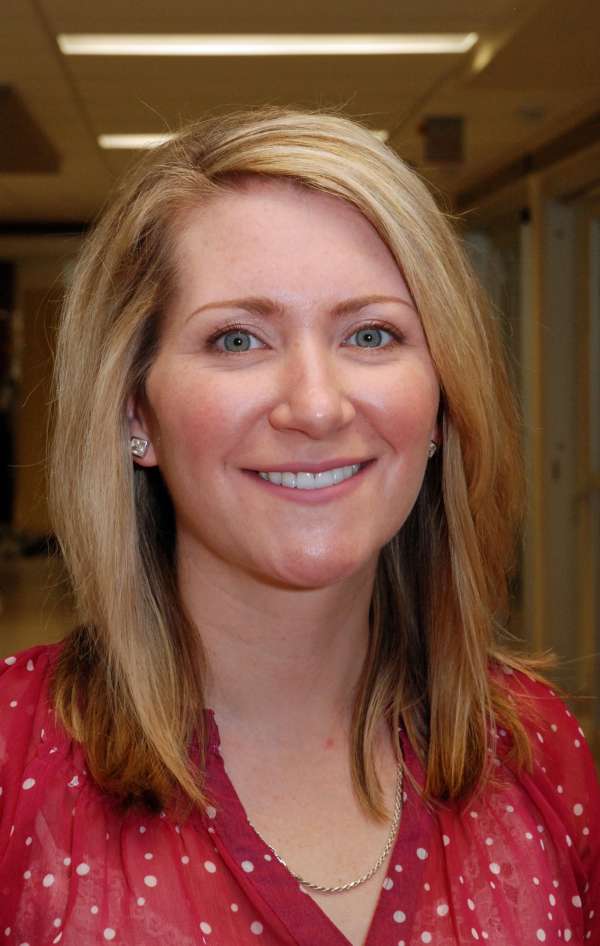 My name is Katie Garner and I have been a social worker at Grand River Hospital for seven years.  
I became a social worker as I have a passion for social justice and a desire to advocate for others facing challenging life experiences. The role of a social worker is an integral part of the intensive care unit (ICU) team. 
The ICU social worker works with patients and their families who are facing health crises that are often life threatening. My role is to actively listen to patients and their families so that I can better understand their perception of the situation, validate their experience, and advocate for them.  
The ICU social worker also works closely with the ICU team to ensure the patient's and family's voices are heard and their goals of care are communicated. 
There are many other social stressors facing patients and their families in the ICU including challenges related to housing, finances, family relationships, power of attorney/substitute decision making, immigration, addiction,  and discharge planning.
I enjoy being a social worker because I have the privilege to work each day with people who are in one of the most difficult times in their lives. I  am amazed by patient's and their family's strength and perseverance through such life challenges.
I want people to know that we as social workers are here for you and your family, to provide a caring, supportive, and non-judgmental atmosphere during the course of your illness.
More GRH Stories