Posted: November 1, 2016
Every fall, GRH recognizes staff members and physicians who have spent 25 years or longer providing care at the hospital. GRH has more than 500 active staff members and physicians who are members of our quarter century club. They receive long service awards for their care and dedication.
Kim Hendrick has made life-sustaining kidney treatment her life's work.
Kim has spent 30 years as a registered nurse at Grand River Hospital. For the past 25 of them, she's been a key player in GRH's regional renal program to support patients with kidney disease or outright kidney failure.
Kim has helped with the expansion of kidney care services at Grand River Hospital and throughout Waterloo-Wellington. She continues to provider her expertise to GRH's satellite dialysis clinics located throughout the region.
Kim has also enjoyed supporting patients for many years, and helping to make a positive difference in their lives.
----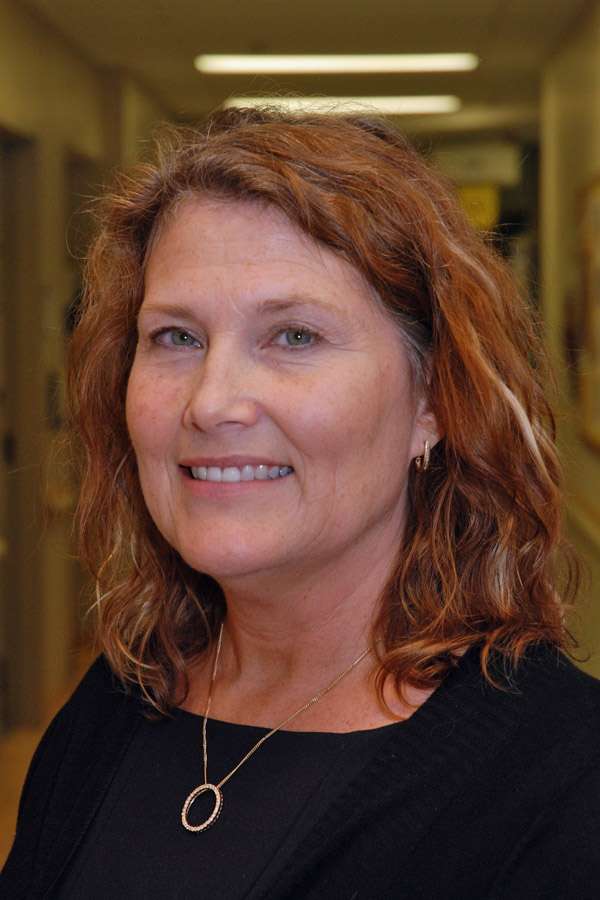 What brought you to Grand River Hospital?
I started as a nursing student at Conestoga College, trained at the then KW Hospital and started working here in 1986. I started in the inpatient surgery floor and moved to hemodialysis in 1991 when it was over in the Kaufman building.
What parts of the renal program have you worked in?
I consider myself fortunate to have worked in most areas in the program. I've worked in the assisted care unit, in which patients were taught to set up their own machines and monitor themselves then dialyze in hospital before we had the home hemodialysis program. After that, I was charge nurse of the Guelph satellite unit. I helped set up the unit in 1999.
I also helped to establish satellite dialysis units at GRH's Freeport Campus and in North Wellington, which became operational in 2008.
These days, I'm the clinical manager responsible for peritoneal dialysis (one form of treatment), our satellite clinics as well as the renal clinic in Guelph.
What's the best thing about working for the hospital?
The people. Patients and staff and volunteers create the caring environment from the moment you step through the door. 
What keeps you motivated and excited in your work?
It's a privilege to work with the renal patients, some we have known for many years. We hear their life stories, about their children, grandchildren. Each day we're given the opportunity to make our patients' experiences positive ones.
What do you think is the biggest change you've seen in your career?
Our patients are dialyzing at home through peritoneal dialysis and home hemodialysis. We're building partnerships within the community to support our patients dialyzing at home.
What's been the most important thing you've learned in your career?
To listen. Sometimes people don't want you to do anything; they just want to be heard.
What does receiving this long service award mean to you?
When I'm asked where I work, I'm proud to say I work at GRH; that I work with such a caring and dedicated group of people in the renal program.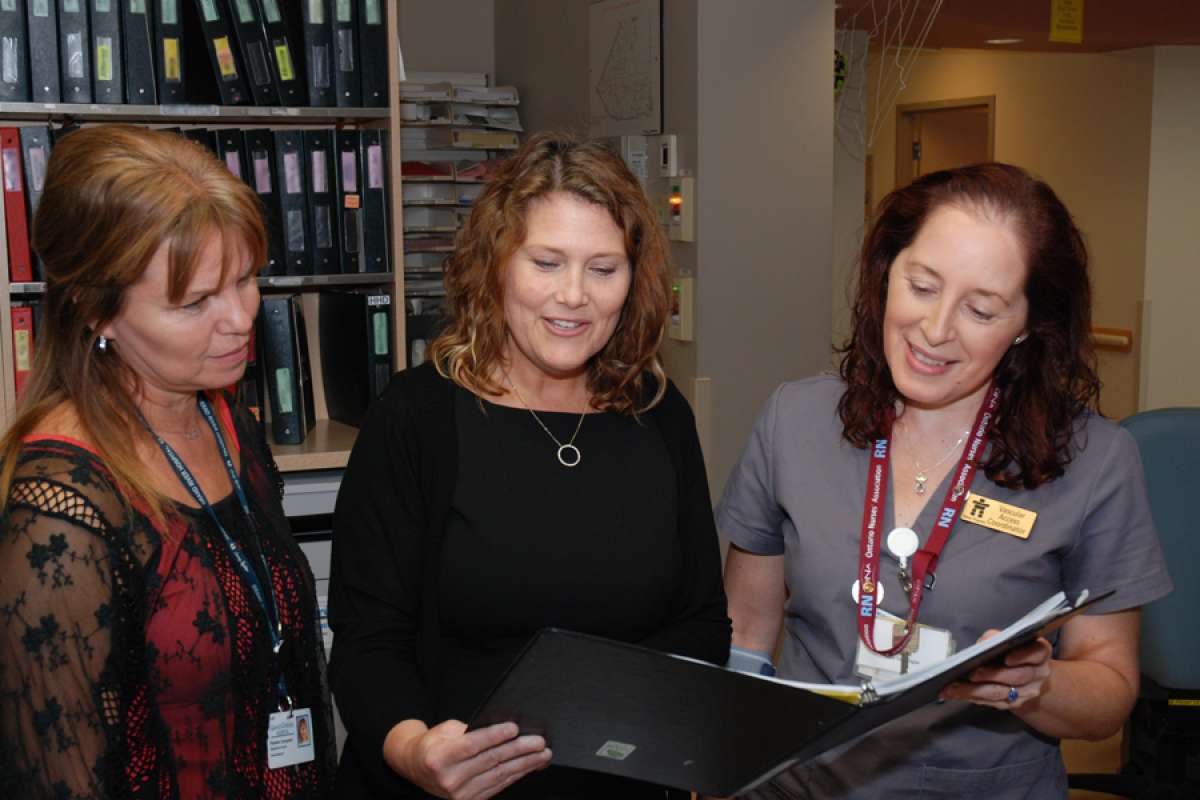 More GRH Stories