Posted: May 10, 2018
From her days as a young hospital volunteer to her role today as a highly-experienced palliative care nurse, Liz Feil has found her calling in health care.
Liz is coming up on an amazing 40 years of nursing care at Grand River Hospital. She began her career at the former KW Hospital supporting patients in a wide range of programs.
When the Freeport Hospital's health care village opened in 1990, she made the move and cared for patients with longer-term care needs.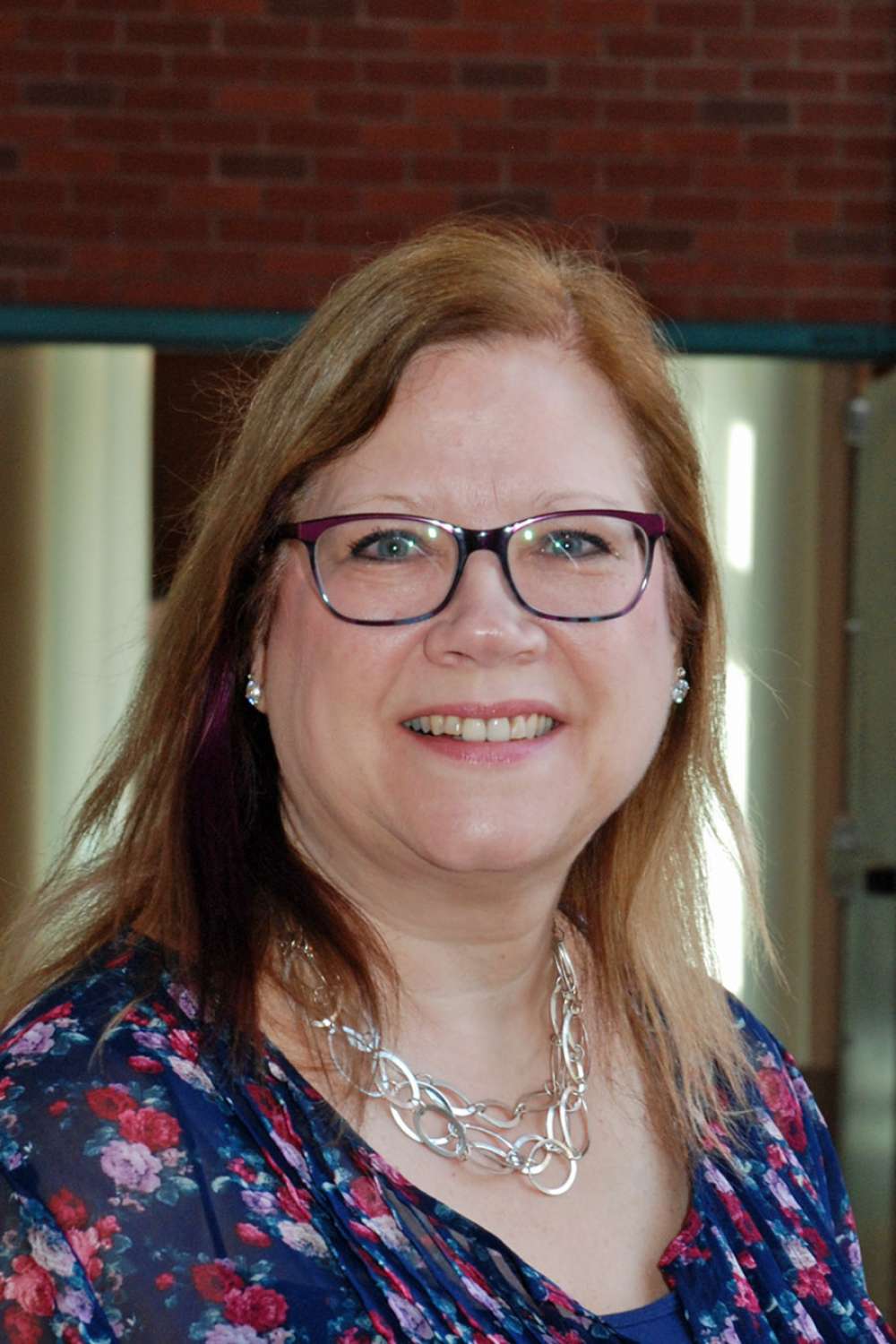 Since 2002, Liz has provided care in the palliative care unit at the Freeport Campus. The unit supports patients who may have less than three months to live.
She welcomes getting to know her patients, and understanding their unique needs at life's end.
---
Why did you become a nurse?
I think I always wanted to be a nurse. I was a "candy striper" volunteer when I was in high school. I went to Scott Pavilion once a week to feed a patient supper for four years.
An older sister graduated from the registered nursing assistant program at Freeport Hospital in the mid-1960s. I followed in her footsteps and graduated from Humber College's registered nursing assistant (now registered practical nursing) program in 1980.
I returned home to Kitchener-Waterloo to work where I grew up.
In what areas of the hospital have you practiced?
I worked in Scott Pavilion from 1980 to 1984 caring for mostly elderly patients. In 1984 I transferred to orthopaedic surgery and worked there for six years.
Seeking a change it was suggested that I try Freeport Hospital as they had just renovated and opened up new wings. So in 1990 I made the move.
I worked on several different floors, all chronic care, before moving to palliative care in 2002. I've been here ever since.
What do you enjoy about palliative care nursing?
I think I always liked palliative nursing. Even on orthopaedics, I got the most satisfaction caring for those with bone cancer or other illnesses. I love caring and doing the best I can for my patients.
What's the most challenging part about palliative care nursing, and how do you approach it?
Each patient is complex and different, as are their family members. What works for one will not necessarily work for the other.
They all come to the hospice palliative care unit in a different "place"- some already in midst of their grief process. Others are so far away from it.
The biggest challenge is to recognize this and try to figure out how best to help them in their transition to their end of life by collaborating and using the resources we have available to us and to them. Providing comfort is necessary in all aspects of their care.
What keeps you motivated through your fourth decade in nursing?
I love going to information lunches, evening events and conferences. There you can meet fellow nurses with whom you network and bring back new tactics and information.
I always come back with the satisfactory feeling that in my 38 full time nursing years, I am in the right place for me.
More GRH Stories