Posted: June 18, 2016
Sometimes, it seems like health care is a whirlwind of change. But for Patricia Leslie, the "Freeport family" has remained constant through it all.
For the past 26-and-a-half years, Trish has worked at GRH's Freeport Campus. In fact, she began her service when Freeport was separate from the then Kitchener Waterloo Hospital. The two hospitals subsequently came together in 1995 to form Grand River Hospital.
Trish has watched as care practices have changed to meet emerging health needs in the community.
Her job is to communicate, organize and facilitate unit operations in support of her unit's team members, other hospital departments and outside agencies. Trish works hard to help make sure patients in the restorative care unit get the care and services they need.
Like many others at Freeport, she's taking a special ownership of this GRH campus, getting to know patients and families well as they recover from illness and injury.
---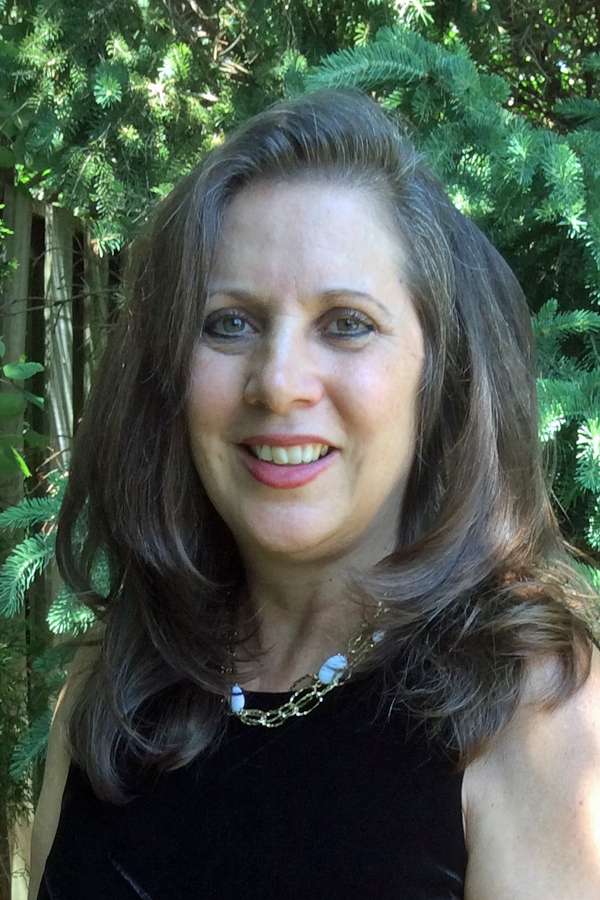 What was Freeport like when you first started working here?
When I first started in 1989, the Freeport Campus was a chronic care facility where the patients lived in a long-term setting. The initial culture was to create "The Freeport Village" were the patient felt like it was a home and a village all in one.
Each nursing unit had a country kitchen where patient's families could come to cook breakfast or a home cooked meal for our patients so they could actually smell it cooking.  We had a village store, chefs, a barber shop, hair salon, ice-cream parlor, pool, courtyard, outdoor theatre, paved trails to lookout point where you could BBQ and of course, Sam's bar where you could take your loved one for a drink and a game of shuffle-board.
This is how the Freeport family evolved, we knew every patient by name and their place in time, we knew the families and we created a close culture.  Over time the healthcare needs changed and with it this culture. But the family remains.
What's Freeport's role now, and how have you adapted to it?
At the Freeport Campus we now service many different in-patient and out-patient programs. We've added many specialized services like the Waterloo Wellington Breast Centre, our hemodialysis satellite service, as well as specialized mental health. I have worked on the same nursing unit for almost 27th years and it has been a roller coaster of change.
I love being part of new initiatives, quality improvement, and new technology and being part of many different task groups to represent front-line workers. I have been part of the joint health and safety committee for 26 years, and numerous committees such as quality council, the president's advisory, wellness committee and the WAVE award committee to name a few. 
What unit do you work on now?
I currently work on the restorative care unit of UT4 which in short is a unit that, bridges the gap back to the community. When a patient is admitted to the acute care site and they become stable but not ready to go home they come to our unit. Our team works with them to restore their functional ability with the goal to return them to their home or facility they currently live.
My job can be hectic in an organized chaotic way, as we have lots of admissions, discharges, and appointments to arrange and provide transportation, physician orders and investigative consults. I like the busy nature of this floor and find it very rewarding when it all comes together and we have provided exceptional care.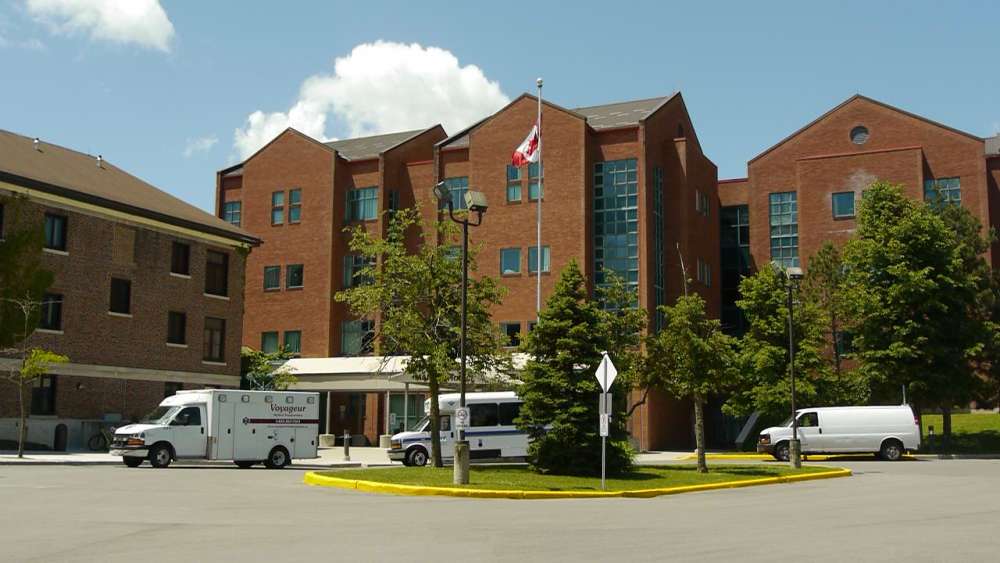 What do you like about your work at Freeport?
It has been a pleasure to work at such a beautiful facility.  The Freeport Campus is nestled into the hills alongside the Grand River and surrounded by lovely grounds, a beautiful courtyard, rose gardens, heritage buildings and fish ponds.
I enjoy my daily interaction with patients who come by my desk to discuss appointments, patient concerns, information on our program or just to chit chat.
What makes you proud of your work?
I am proud to be part of the restorative care unit of UT4 as we have an amazing team. The hard work, commitment and compassion shows on every member of this team. I am proud to see a patient who was previously in a wheelchair, walk out with a smile on their face and a friendly wave stating they will be back to visit someday.  I believe in fostering great partnerships with the surrounding hospitals in the support and care we provide.
I'm also very proud of the "Freeport Family": the friendships along the way, the many memories and the history of this amazing facility!
More GRH Stories