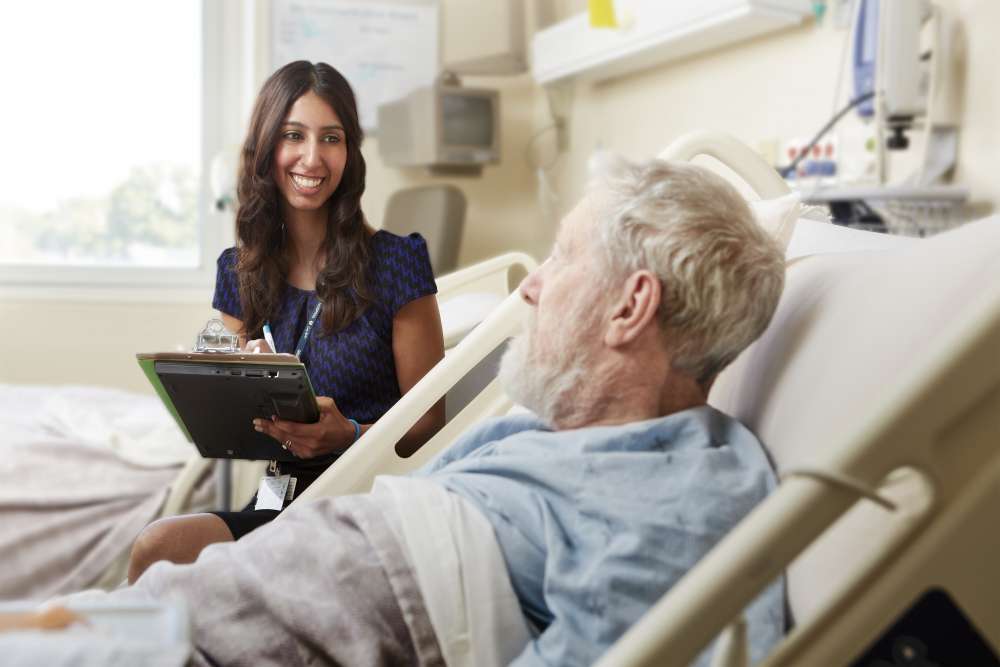 We welcome you to tell us your appreciation or concerns about your health care experience knowing that your health care providers are actively listening.
Your perspectives offer all of us at GRH a way to learn from your experiences and improve our services.
Your safety is very important to us.  If at any time during your stay you have a patient safety concern or experience a patient safety incident, please report it to a member of your care team or patient relations immediately.
Please start the discussion with your health care team
By beginning the feedback process with your healthcare team, they can immediately respond to your concerns make changes.
When you need further help
If your concern requires further attention or you feel it should be addressed by someone not directly providing your care, you're welcome to contact the clinical manager in the area providing your care or our patient relations office.
Our patient relations office helps support relationships and foster communication between patients, their families and the healthcare team considering the unique needs of each patient and family.
Patient relations contacts:
The contact information for GRH's patient relations office is as follows:
Patient relations advisors:
Andrea Brissette
Lisa Soehner
Telephone: 519-749-4300 ext. 2966
Email: patient.feedback@grhosp.on.ca
Fax: 519-749-4451
Mail: Grand River Hospital, Kaufman Building, K625, 835 King Street West, Kitchener, Ontario N2G 1G3.
Hours of availability
We are generally available from 8:00 am to 4:00 pm, Monday through Friday. We work to respond to contact within a business day. 
Please excuse us if we can't immediately answer your call or email as we may be in meetings with patients and families.
We can also provide more information regarding our patient relations process and how your concerns will be resolved.
Protecting your privacy
To protect your privacy, we suggest that you do not submit personal health information via email.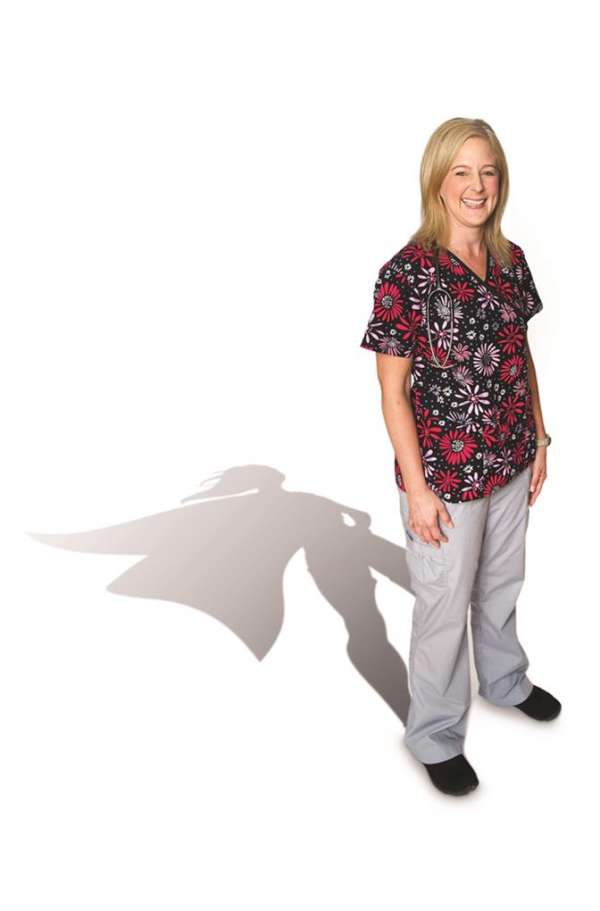 Hospital Hero
Who's your hospital hero? You can recognize exceptional care at Grand River Hospital. Thank your hospital hero with a gift for patient care.
Donate now