Our children's program offers specialized care through outpatient clinics that have been designed to meet the needs of the children of this community.
These outpatient services are located on the third floor of Grand River Hospital's KW Campus, 835 King Street West in Kitchener. 
This service is supported by a health care team that includes pediatricians, pediatric nurses, a dietitian, a social worker, child life specialist, pharmacist and a physiotherapist. Patients must have a referral from a physician. Our clinics work in partnership with SickKids Hospital, McMaster Children's Hospital and Children's Hospital of Western Ontario.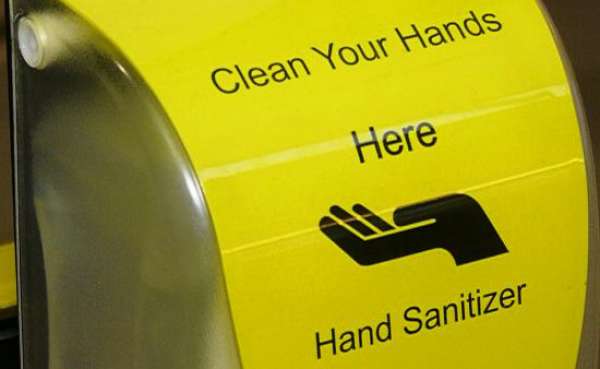 Please protect yourself and your loved ones.
Please don't visit the hospital if you have cold or flu symptoms (i.e. fever, cough, sore throat or runny nose), unexplained gastrointestinal problems (i.e. upset stomach, vomiting or diarrhea) or open wounds, sores or rashes. And when you're here, clean your hands often!
Staying safe: protect yourself and patients from infections