Before you leave the hospital, be sure you understand all instructions and expectations regarding your care/healing. If you are unsure, please ask to have a nurse re-explain to meet your needs and help you understand.

Feel free to ask questions and encourage your support person to ask also. We want you to be informed regarding your health and health care. If there is anything else that we can do for you or your family to ensure that you receive the best care possible, we will assist you.

Please visit the Health Care Centre Pharmacy in the main lobby of the KW Campus. All of your prescriptions can be filled there. The hospital owns the pharmacy, meaning your support helps benefit patient care at the hospital.
The Health Care Centre Pharmacy is open Monday to Friday from 8:30 am until 6 pm and Saturdays and most holidays from 9 am until 5 pm.
Please tell your care team if you would like your prescriptions sent there or call 519-749-4227.
Patients are charged for care, items, and services if they're not covered by OHIP (Ontario Health Insurance Plan). There is a fee for items such as doctor's notes, insurance forms, crutches, etc. Please ask your nurse or the clerical staff for specific fee information.
Your family doctor will be notified of your recent emergency department visit. Please consider making an appointment to see your family physician within the next two to three weeks should it be necessary. In addition, should your symptoms worsen or persist, please return to the emergency department.

Your health and well being are important to us!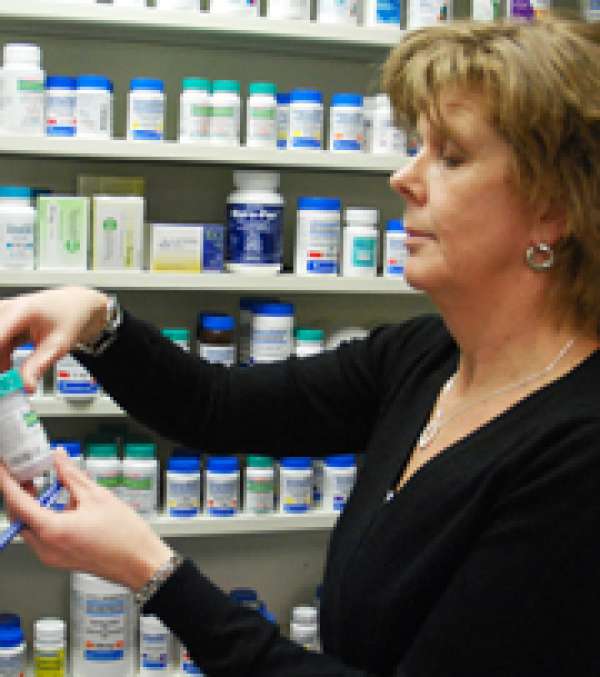 Before you go home, fill your prescription and support GRH
GRH's Health Care Centre Pharmacies provide expert pharmacy advice and is owned and operated by GRH, with net profits helping advance exceptional care at the hospital. Visit us:
KW Campus lobby: Monday - Friday 8:30 am to 6:00 pm
Cancer Centre: Monday - Friday 8:30 am to 5:00 pm
Visit the Health Care Centre Pharmacy page