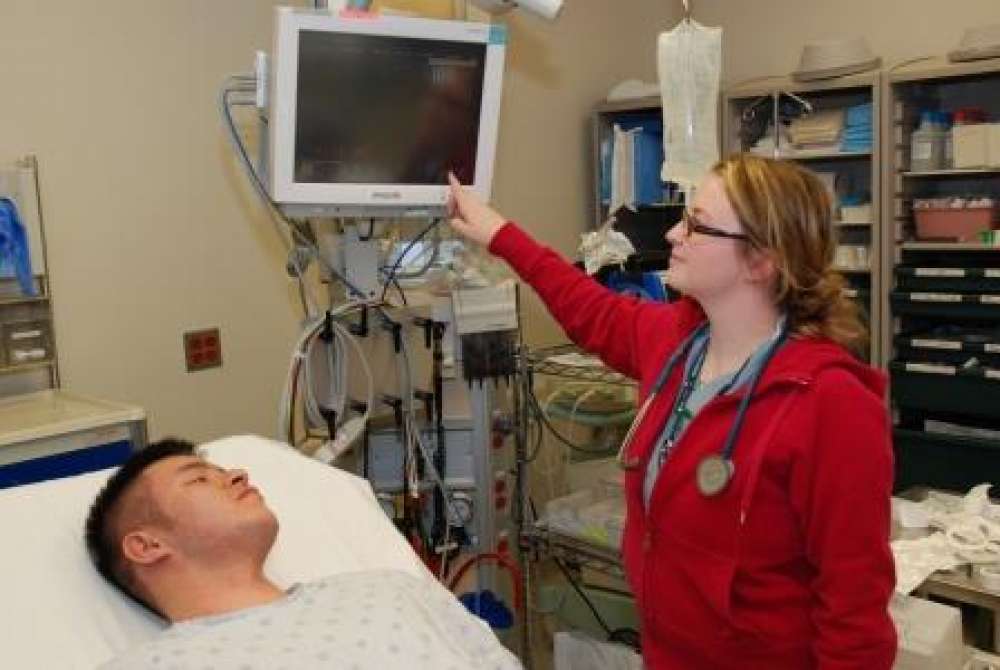 The most common question we're asked is: "How long will I wait?"

Emergency staff treat patients with the most serious needs first, whether they walk in or come by ambulance. It's your health condition that matters the most, not how you arrived at the hospital.
Things that affect your wait include:
The needs of other patients, even if they arrive after you;
How busy the department is; and
Whether you need lab or medical imaging tests.
We do welcome you to review our emergency department wait time clock and other options for care if you are dealing with a less serious condition.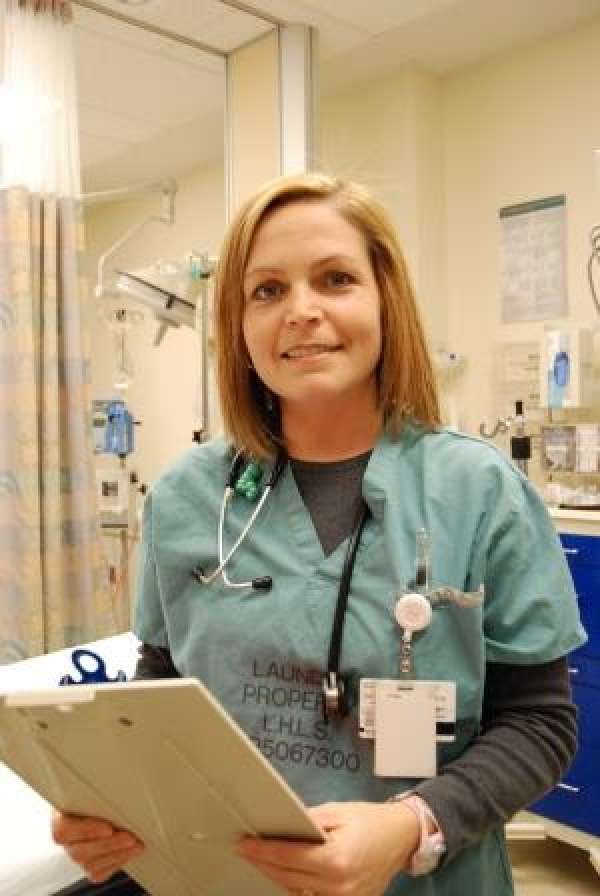 Here is what you should do in the emergency department:
Never leave the emergency department without first telling us. We can talk about the risks of doing so.
Clean your hands regularly. Use soap and warm water, or use alcohol-based hand rubs in the yellow dispensers along the walls. Clean hands help keep germs from spreading.
You may be asked to wear a mask if you have a cough or fever.
Do not eat or drink unless a nurse has told you that you can. Food or drink can affect test results.
Please ask questions about your care. We want you to understand what the next steps will be in your care. We're happy to tell you more.
Before you go home, make sure you understand:

Your condition and care plan (medication and other treatment);
What to expect in the next few days; and
What you should do if you get worse.

Please leave personal items with a friend or relative. You can ask staff if we can store an item.
Tell the nurse or doctor if you are in pain or are feeling worse. We will try to help you as best we can.
Here are some things you should know now:
Triage nurses are trained to assess emergency patients. This helps us make sure we see patients with the most serious needs first, whether they walk in or arrive by ambulance.
Needs change from hour to hour, so we cannot give you an exact time. If we need to order tests, you may be with us for a longer period.
We do not tolerate violence or abuse, and will protect the safety and dignity of patients and staff.
For safety reasons, we may need visitors to step out of the room. We may also limit visitors to one during very busy times. If a patient is a child, parents are welcome to stay. It's best if siblings stay at home if possible.
You may see a doctor or nurse practitioner, along with other specialized staff.
Please remember:
If you feel you are getting sicker as you wait, you need to tell the triage nurse right away.
You should always know what's happening next. If you don't understand, please ask us.
Never leave the emergency department without telling the nurses or doctors.