Posted: May 4, 2017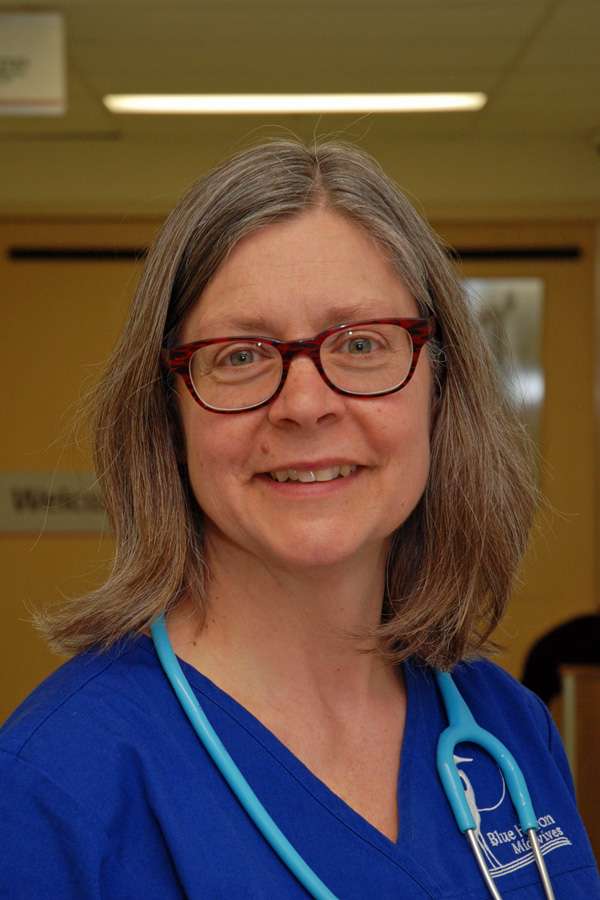 Ann Liebau has experienced the growing impact of midwifery across Canada in supporting women through childbirth.
She began practicing in the year 2000 just as midwifery became a regulated health profession in British Columbia. Ann then moved to Waterloo Region in 2005, and began practicing at GRH.
Through her career, she's watched midwives increasingly integrate into care teams in hospitals and the community.
For Ann, her role as a midwife is about supporting women and families through a major life event. She may have the privilege of the experience several times with her return clients.
Ann is also active in supporting new Canadians in receiving midwifery services as they welcome new babies to their families.
---
Why did you become a midwife?
I have had a long-standing interest in health, wellness, and working with women. My background as a massage therapist and doula enabled me to witness the incredible transformation that takes place during the childbearing period. This led to a desire to be more directly involved in providing care and support for women.
Midwifery felt like a perfect fit with its focus on low-risk pregnancy, normal birth and continuity of care.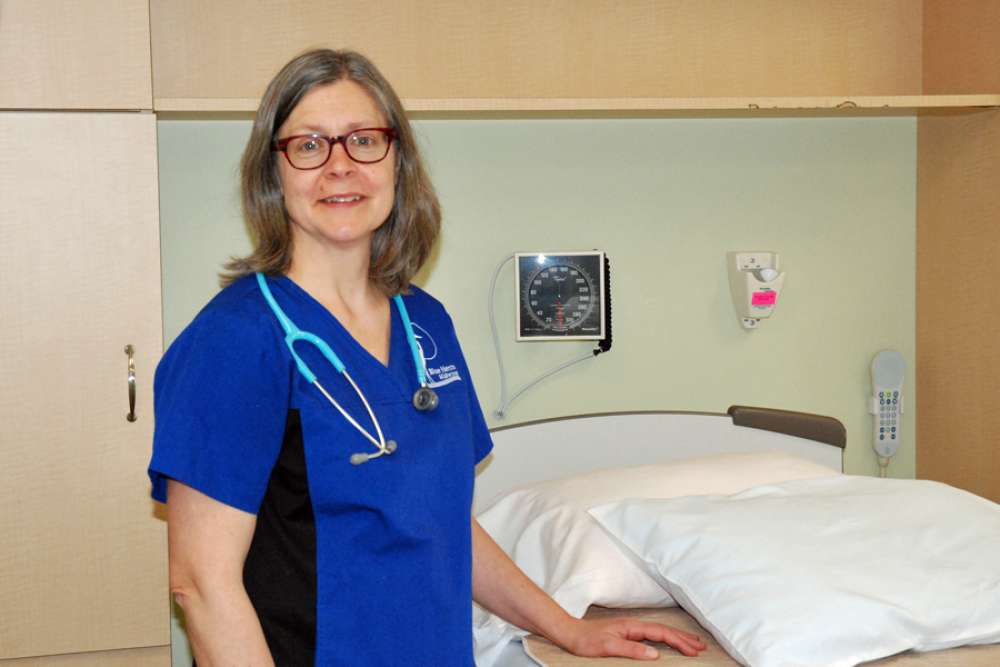 What do you enjoy about it?
I find it satisfying to work with women and families during one of the most profound events of their lives. It is even more fun when they return for their second, third or fourth babies. By this point, we feel like old friends.
I enjoy getting to know and providing individualized care and support for women from a wide array of cultural backgrounds. I learn so much from my clients.
What keeps you challenged?
Given that every woman, every pregnancy and every birth are different, my work days are never the same. Each day brings new situations and challenges which keeps things interesting and fresh.
I have a special interest in working with newcomers, who have unique needs as well as barriers to accessing health care. I do my best to provide them with the information, support and education they need to overcome these barriers.
How has midwifery changed during your time in practice?
Midwifery had just become a regulated health profession when I began to practice in BC in 2000. There was a tremendous amount of work to do at that time to integrate midwives into the health care system. Much progress has been made.
In general, practice has become much more collaborative. I have had the great fortune to work with and learn from colleagues from a number of other disciplines.
How do you see midwifery continuing to evolve?
The number of midwives in Ontario will continue to grow. I expect to see more and more hospitals allowing midwives to work to their full scope of practice. I anticipate increased opportunities for integrated health care teams to serve women and families. More women will have the option of giving birth in a birth centre, in addition to the care that's provided in locations such as GRH.
If there's one thing you'd like the community to know about midwives, what would it be?
There is a lot of interest in midwifery in our region so be sure to call early.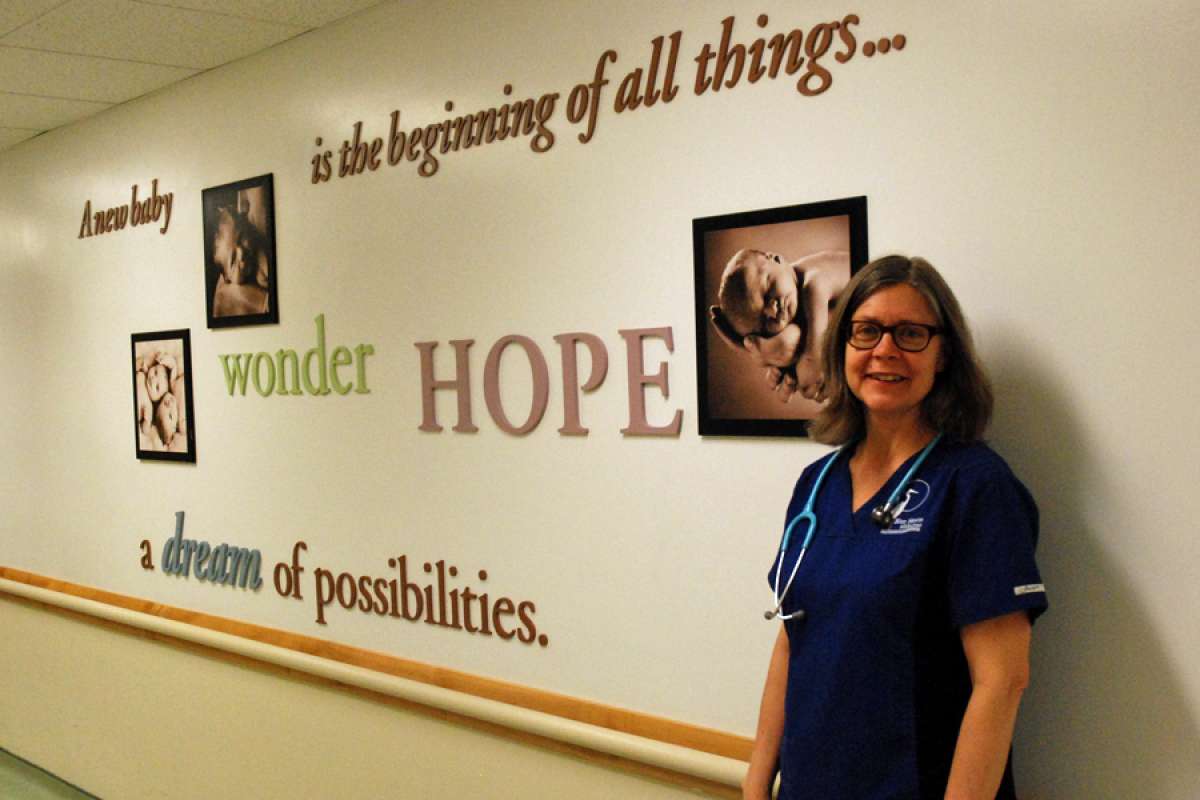 More GRH Stories