Posted: November 16, 2016
Dr Anne Crowe has devoted her career to compassionate care at Grand River Hospital, and particularly the Freeport Campus.

Dr Crowe and her husband found their home in Waterloo Region back in 1981. She found the then separate KW and Freeport hospitals to be very welcoming of family physicians.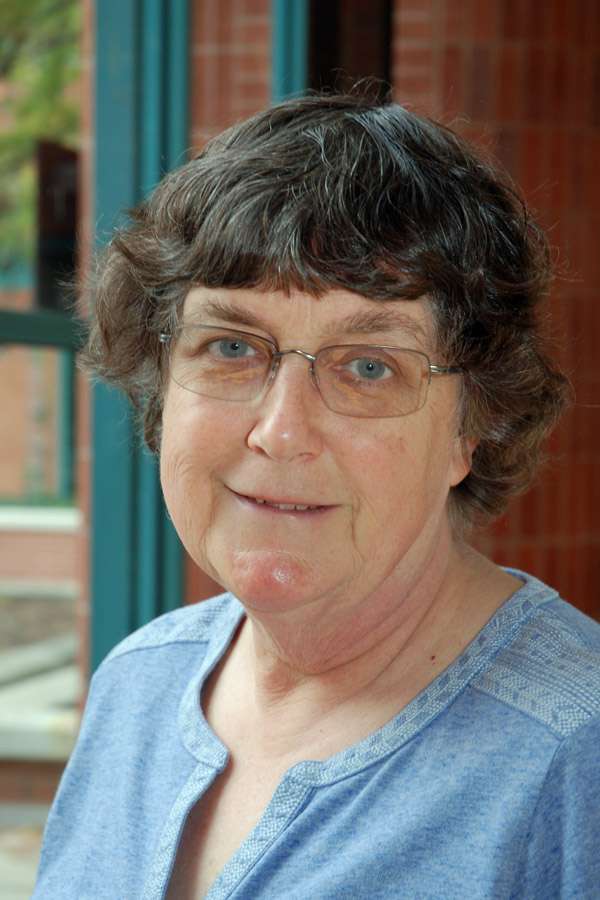 Dr. Crowe has seen a great deal of change in her three-and-a-half decades in the community. She has enjoyed seeing an expansion in rehabilitation services at the hospital.
Dr. Crowe is also known as Freeport's resident historian. She provided a fascinating overview of the history of the facility at its 100th anniversary celebration in 2016.
---
When and why did you begin practicing at Grand River Hospital?
I have practiced at Grand River for many years—I started working at both Kitchener-Waterloo Hospital and Freeport Hospital when I first moved here in 1981. 
We moved here because we wanted to move to a smaller community than Toronto.  My husband got a job at NCR—we had to look at a map to find Waterloo!  He is a computer professional so the proximity to the University of Waterloo (where he eventually earned his PhD) was very attractive.
For me, the fact that the hospitals welcomed family physicians but also had a full complement of specialists was important.
What area do you practice in now, and what areas have you practiced in through your career here? 
I started a small family practice when I came to KW and I still look after some of my first patients—plus their children and grandchildren.
My partner, Dr. Buckton, had some patients at Freeport.  As I always had an interest in geriatrics, I took over his patients there. 
There was a small rehabilitation program at Freeport at that time.  I found working with rehabilitation patients particularly satisfying.  My role gradually expanded as the program expanded.
What's the best thing about practice at GRH?
I love working with the rehab team and the rehab patients.  We have phenomenal team members who really work together. The patients and the families become part of the team. They stay long enough that we get to know them and can really see their progress.  The team and patients keep me motivated.
What do you think is the biggest change you've seen in your career?
There is more focus on length of stay, but also much more support in the community from home care programs. Patients and families are a lot more informed and empowered. 
What's been the most important thing you've learned in your career?
Listen to the patient!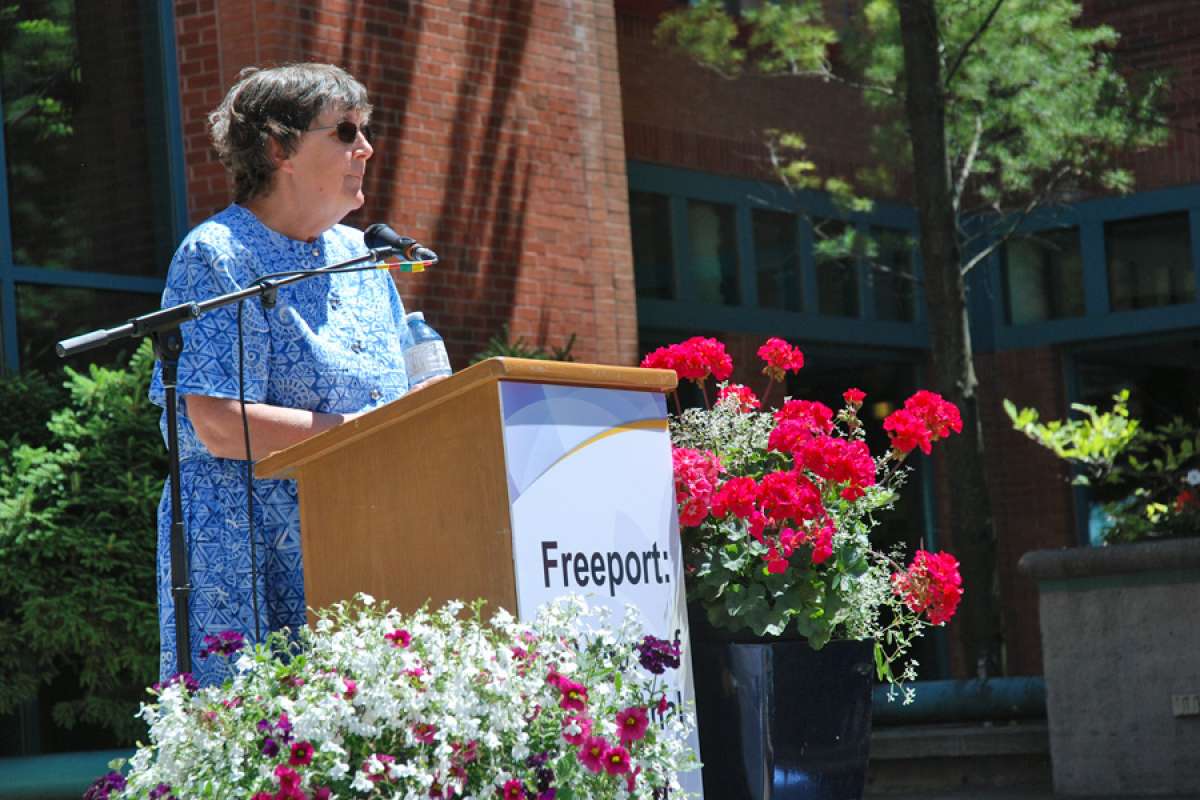 More GRH Stories