Posted: October 5, 2016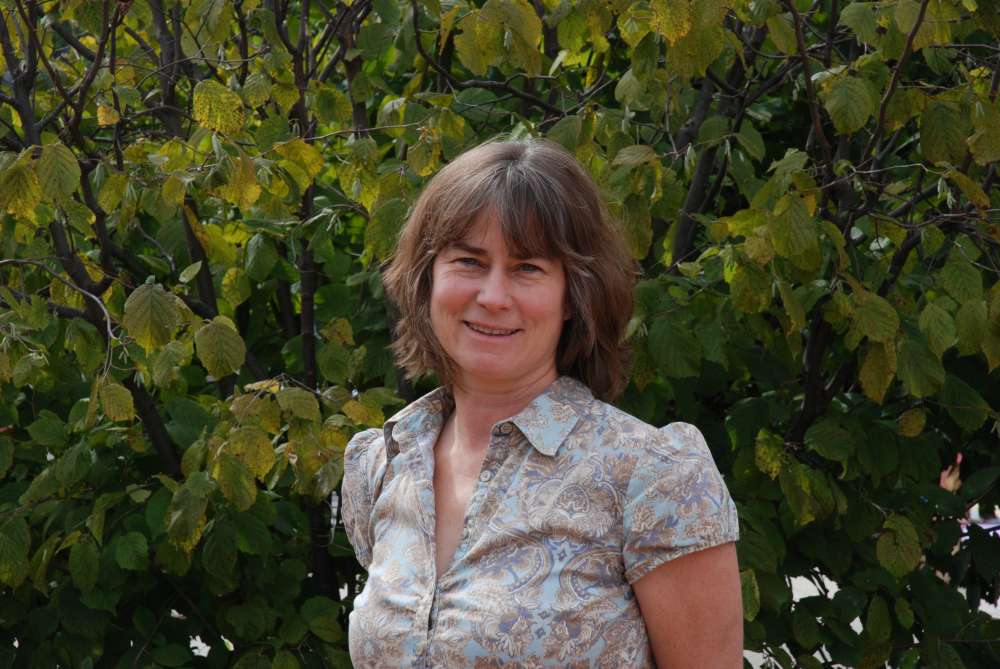 Julie Corey has wanted to be a midwife since she was a teenager. Now, as the Midwifery Division Head at Grand River Hospital, Julie enjoys being a part of such an important intimate part of family's lives.
She believes not only it is important for her to share her knowledge and education about babies, mothers and breastfeeding, it is also just as important for her patient to share their experience and concerns to find a perfect balance between sharing information and listening.
What is your official title?
I am the Midwifery Division Head at GRH and a Registered Midwife.
How long have you worked at Grand River Hospital?
As of this fall I have been at GRH 19 years.
What made you want to become a midwife?
I have wanted to be a midwife since I was a teenager. What I love most about it now is working with women and their families as they prepare for their birth and parenting experiences. I feel privileged to be a part of such an important and intimate part of their lives.
Have you worked in any other areas in healthcare?
No, but I did complete a MHSc (Master of Health Sciences) in Bioethics in 2008.
How do you help mothers to make breastfeeding decisions?
It is important to find a balance between sharing information and listening. I can share what I know about babies, mothers and breastfeeding, the amazing properties of breast milk, tips for getting through difficult times like slow weight gain or mastitis. But it is just as important for me to hear from a woman about her experience – what is she concerned about? What are the obstacles for her? How is the transition to motherhood for her? Breastfeeding solutions are unique to each mother and baby.
How does a midwife support a mother in the early days at home after birth?
The first week after a baby is born is such a crucial time for the breastfeeding relationship. Home visits by the midwife during this time allow us to assist with breastfeeding in a familiar, private environment. Weighing the baby reassures parents that the baby is thriving, and frequent visits mean intervention can be timely when things aren't going well.
What are some of the most important things about prenatal care and breastfeeding?
Many women, whether consciously or not, decide how they feel about breastfeeding well before the baby is born. Pregnancy is a time when women may have questions about parenting, including feeding, so it is a great time to talk about the benefits of breastfeeding, and resources (books, websites, classes) that can be accessed before the baby comes. It is also a good time to discuss issues specific to the woman's situation that may have an impact on breastfeeding: previous breastfeeding experiences, family support, medications or health conditions, previous breast surgery, etc.
What kind of supports in the community are there for mothers?
Breastfeeding Buddies, La Leche League, Early Breastfeeding Contact Clinic (Public Health) and Cambridge Breastfeeding Clinic are just a few of the resources available in the Region.
More GRH Stories