Posted: January 24, 2019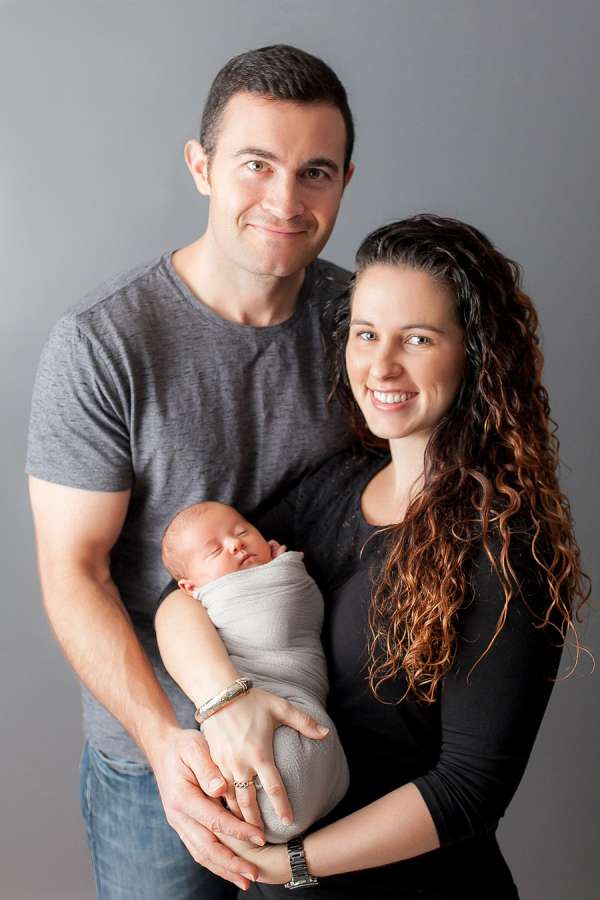 Mandy Bujold had an inkling her baby might be eager to get into the boxing ring of life.
But it was the farthest thing on the minds of Mandy and her spouse Reid McIver that their daughter Kate would require the specialized care and expertise of Grand River Hospital's neonatal intensive care unit (NICU).
"I did not think that I'd have to go to the NICU because I didn't think she'd be early enough," said Mandy, an eleven-time national boxing champion (51Kg) and Olympian. "I had no experience with it. No one in my family has had any experience with it either, so we didn't know what to expect."
The newest Bujold was born several weeks' premature at Grand River Hospital in November 2018. Kate's heart rate dipped just prior to birth. She began experiencing breathing problems just after she was born.
"So they had to put her on CPAP (continuous positive airway pressure) for a couple of hours until it all regulated," Reid explained. "But they kept her in for a week to make sure she had enough energy and was eating properly."
While the care staff in the NICU helped Kate, they also paid close attention to Mandy's and Reid's needs as parents. They were able to stay in a dorm room in the hospital's NICU to be close to Kate as she received care and progressed.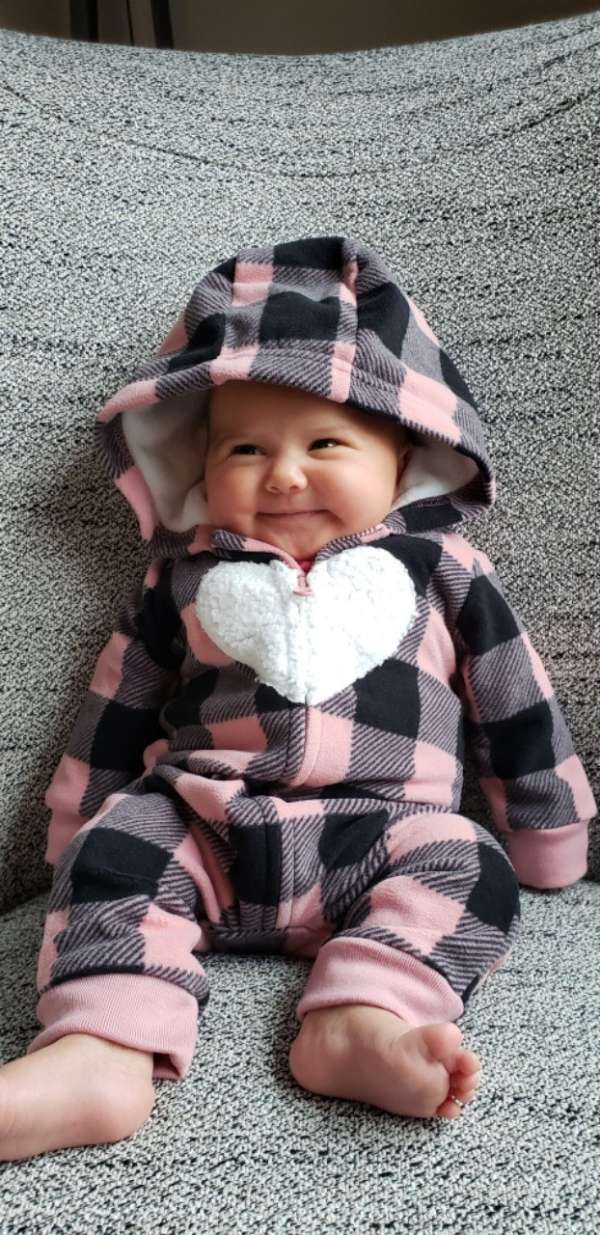 "At the time, it was overwhelming. Especially as new parents, it's testing to be in there and see all these wires and not be sure what's going on and if everything's OK. But the staff and everybody there were amazing," added Reid
"It was great, the way they have it all set up with pagers. Anytime the baby wakes up, they call you. They let you get some rest. I think I had a lot more rest than would have if I'd been at home and trying to figure it out on my own," Mandy said.

Today, Kate is growing larger and enjoying the company of family. Mandy and Reid are grateful for the Kate's care and the extra learning they could accomplish as new parents with the different health professionals at GRH's NICU.
"You don't get that when you go home. You get 'Dr. Google', but you don't get that expertise right there. As first-time parents, everything seems like a big deal. Just having people there to answer those questions, people who are educated to do so, was very helpful," Mandy added.
More GRH Stories