Posted: October 19, 2018
Kim McCullough is proud to be part of the Grand River Hospital community. 
And that community has made a big difference in her life, during the shared work of caring for patients and one of the most difficult times for her family.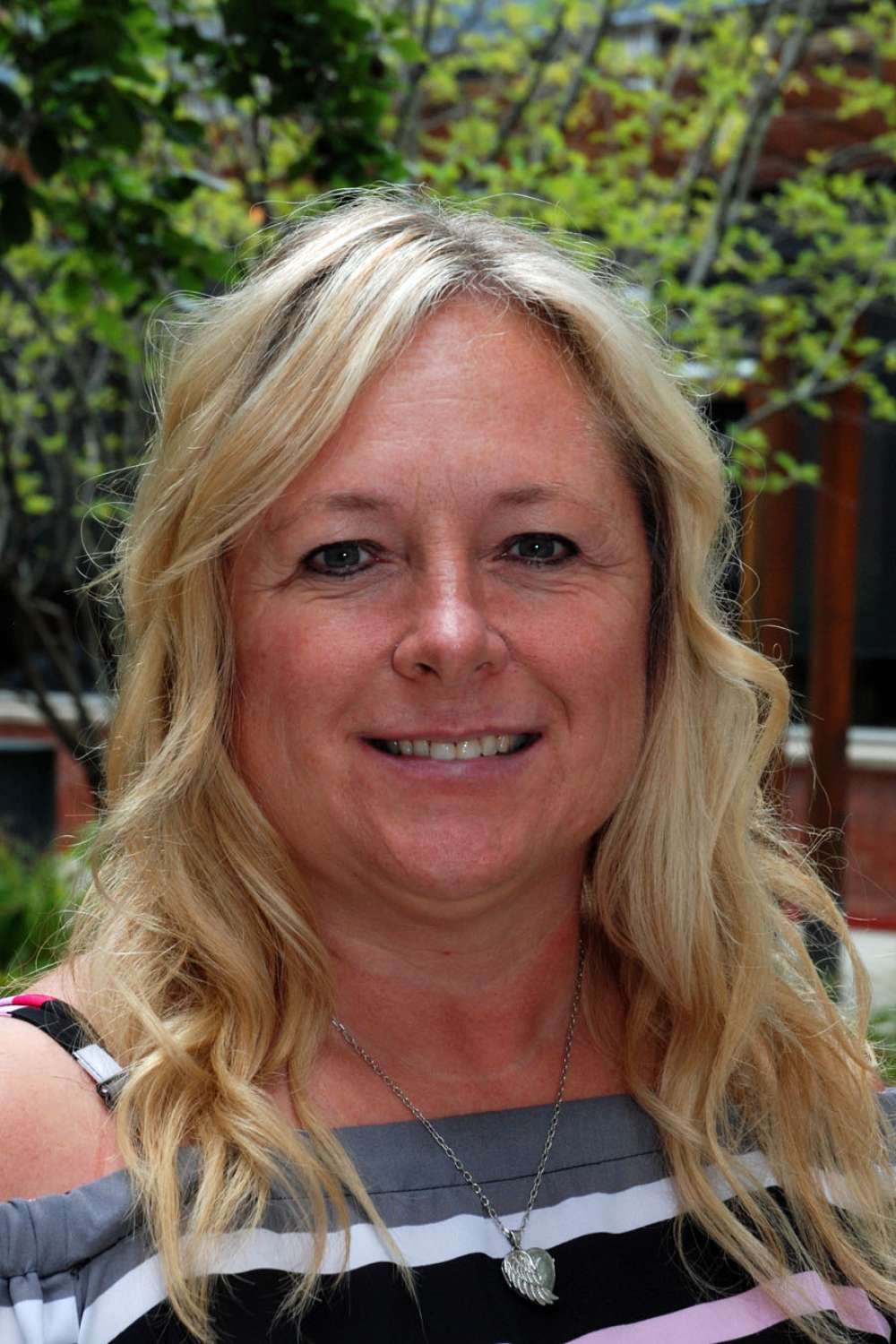 Kim is a registered pharmacy technician supporting the hospital's surgical program and post anesthetic care unit. She's watched as the pharmacy program has put in place vastly-upgraded technology to better support care… a far cry from the typewriters used to complete prescriptions when she first started.
For Kim, her colleagues in the hospital have become friends and trusted companions. She has valued the constant learning opportunities and growth that she's experienced every day.
---
How did you come to work in pharmacy?
I was born and raised in Owen Sound. My family home was a five minute walk to our family doctor's office and a small independent pharmacy called Graingers. I got to know the pharmacist and the assistants quite well and it looked like a job that I wanted to do when I grew up.
When I applied for college in last year of high school, I knew it was going to be in healthcare. I applied for nursing and pharmacy. I was accepted to the pharmacy assistant program at Humber College in Toronto so I took part in the one year program at that time (which is now a two year regulated program now).
What brought you to Grand River Hospital?
When I graduated in June 1988, I had to do a four week work placement. I chose the then KW Hospital because of a greater number of employment opportunities.
I did move back to Owen Sound for a time as work wasn't immediately available in Kitchener. I got the call in November that there was a work share part time job available. I took the job and moved to Kitchener. My boyfriend (now married 27 years) came with me and we have been here ever since 1988.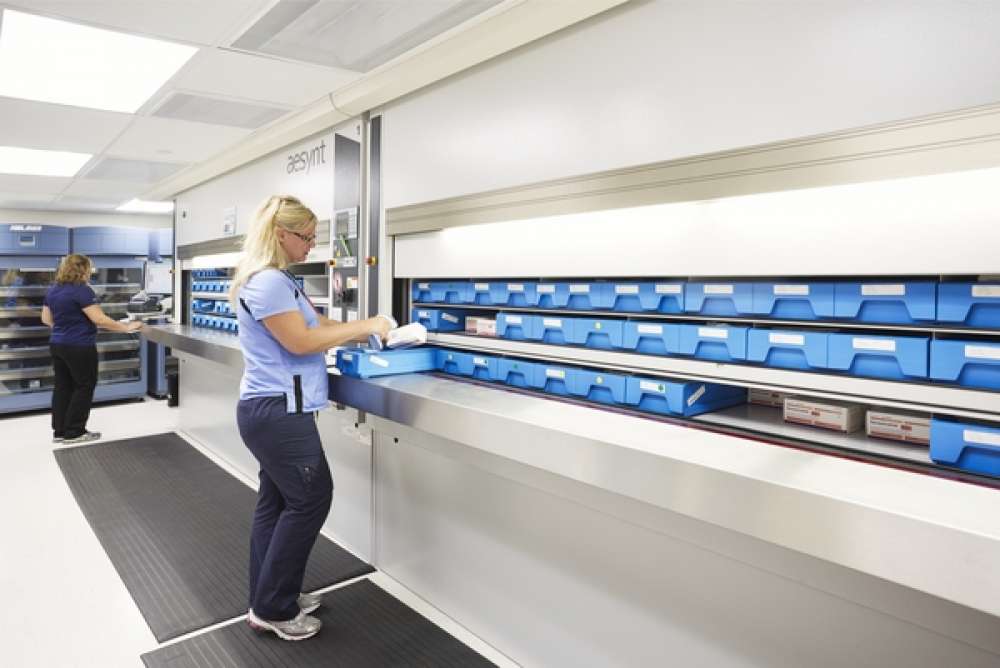 What's your role today, and what do you enjoy about it?
I am currently one of the surgical pharmacy technicians. I love working outside of the department and with the nurses in surgery and post-anesthetic care unit.
I also love working in the main department as we have many different roles so no job ever gets boring. My colleagues are amazing hard workers, but most of all, caring and compassionate human beings.
What's the most important thing you've learned through your career?
With pharmacy and in my 30 years here, there have been so many changes all the time. I have learned something new each and every day as you never know what we will have to do.
Even being here 30 years, there are still times that I do not know the answers because of all the frequent changes in technology. I have learned a lot more about computers as we did not have those when I started back in 1988. We were typing prescriptions out on a typewriter!
I have learned that everyone works differently but we still all get the job done. Most of all, our top priority is supporting patients.
What keeps you on your toes in your role?
I would have to say the technology. We have changed so many systems in pharmacy, from order entry to drug distribution to drug packaging. We have a lot more automation.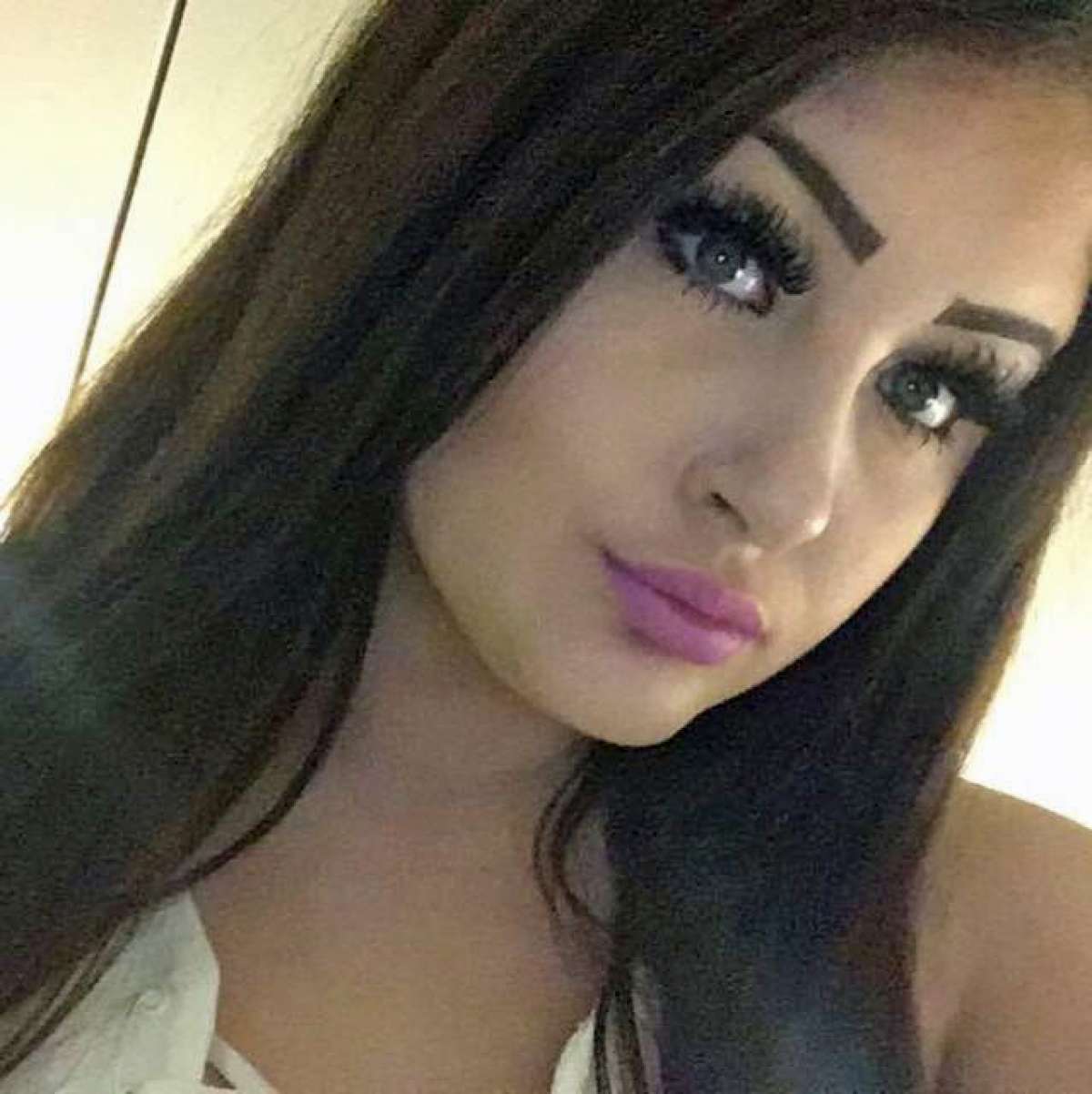 Why are you proud to work at GRH?
I would say the people I work with and not just the people in pharmacy. I have gotten to know people from porters, to environmental services staff, registered nurses, doctors and so many other professionals at the hospital. I did not just get to know some of them… I now can call them my friends.
I am very proud of what our cancer centre has become but sad on the other hand at how many patients they see in a day.
One thing is that I would like to mention is that I never have had to use Grand River's services for my family members like I did in December 2016.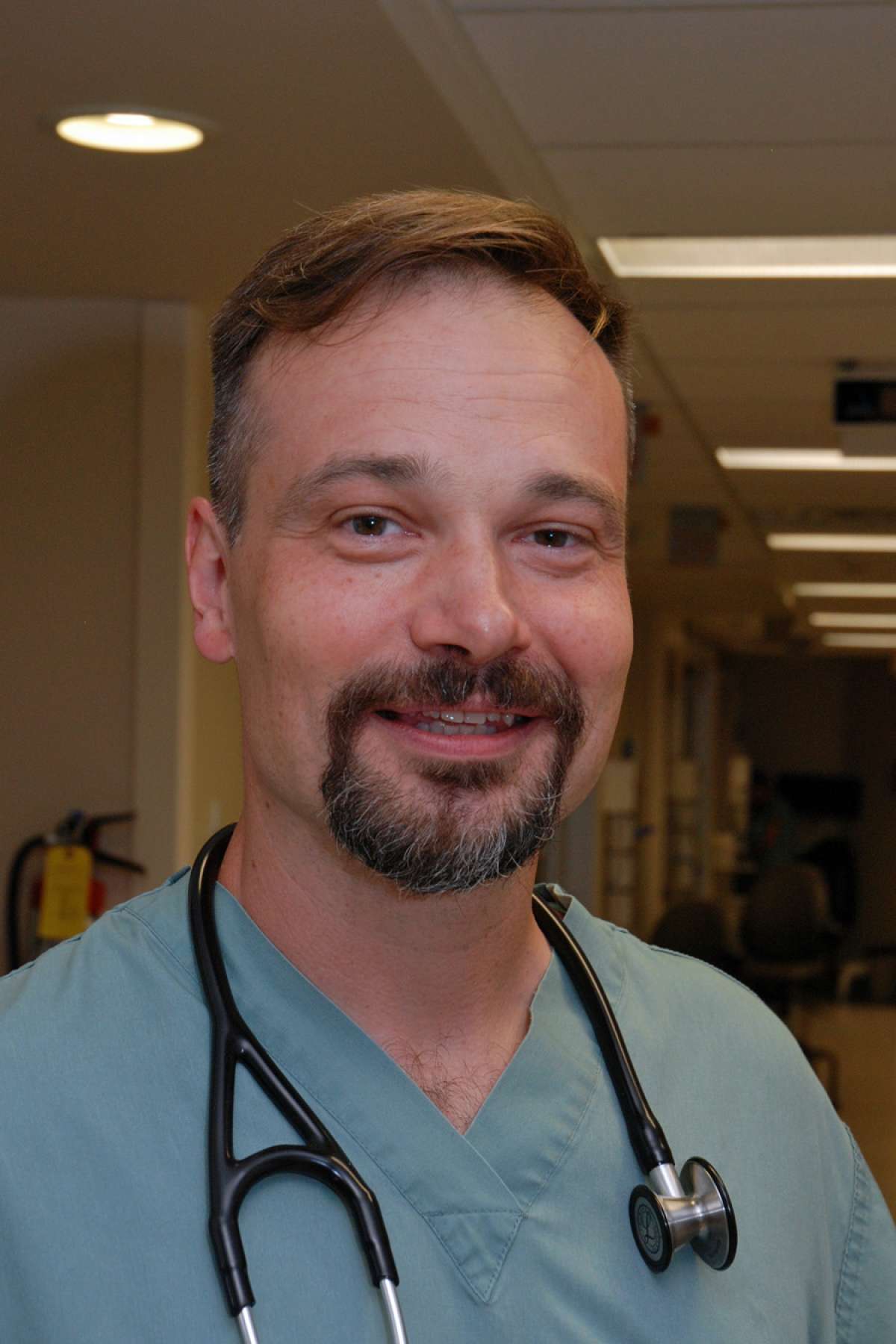 On December 22nd, my youngest daughter Hilary was admitted to the ICU unit and was on life support for two days. Dr. Paul Hosek was her doctor and he told us he did not think she would make it. I had known Paul since working in emergency when he worked there. I knew him as a doctor but that changed.

To our family, Paul became a caring, compassionate, empathetic and knowledgeable human being. He saved our daughter's life, along with the amazing ICU nurses. After she came off life support, we got to spend two full days with our daughter that we thought we would never have. Unfortunately, she developed complications and passed away on December 26th.
I am grateful for the two days we had with our daughter and I am grateful to the amazing staff in ICU.
More GRH Stories