Posted: October 10, 2017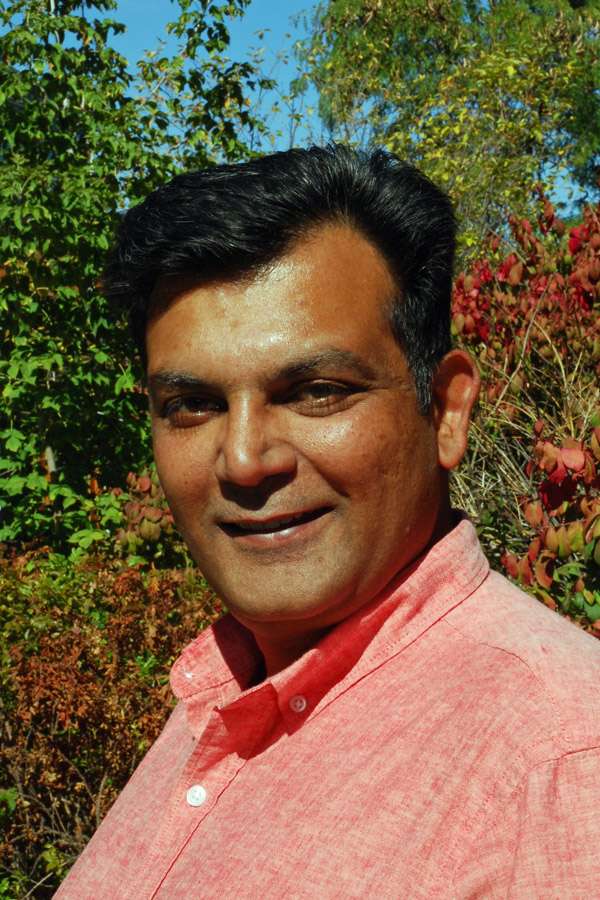 Kamran Rao may not be a physician like other members of his family, but he clearly has his finger on technological pulse of Grand River Hospital.
Kamran has built his career with GRH through almost two decades in the hospital's information technology department.
Kamran works with the hospital's server and network team. He and his colleagues provide vital technological support for GRH's patient care services.
While he may not directly provide care, Kamran realizes the enormous role IT plays in supporting care at the hospital. He's proud to play an important part in supporting patients and families. He's also grateful for the team members with whom he works.
---
What drew you to work in IT?
I come from a family of doctors, so providing care came as second nature to me. I suppose I just took a different path to achieve the same - I choose to be an electrical engineer, and later specialized in IT.
I feel IT professionals are members of circle of care. We provide the data so that correct and timely decisions can be made to save and support someone's loved one.
What's your role now, and what do you do day-to-day?
I started with GRH just one month prior to Y2K as a systems programmer. Now, I am a senior technical analyst.
I belong to a team of highly skilled IT professionals who look after the core of the GRH IT infrastructure: our servers and network.
We maintain the health/heart-beat of these systems around the clock, every day of the year… just like a healthcare professional will do to our patients.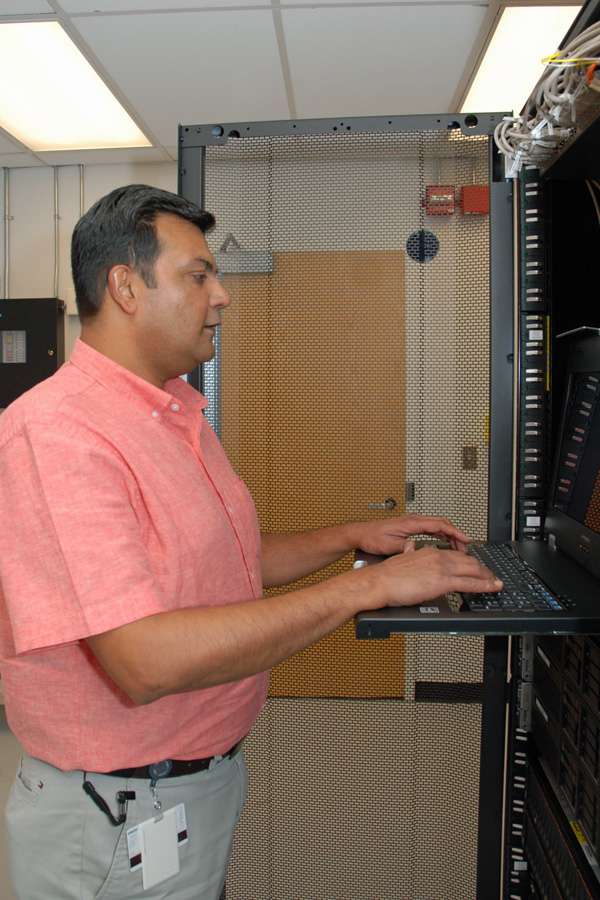 What do you like about your work?
What I enjoy most at GRH with IT department is that I get to learn, analyze, troubleshoot and implement latest technologies by way of designing reliable and scale-able systems. I get paid to do what I love! 
What keeps you on your toes?
The technical landscape of the IT and healthcare industry is constantly changing. There is never a dull day; I stumble upon something new every day.
What's the biggest change you've seen in health IT in your time at GRH?
I am privileged to see healthcare IT transform here at GRH from 13 servers to 335 servers now. Those servers host more than 242 applications. And I feel it's just the beginning!
What makes you particularly proud?
My ongoing 17 plus year journey at GRH has been extremely fruitful. I stumble upon something challenging and interesting everyday – that is what keeps me going.
It is exceptionally humbling and gratifying to be part of a team whose members would strive to work endless hours to make a difference in patient care.
More GRH Stories