Posted: March 16, 2016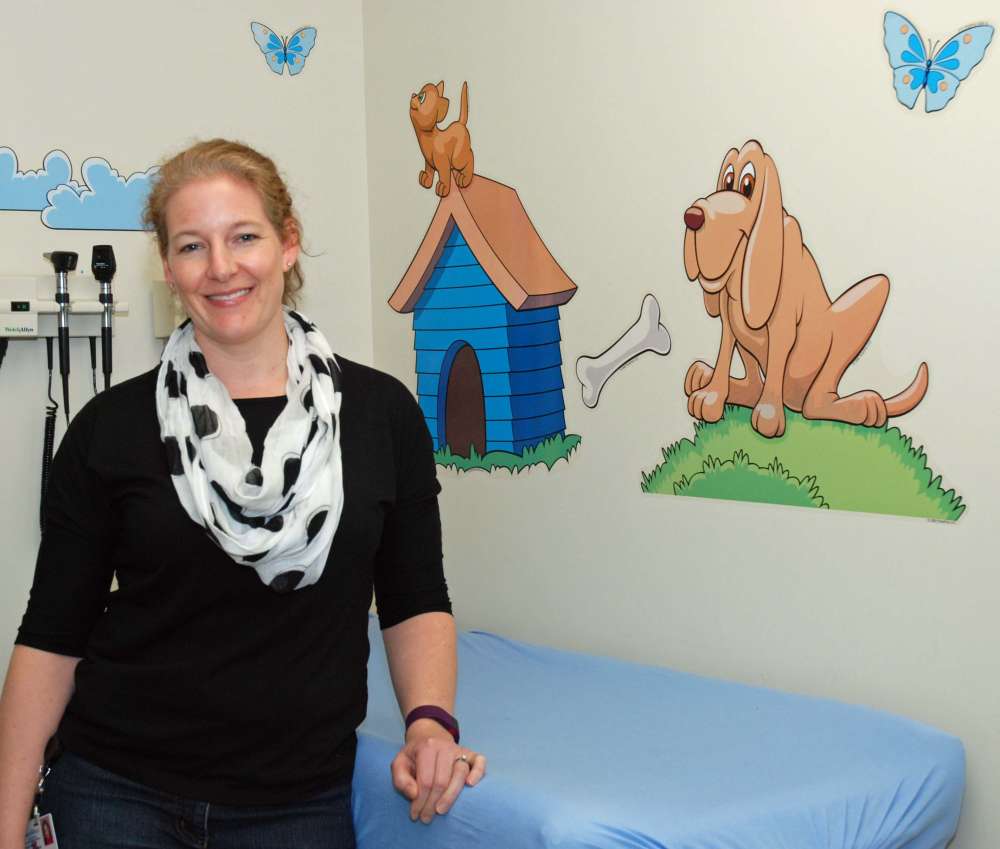 Hi, I'm Lynn Rogers. I have been a registered dietitian for over 16 years with almost 15 of those at GRH.
Why did you choose to become a registered dietitian?
I didn't know what I wanted to do as a career path initially. I always thought I would be a teacher and that changed at the end of high school. I loved science and the nutrition program in university was a little more focused than some other science streams. Once I started, I realized it was exactly what I wanted to do. Interestingly, I do a lot of education in my role so I ended up being a teacher of sorts in the end!
How does a registered dietitian support patients in your particular program area?
In the childbirth and children's program my role spans from prenatal nutrition to nutrition for teenagers. 
I assess and monitor premature infants for key nutrients they missed in utero and may struggle to achieve after birth with additional medical complications. 
I support and educate children and parents, helping them to navigate the endless flow of nutrition mis information available and provide them with reliable, up to date nutrition knowledge and strategies to work through the numerous nutrition/eating/meal time challenges that most families face. 
I help children with unique special health care needs achieve optimal nutrition that is individualized for their medical situation. 
I also counsel children and families that struggle with obesity and its related health challenges. 
By identifying the barriers and they face, their current state of readiness to make changes and their eating and lifestyle habits, we work together to create realistic and sustainable improvements to their health and nutrition.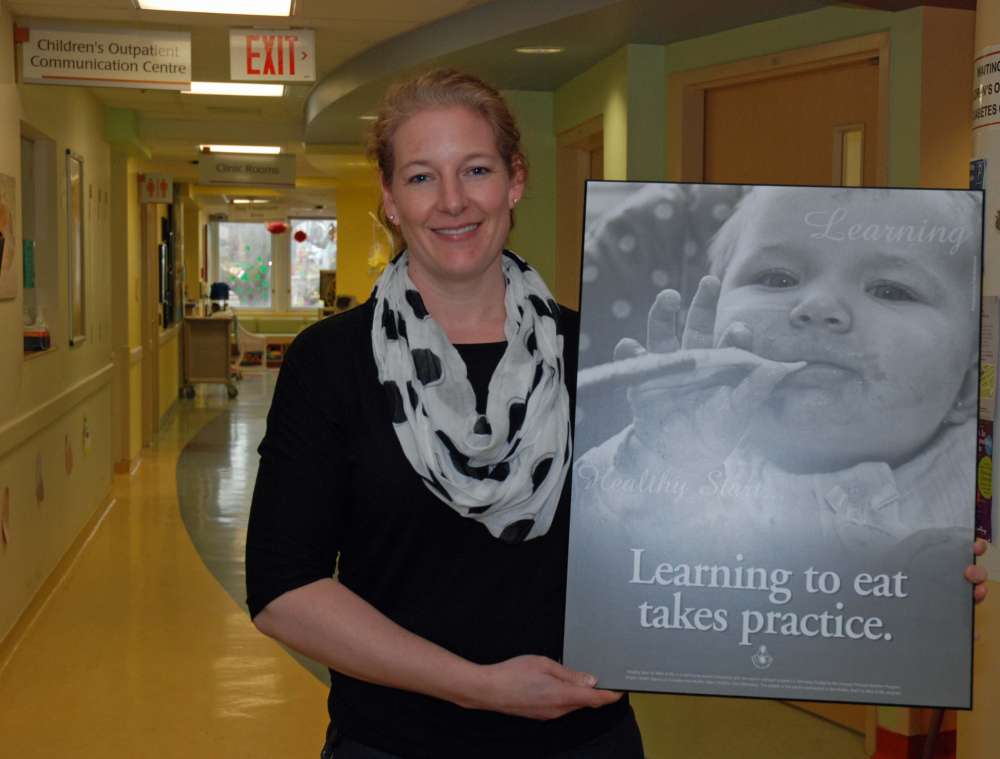 Why is your work so vital for patients?
Proper nutrition during pregnancy, infancy and childhood/adolescence shapes an individual's future health and wellness. Early intervention and education creates habits for a lifetime which will have a huge impact on the rest of one's life and our health care system as a whole. With optimal nutrition being essential during the years of developing brains and bodies, having a credible and reliable source of up to date nutrition information provides a piece of a very important puzzle. 
What do you love about your work?
I love so much of what I do. I love working with amazing team members that rely on each other's expertise to contribute to the health of our clients. I love the look on a parent's face and their body language that tells me I just relieved some of their stress and worry about how their child is eating and growing. I love knowing that I make a difference in the lives of children and their families and getting pictures sent months and years later of their children with updates on how they are doing. 
More GRH Stories