Posted: August 11, 2017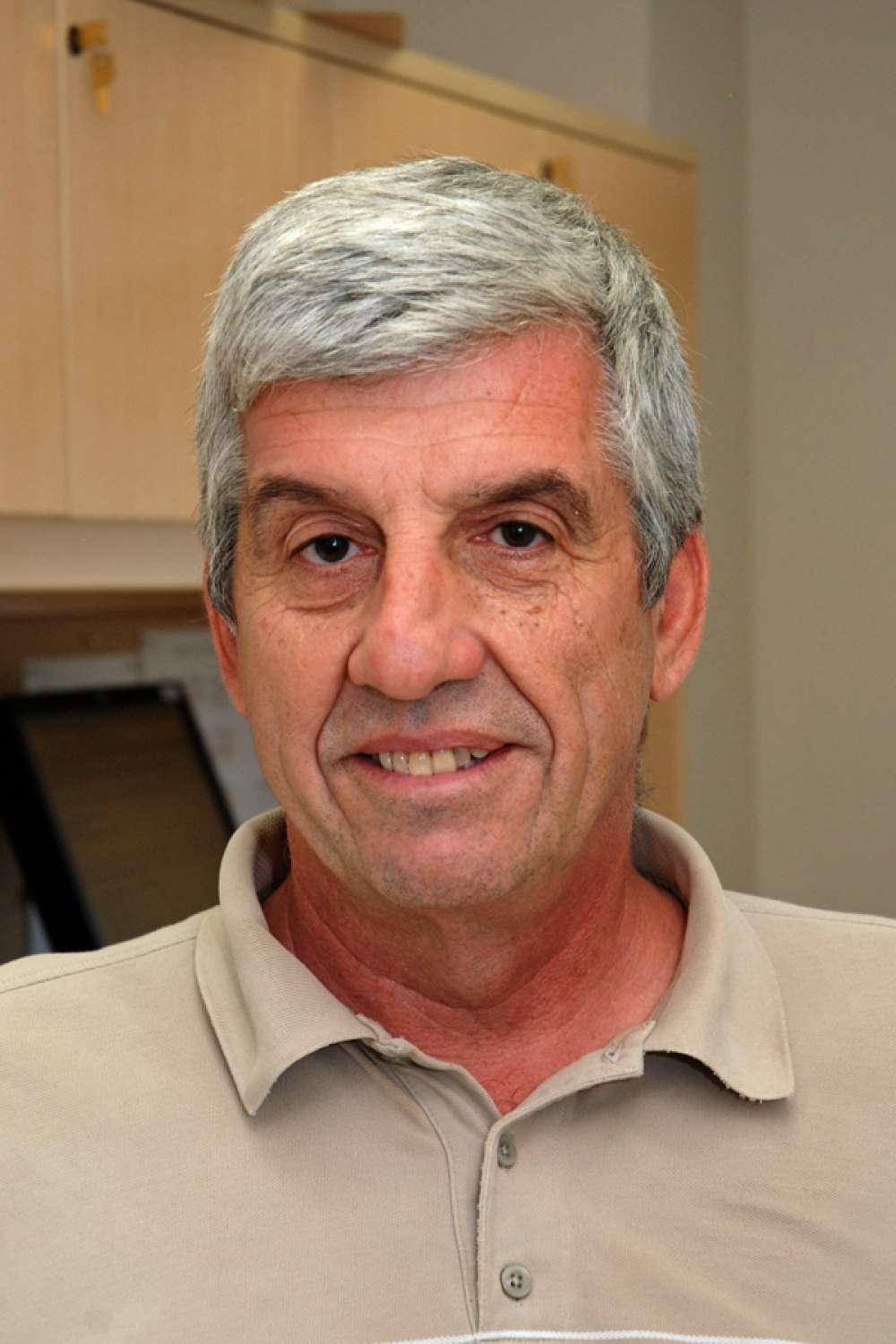 When you talk with Angelo Ceccato about construction at Grand River Hospital, his passion for building a better hospital is crystal clear.
Angelo is a project coordinator in the hospital's facilities department. Since 2015, he's brought a career of construction expertise to improvement projects of all sizes at GRH.
Angelo managed the re-paved driveways at Freeport. If you see new brick work, windows and a now-functioning courtyard clock at that campus, Angelo also worked with contractors to complete those projects.
These days, he's managing the refresh of patient care spaces in the Union Terrace and Grand River Terrace buildings at Freeport using provincial infrastructure renewal funds.
---
Where had your career taken you prior to starting at Grand River Hospital?
I started as a general laborer on a construction site. Not long after, I approached my high school guidance counselor and asked about more training in construction. He pointed me to a construction engineering technology course.
I worked for local engineering and construction firms. I worked as a mechanical draftsman, then became a construction foreman, and worked in mechanical systems such as plumbing, piping and sheet metal.
In one of those positions, Grand River Hospital had been the firm's client on a number of projects. I was also involved in mechanical and electrical construction for the new Woodstock Hospital.
In 2015, I had the opportunity to start some contract work with GRH. I then became an employee as a project coordinator.
When you're doing a renovation project that will provide patients and families a better environment, how does that make you feel?
It's fabulous. In the two years that I've been working here, I've received so many thank yous and so much appreciation from staff. That makes me feel so good.
But the best thing is when nurses, clinical managers and environmental services talk about what a great spot they have. They light up. It's like doing a renovation in your house, and at the end of the day when it's done, you automatically feel happier.
You've been doing a lot of work at the Freeport Campus in terms of renewal projects. How do you feel doing projects that patients and families will see such as refreshed rooms, and projects that people may not see as much… like electrical system upgrades?
People do see work like electrical upgrades, although it may be a different group of people.
When I do a refresh in a patient room, the patients, family members and staff see it.  If you do something in a mechanical room, the maintenance fellows see it. And if you give them a good system to work with like an air conditioning system and everything's running nicely, they'll have fewer maintenance calls, fewer complaints, and it makes their job simpler.
Through most of your career, you've worked in managing projects. What's your secret in working with people?
A good sense of humour helps. If you treat people fairly, have fun with them, and maintain respect for each other professionally, you can accomplish a lot. They'll go over and above for you. It's about just being appreciative to the people getting the work done.
You have to cooperate with everyone involved. You have to be friendly, fair and respectful.
Doing construction in a hospital is more complex because you have different infection control requirements for example. You have to pay special attention to the on-going needs of patients and care providers.
What keeps you coming into the hospital?
I'm doing my work, and am having a blast. I get up in the morning, and I can't wait to get to work. When I go home, I'm stress free. I hope to work here as long as my health is good. It doesn't even feel like work. I want to be here. I'm loving every minute of it.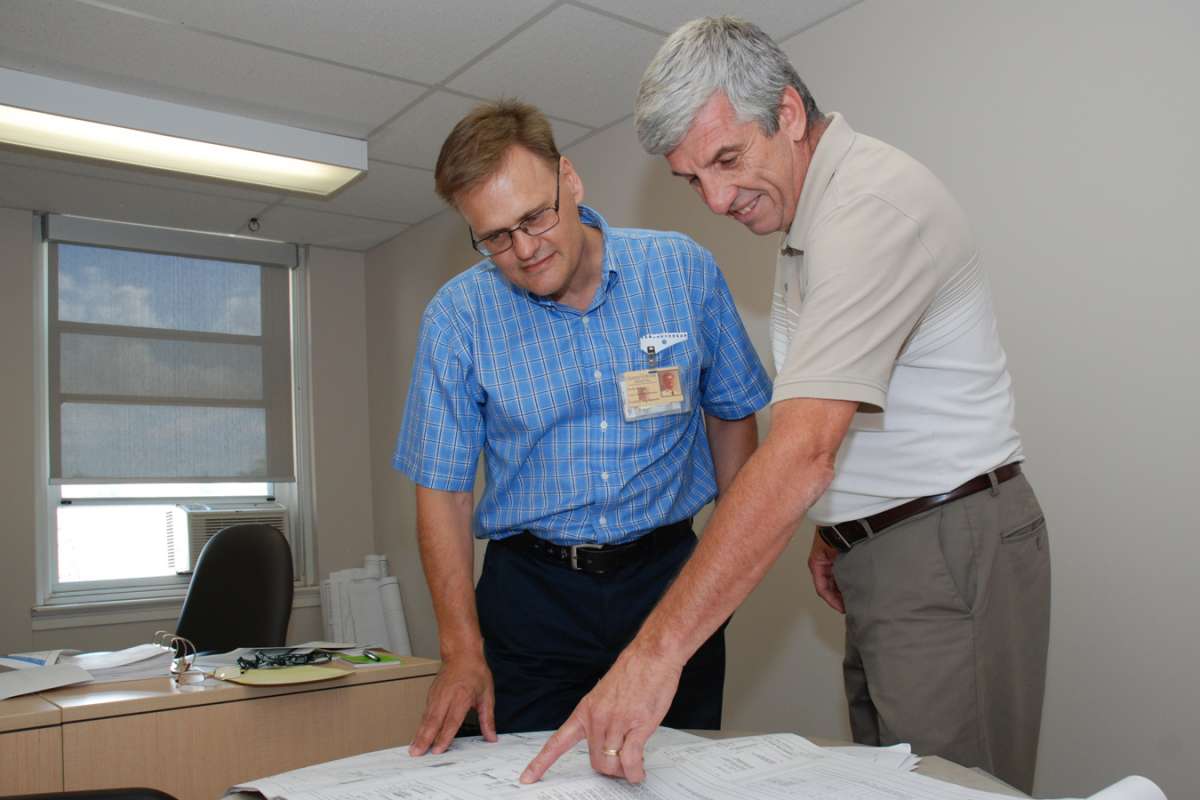 More GRH Stories