Posted: December 7, 2016
With her warm demeanor and smile, it's easy to see why Mary Thibault is such a friend to young patients at GRH.
Mary is a child life specialist in the hospital's busy children's program. Mary works in GRH's Pediatric Oncology Group of Ontario cancer satellite clinic, supporting children with cancer as well as their families.
"Child Life Mary" (as one of her patients affectionately called her) helps young patients understand what a procedure may involve to ease their concerns and make the experience better. GRH patients benefit from Mary's skill set in early childhood education as well as her 18 years of experience.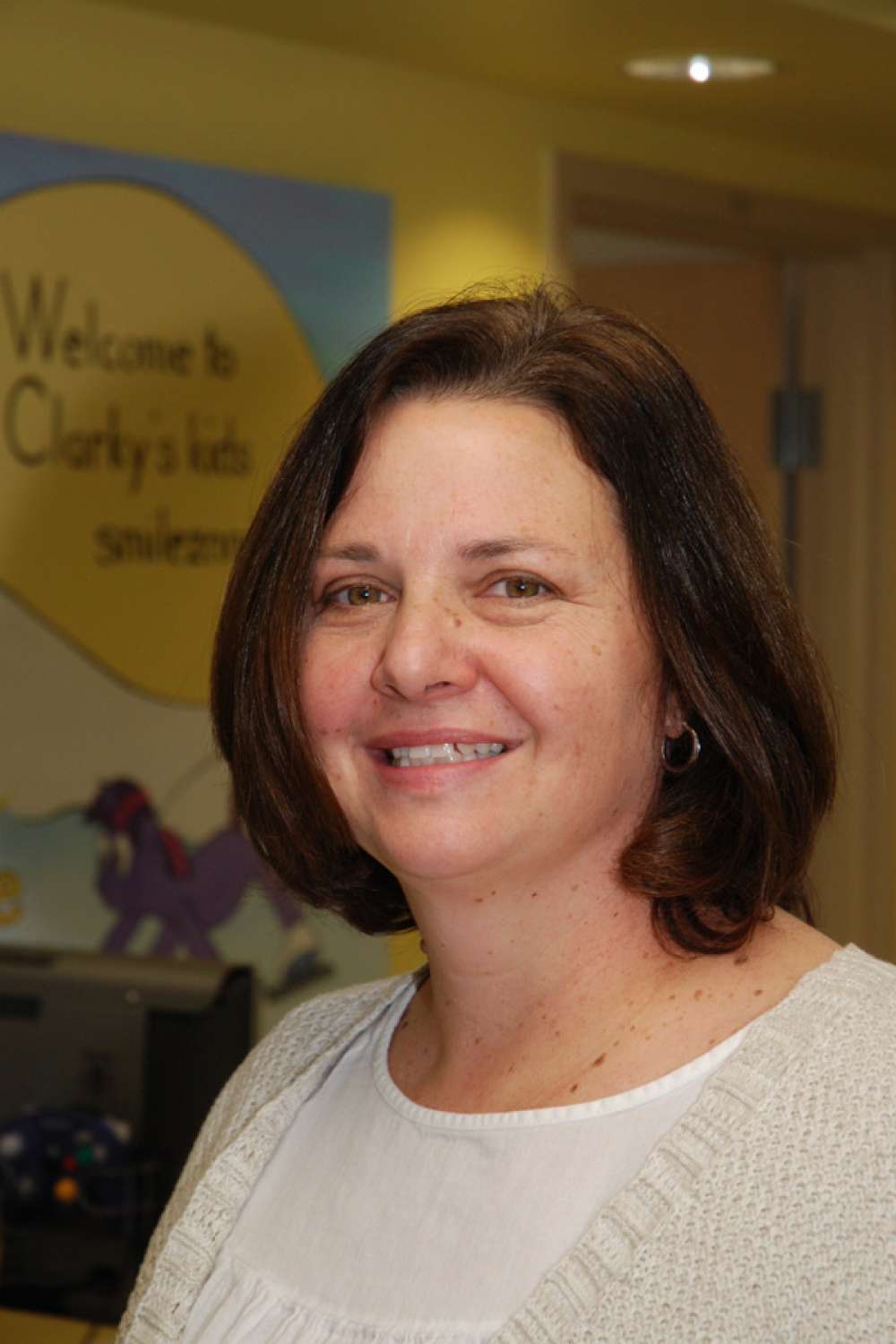 Mary could just as easily be known as a family life specialist. Not only does she support children, she also pays close attention to the needs of parents so they can help their kids as well.
---
What does your role involve?
In the clinic in particular, what I do is help children feel more comfortable with the hospital experience. I help with procedures and explain what's going to happen.
Sometimes we use play for that. We might practice an IV start on a doll so they know the process. We give them the opportunities to make choices and just help educate them so they know what they are going to see and feel.
It really decreases the stress and anxiety for children if they know what's going to happen and have some choices along the way.
How do you connect with young patients?
I think getting to know the child and their family to start with helps. Sometimes, you can get to know them by talking with their parents. But each child is different, so I find out what their interests are and work from there.
Today, kids love technology so we use iPads but there are still lots of children who love to express themselves with crafts.
Through your 18 years at GRH, how has being a child life specialist changed?
The professional standards have changed. In the hospital, we're involved in a lot more, not just in playroom situations but helping in medical procedures. We have different child life specialists at GRH and they work to support children through many different parts of their care. 
How do other care providers help you in your role?
The care provider can be a key to giving you a lot of information to help the child, so you can talk with them about the kinds of things the child likes, and other experiences they may have had. Then you can work through what that child needs.
How do parents feel about the work of child life specialists?
I think parents are pretty happy that there's someone that can help. Parents feel a lot of anxiety too, if we're able step in and advocate for the child then the parent can just be a parent. Child life can teach a child what's going to happen, and parents learn through that too.
For example if we're doing an IV start on a doll, parents aren't always sure of what exactly all the steps are. So we're teaching the child, the parent is watching and the parent will just snuggle the child and be a parent during the procedure.
How can people access the services of a child life specialist?
Just ask! If a child comes into an outpatient clinic, they can automatically see a child life specialist if they want to. It's the same for inpatient units, our emergency department and even kids going for procedures like MRI or day surgery.
The nurses are big advocates for asking for child life to help if a child is anxious, as well as doctors. It's a great team to encourage child life.
What keeps you inspired?
Working with the children and families in the oncology program is really inspirational, these kids are incredible. They play through even the most difficult procedures and days. The children and families are inspirational.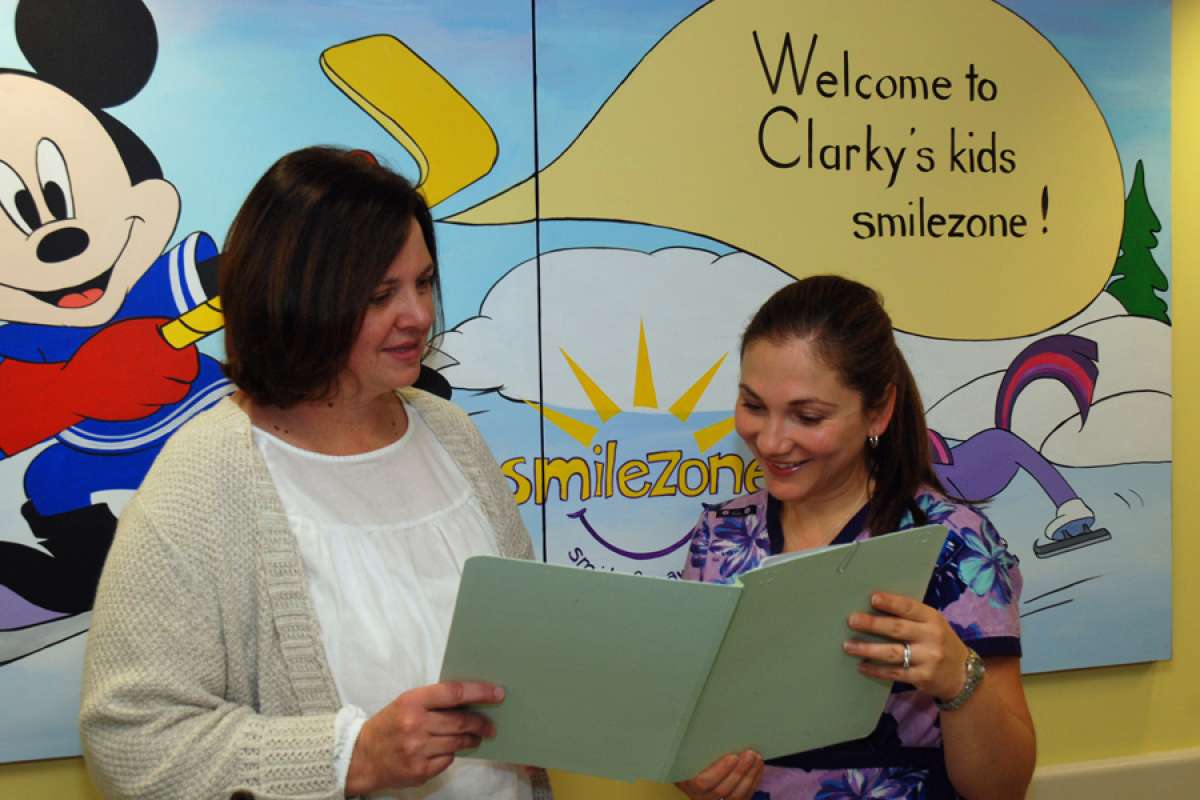 Learn more about GRH's children's program
More GRH Stories