Posted: May 6, 2018
After 25 years at Grand River Hospital, Terri Lee Salih remains convinced she has the best job in the world.
As a registered practical nurse, Terri Lee has spent her quarter century at GRH working in a handful of areas related to mental health and chronic care.
These days, Terri Lee is based in the specialized mental health program at GRH's Freeport Campus. She's using her years of care experience to help seniors with cognitive impairment in their return to the community.
Terri Lee is passionate about the patients for whom she's caring, and the team members with whom she works.
---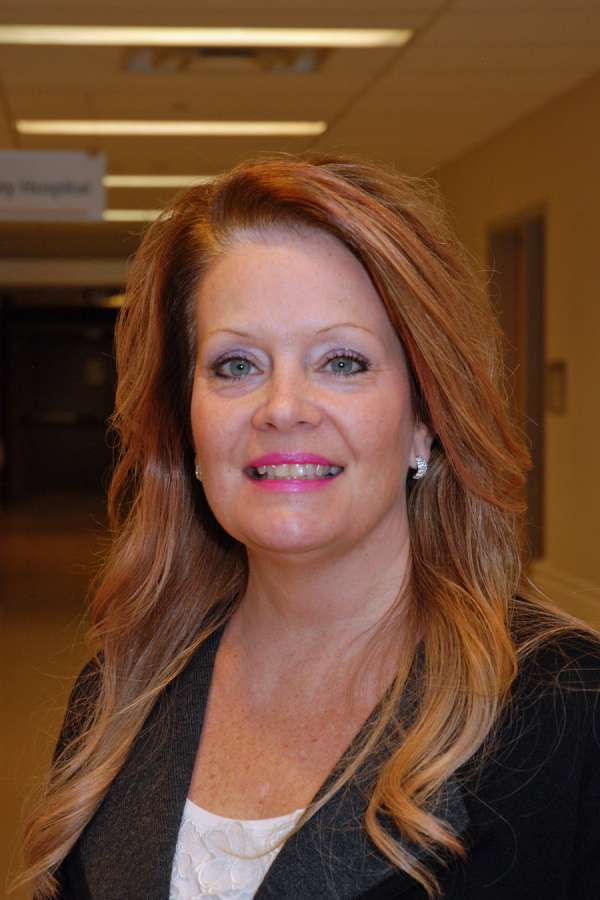 How did you get involved in health care?
From a very young age I have always had a desire to help those in need and began volunteering at a nursing home.  It was there I realized my calling was to make a difference in people's lives on a daily basis.  After high school I attended Conestoga College and completed both the health care aide and registered nursing assistant programs.
What brought you to GRH?
When I started at GRH in 1992, this was a very exciting time as Freeport had expanded a few years earlier with a brand new addition that was built to provide care to chronic care patients. I entered the front doors to this bright, unique village with a beautiful courtyard where I instantly felt at home and already had a sense of pride as I began my career.
What's your role now?  What roles have you held over the years?
I currently work in specialized mental health. I'm part of a seniors' transition team that engages and supports clients with moderate to severe cognitive impairment paired with responsive behaviours. 
I work collaboratively with the multidisciplinary team on care plans and discharge planning. On the day of discharge, our team meets with the destination service and we review the care plan at length. Our team will remain involved on a consultative basis until it is determined that this level of care is no longer needed and the patient has transitioned successfully.
Other positions I have held at GRH as a registered practical nurse include working in chronic care and complex continuing care, palliative care, psychiatry, functional enhancement, and now specialized mental health.
What do you like about your work?  Why have you remained at GRH?
I have remained at GRH all of these years because I truly believe I have the best job in the world.  I have always had a great sense of pride in my career at GRH.
I enjoy my job because I get to see the patient in a difficult place in their journey and I'm able to work collaboratively with my team. I can use flexibility and creativity to think outside the box to enhance patients' quality of life. 
I'm passionate about advocating and doing only my best for my patients. My team and my patients make it a pleasure to come to work each day. It gives me a great sense of satisfaction to invest my time in GRH as we work to expand and enrich patients' lives every day.
What keeps you on your toes?
My desire to make a difference in my patients' lives.  Our team has so many success stories that inspire us to continue to make a difference.
What's been the biggest change you've encountered in your time at the hospital?
The first thing that pops in my head is my experience… there is a lot to be said about age and experience. They can't teach you those things in school. I have a wealth of knowledge and continue to learn on a daily basis from my colleagues, educators, managers and my patients. I love being around such wonderful and respectful people.
After 25 years I have seen a lot of change from Freeport Health Village amalgamating with KW in 1995 and becoming GRH with two campuses to the introduction of specialized units at Freeport, to the addition of specialized mental health where I currently love working.
I'm sure GRH will continue to change over the next 25 years that's for sure, new and inventive ideas will surface which will continue to make what we do and how we serve our patients even better.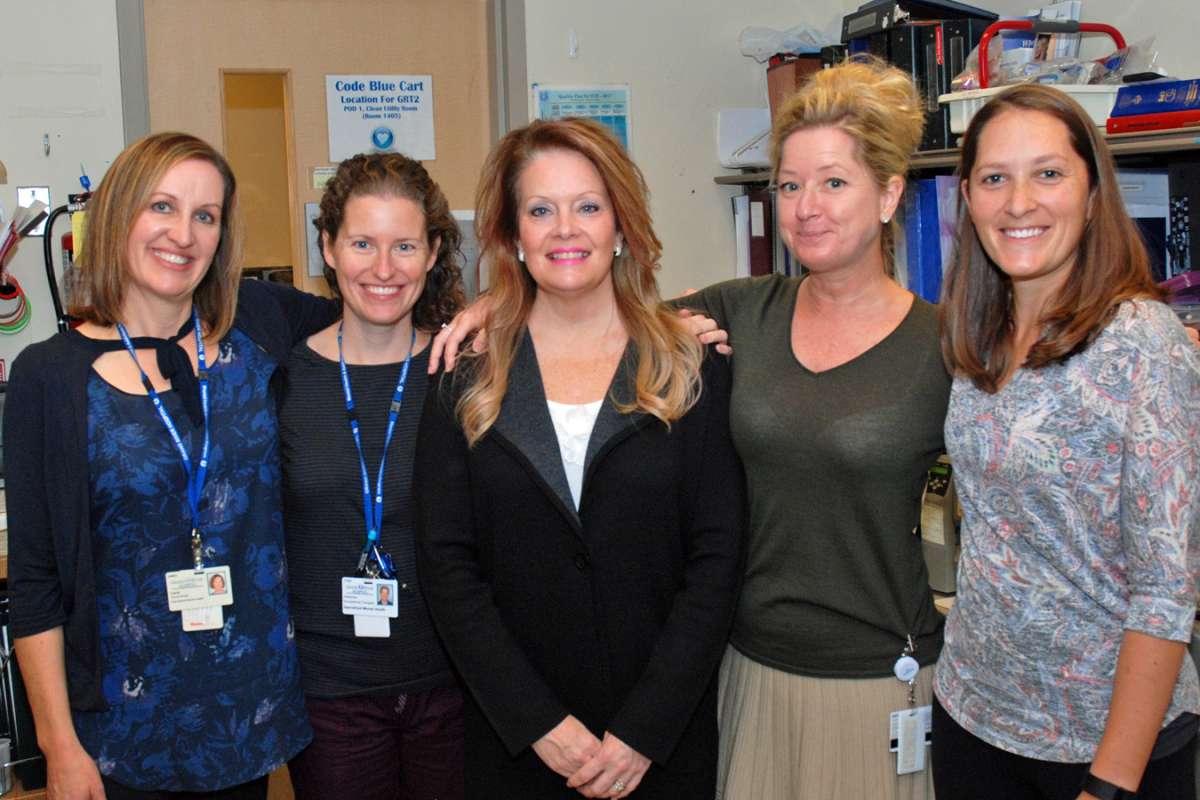 More GRH Stories