Complex continuing care consists of several programs. We have a number of health professionals who work together for patients. Those professionals assess, treat and monitor patients living with or recovering from chronic illnesses. 
This is primarily an inpatient program offered at GRH's Freeport Campus.
The programs at Freeport include the following:
Geriatric assessment and neurobehavioural units, on the fourth floor of Grand River Terrace.
Complex medical care and chronic ventilator/respiratory care, on the third floor of Union Terrace.
Restorative care, on the fourth floor of Union Terrace.
Palliative Care, on the third floor of Union Terrace.
Doctors and health providers typically refer patients to these services. If you're a health provider, you can find them in our central database with referral forms for all other GRH programs.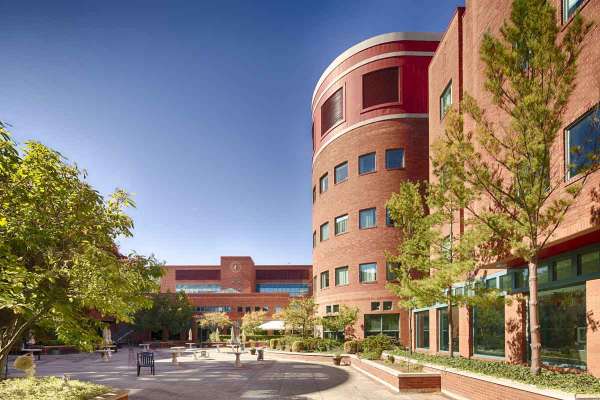 Getting here- Freeport Campus
This service is located at the Freeport Campus, 3570 King Street East in Kitchener.
Directions
Parking