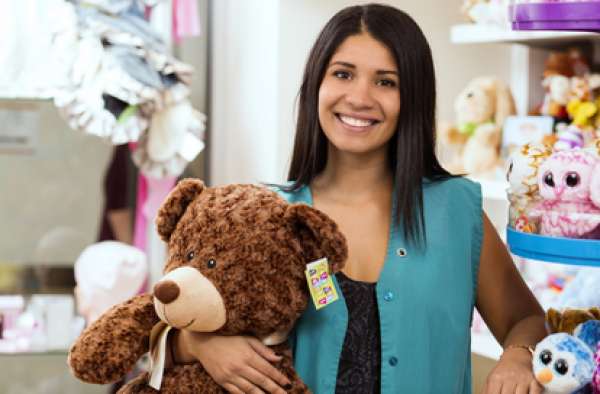 Grand River Hospital welcomes the support of our community to help patients and families.

The gift of your time- volunteering at GRH
GRH is privileged to have nearly 1,000 volunteers who generously give their time to support patient care at the hospital. 
You can make a difference in many ways in the lives of patients and families.
Find out more about volunteering at Grand River Hospital.
Financial gifts
Grand River Hospital Foundation raises funds to help Grand River Hospital provide exceptional health care.
Donate to the Grand River Hospital Foundation (opens in a new window)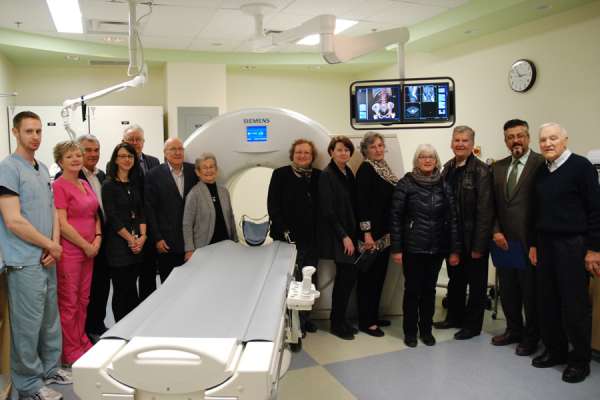 Operated by a team of staff and governed by a volunteer Board of Governors, the GRH Foundation works closely with Grand River Hospital's leadership team to understand patient needs. With the support from generous donors and loyal community partnerships, the GRH Foundation raises more than $6 million each year to fund:
Medical equipment and technology;
Construction and renovation projects; and
Local clinical and health research and education. 
The commitment to health care in our region ensures that the more than 700,000 Waterloo Wellington residents will continue to have access to the best health care services close to home.
To find out more about how you can support the Grand River Hospital Foundation and to get involved visit www.grhf.org (opens in a new window).
The latest on helping the hospital