Posted: September 12, 2017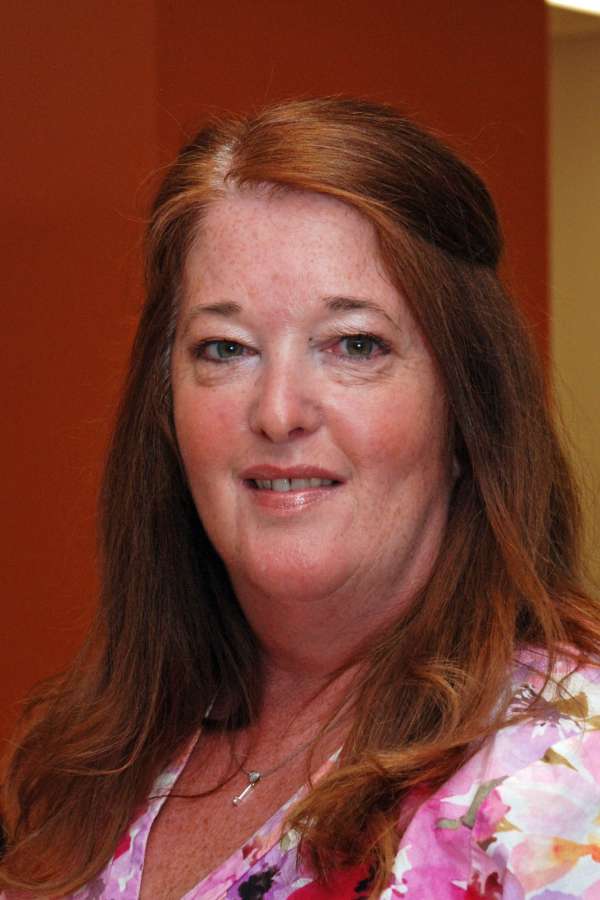 Patients may encounter many different health providers right at the bedside.

But there are other people throughout the hospital who make vital contributions to care. Patients may see them less often, but those providers' roles are very important.
Pam Wooten is one such team member. She's coming up on her 25th anniversary at Grand River Hospital.
As a clinical secretary in the medicine program, Pam supports patients who are hospitalized for non-surgical care.
In many respects, Pam is a conduit for helping the unit run smoothly. Once a physician's orders for a patient's care have come in, she and her four colleagues will transcribe the orders and help make care happen in many different ways.
---
Where has your path taken you through Grand River Hospital?
I started working in patient registration in 1992. From there, I went to the surgical program as a ward clerk at the time. In 2002 I began working as a clinical secretary in the medicine program.
What does the average day look like for you?
We get the day rolling in terms of answering phones; responding to doctors' orders; calling other hospitals; arranging transportation; and supporting admissions, discharges and transfers. Those 12 hour shifts go quickly. Our unit has 35 to 40 beds depending on patient needs, so it's a busy unit.
Can you describe how you work to put in place a doctor's orders?
We have our hospitalist team, who are physicians who come to the hospital every day to see patients. They write their orders, and we transcribe them in terms of medications, tests and appointments.
We also have consulting doctors who come in, such as surgeons or nephrologists (specialists in kidney care). So we have a wide variety of orders that we're transcribing.
What's the biggest change you've noticed through your years at GRH?
Patients are more acute.  Our job has grown with more responsibilities to help support our nursing team, so in turn they have more patient care time.
Why do you keep coming back after 25 years?
The people I work with are a big reason.  I have a sense of accomplishment for the work I do.  We are a team on our unit, and everyone is out for the same goal of great patient care.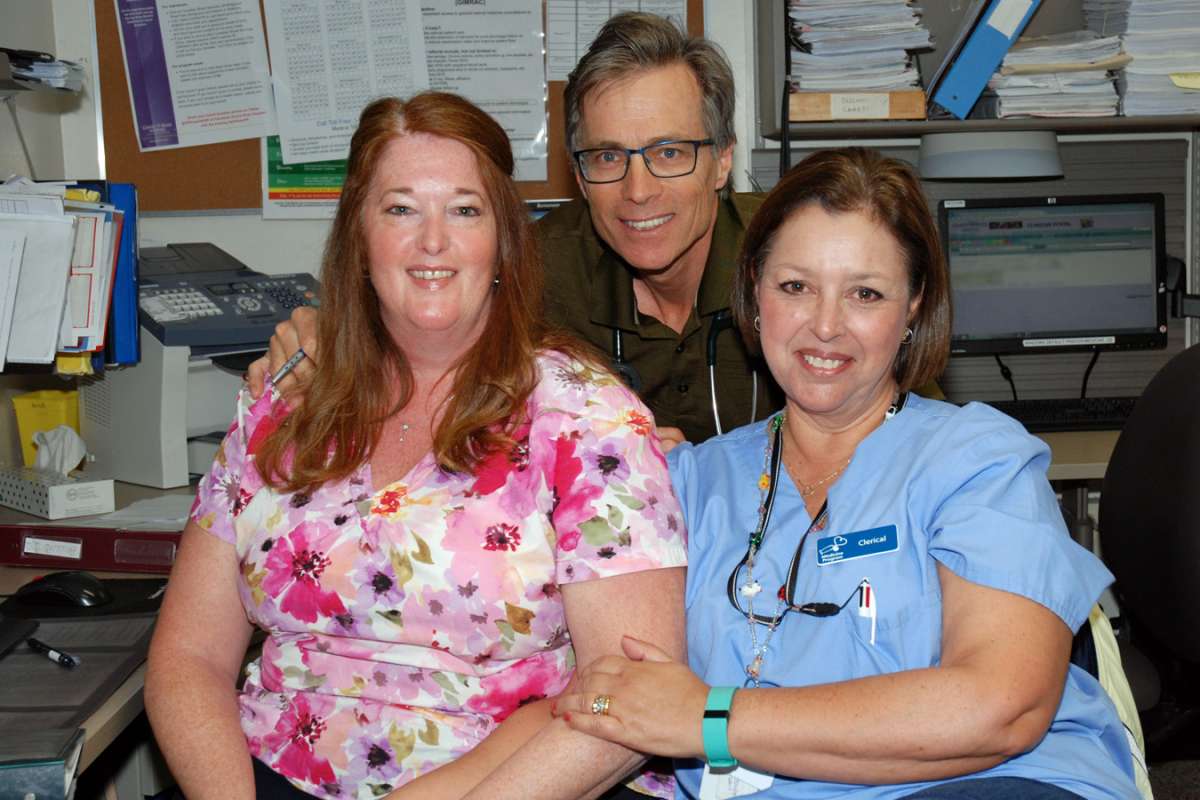 More GRH Stories