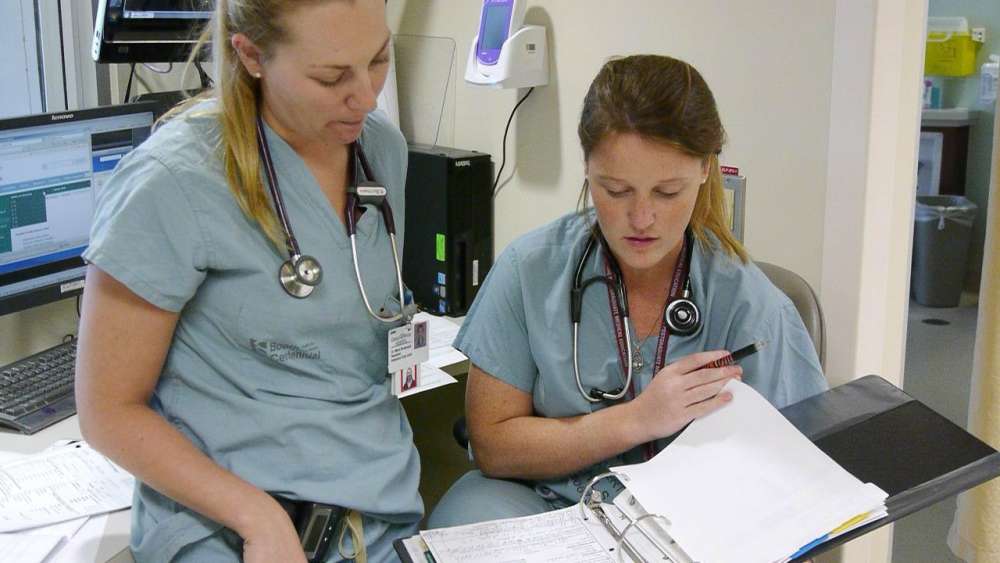 You can count on a team of many different health experts to provide care. Daily, they complete patient rounds to discuss patients' plans of care and treatment. The members of the team are:
Intensivists, or doctors specializing in intensive care;
Nurses;
Physiotherapists;
Dietitians;
Social workers;
Pharmacists/pharmacy technicians;
Residents, or doctors completing specialized training in intensive care;
Nurse practitioners;
Resource nurses;
Respiratory therapists; and
Various learners (medical/nursing students etc.)
GRH's ICU A has been recognized by the McMaster University Internal Medicine Residency Training Program for excellence as a teaching unit and awarded the 2015 Outstanding Specialty Rotation Award.