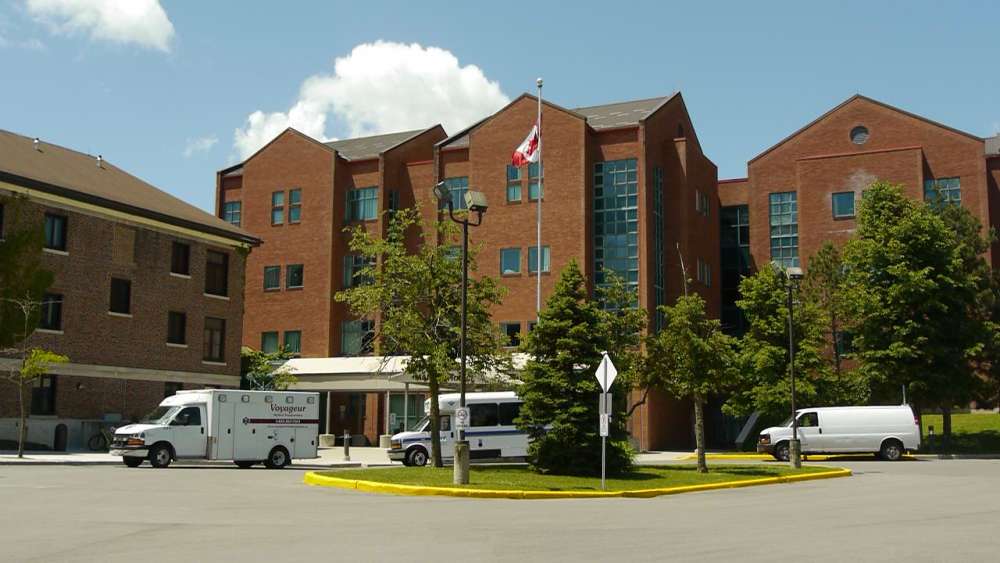 Grand River Hospital's Pain Management Centre at the Freeport Campus can help offer you assessment and treatment for chronic pain.
Chronic pain is generally defined as constant or intermittent pain that lasts longer than three months after initial onset. It extends well beyond the normal time expected for healing of tissue, and is distinct from what we call acute pain in that it is no longer behaving like the defensive warning system that helps to protect our bodies from harm (Source: CPM Centres for Pain Management).
We want to help patients decrease their level of pain and suffering so they can get back to their maximum level of functioning and independence, helping to restore their quality of life.
Please note that referrals to the centre are from your family doctor; you cannot refer yourself to the clinic at this time.
We encourage you to learn more about the centre and how it might help you. Please call 519-749-4300 extension 7860 for questions.
The latest from the Pain Management Centre