Posted: November 7, 2016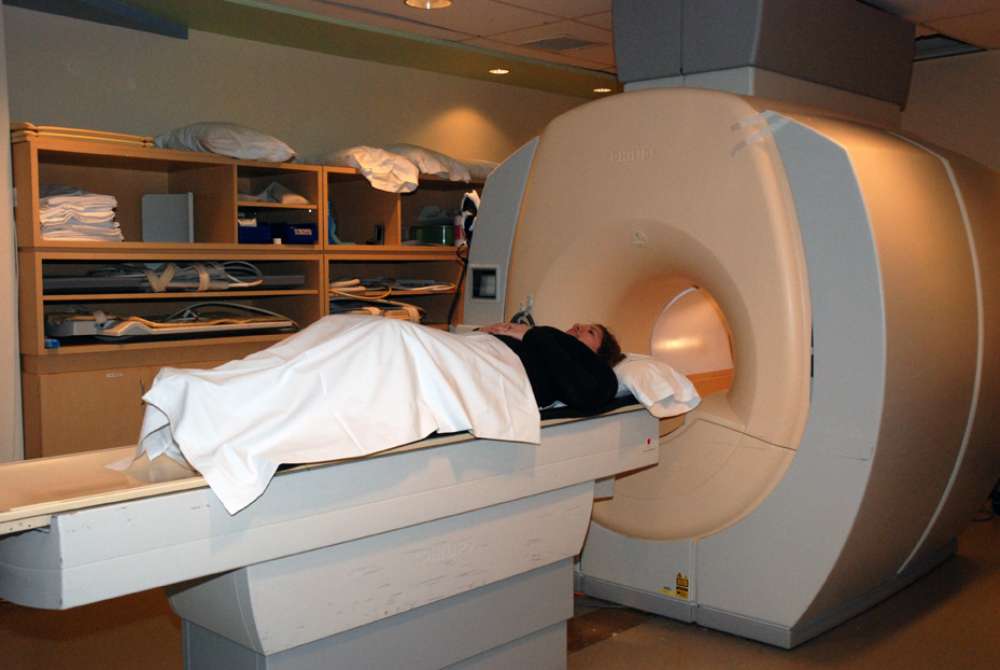 If you're among the 150,000 patients every year having medical imaging exam at GRH or undergoing radiation therapy for cancer care, you'll encounter our fine people working in medical radiation sciences.
All this week, we want to show our appreciation for their compassionate care using some of GRH's most sophisticated equipment and instruments.
The medical imaging department has more than 80 technologists and sonographers performing x-rays, CT scans, ultrasounds, interventional procedures, mammography and magnetic resonance imaging (MRI) exams. In GRH's regional cancer centre, we have 37 radiation therapists who provide cancer treatment.
Grand River Hospital is fortunate to have this strong team of highly skilled professionals. We want to thank them for their care and dedication.
Check our website's stories section or visit this page to read some of the profiles of the care providers who make a difference in medical imaging and radiation therapy