Posted: October 4, 2016
Whether they're at the bedside or working deep in the hospital campuses, everyone at GRH contributes to patient care.

In Adam Werstine's case, he can measure his daily contribution in the thousands of pounds.
Adam has worked at GRH for 11 years, first in mental health and addictions, then in environmental services and now materials management.
The 19 person strong materials team is responsible at GRH's Freeport and KW campuses for:
Managing deliveries from eight to ten tractor trailer trucks every day;
Inventory control, shipping, receiving and warehousing for the entire hospital;
Picking and delivering supplies for 76 medical-surgery supply rooms.
Replenishing all 26 resuscitation carts throughout the hospital; distributing oxygen and medical gas cylinders to nursing units and service departments; and
Managing nearly $210,000 a year in hospital mail.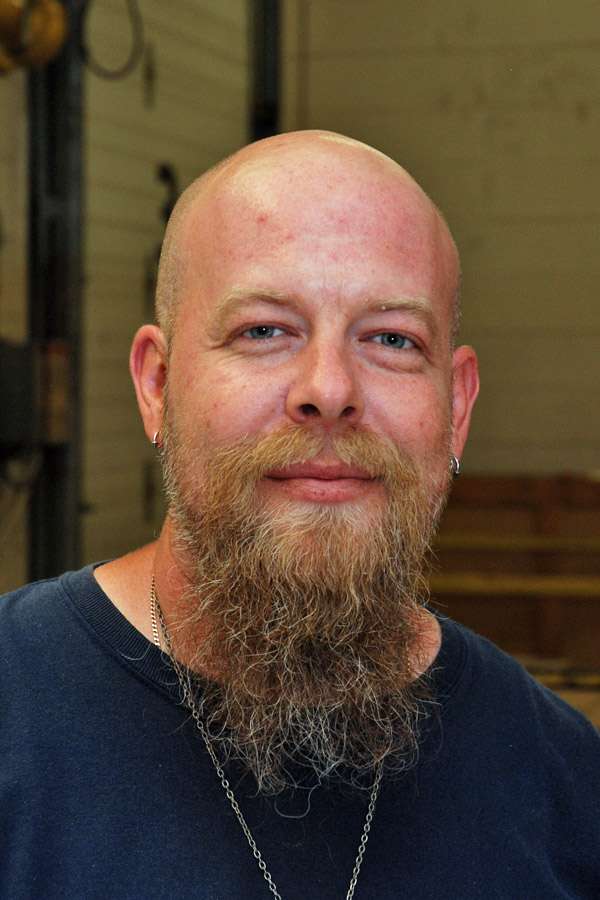 Adam helps deliver supplies and medications throughout the building. He also works as the back-up shipper-receiver during staff holidays.
In his tours throughout the KW Campus, Adam has seen how people work together for patients. He calls it a very collaborative environment.
---
How much are you responsible for moving in a given day?
I move between two to three thousand pounds of product a day across the entire hospital. I walk about 25 kilometers a day. It's hard on your body, it's a heavy job.
What have you enjoyed about being at GRH?
I really enjoyed working in mental health. I loved working with patients, it was challenging but it was rewarding. A lot of days, you went home at the end of the day and felt good about it.
As much as I don't work with patients anymore, I go home at the end of the day knowing that I've done a good job and I worked hard.
Everyone knows in hospitals that doctors are important and nurses are important. These are givens. A lot of people may not realize what service staff members do in the hospital.
Service staff members are integral to how the place runs. If I don't do my job, the nurses and the doctors won't have the tools to do what they need to do to look after patients. It is directly related to patient care.
You've also worked as a back-up shipper-receiver. What has that involved?
I cover Dave's (Dave Such, GRH shipper-receiver) when he's on holidays which in my humble opinion is the most important job in this place.
Everything that comes in the door from your pen to saline solution to tables and chairs… everything goes through Dave. That's one of the most challenging jobs I've ever had.
What are some of the challenges of working as a shipper/receiver?
You're pulled in a million different directions. You have to look after the drivers on the dock. You're in charge of the dock. You're in charge of unloading trucks. You have computer work to do, a lot of computer work and paper work that you have to do. And it's a detailed job. You can't make mistakes otherwise we may not have a product that is necessary for patient care.
Through your experience and your travels through the hospital, what have you noticed about what makes GRH work?
It's interesting because I deliver to offices, to inpatient units, outpatient units, the cancer centre. It's just a very diverse group of people who work here. It's interesting to see everybody mixed together. In other places you work, staff groups may be more divided and may not communicate as well. Here, it's collaborative.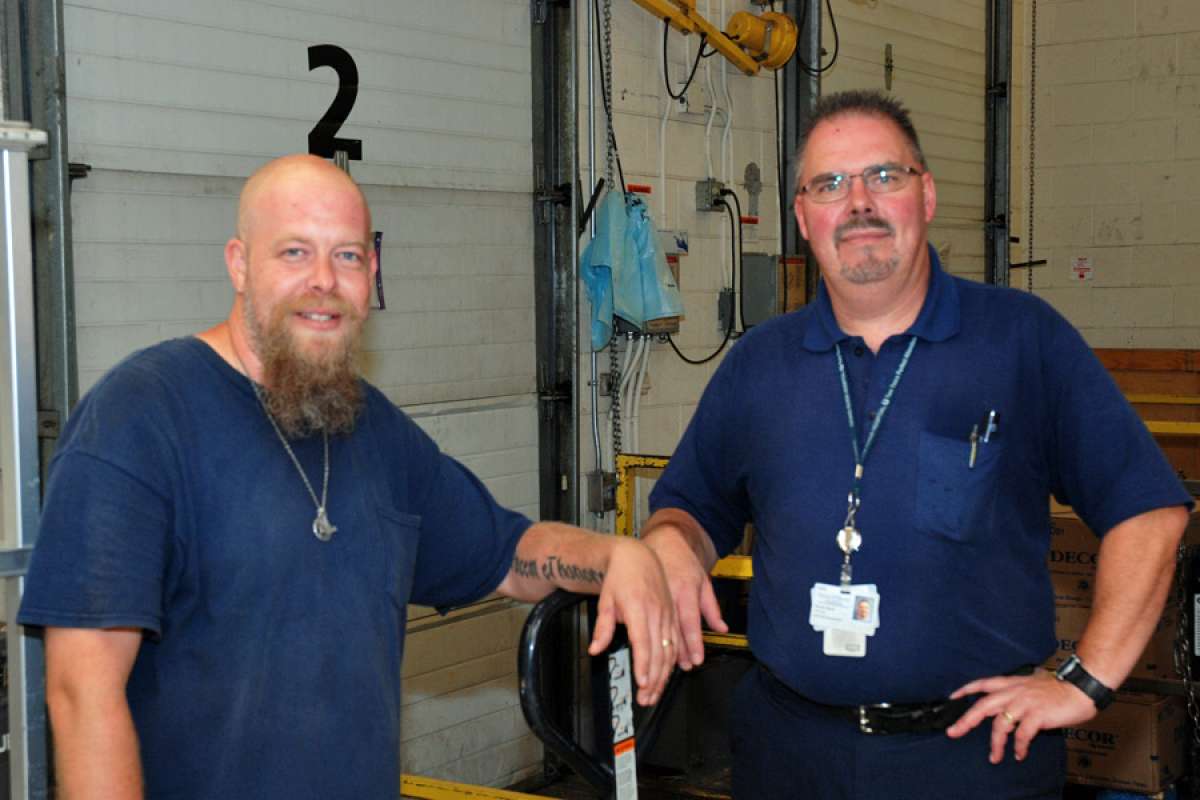 More GRH Stories