Posted: July 26, 2016
The Proclaimers sang about walking a thousand miles.
Candice Weber actually helped GRH staff walk more than 12,000 miles (or 19,000 kilometers)… all for employee wellness.
Candice works in GRH's wellness and organizational development department. She helped take on the massive task of organizing the latest annual six week walking challenge in support of employee health.
With nearly 5,000 staff, physicians and volunteers, GRH is populated with many active people. With this recent challenge, Candice was passionate about channeling their activity and building teams at the same time.
----
What is the walking challenge, and why does the hospital do it?
Grand River Hospital's walking challenge is a six week challenge that promotes health and wellbeing by encouraging all staff, physicians, volunteers and students to incorporate more physical activity into their daily routines at home and work. 
How did you get involved in the walking challenge?
I am currently a member of the wellness and organizational development team.  Due to the alignment with our department's goals and my own personal interest in maintaining my wellness I jumped at the chance to chair the walking challenge committee. 
I was eager to participate and wanted to help encourage as many people as possible to get healthy. I was also excited to take advantage of the learning experience the challenge would offer me.
What was the best part of your work in it?
This was the first year that we incorporated weekly challenges. We added these weekly challenges to the competition to highlight the importance of teamwork, add some more fun into the challenge, and reward as many teams as possible for their participation (and to win cool prizes!) 
Some of our challenges included submitting team pictures, or pictures of walking your pet, or offering the best tips for staying active. I had no idea that these challenges would go over so well. The submissions for each challenge were so incredible that a different team won every week. I loved that our committee gave every opportunity to allow each of the teams to shine in their own way.

(story continues below photo)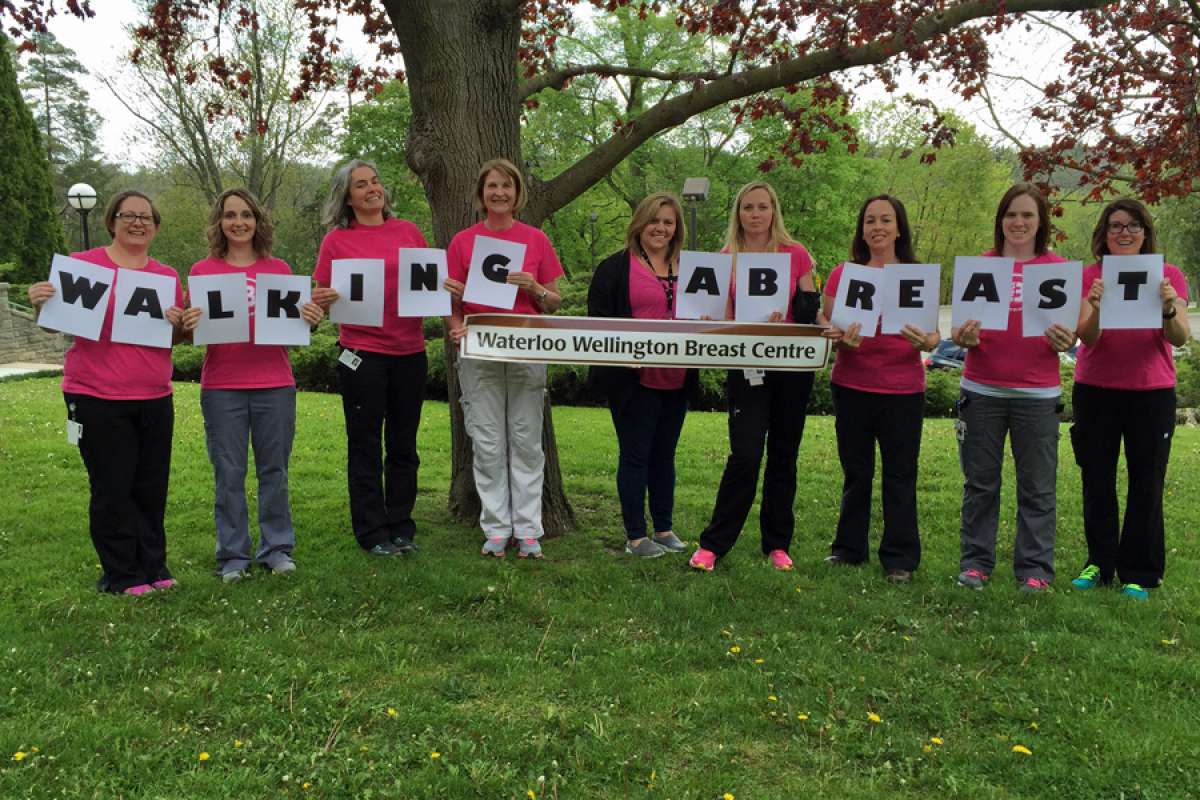 How many steps did hospital staff log?
We walked a total of 25,437,192 steps or 19, 620 kilometers. That's the distance between Kitchener, Ontario and Perth, Australia!
How many steps do individuals tend to log? Who has the most steps in the organization in general?
In the first week teams were averaging anywhere between 12,000 steps and 117,000 steps.  By week six the teams were averaging anywhere from 33,000 to 140,000 steps.
The team that logged the most steps throughout the six week challenge was the Cylance Walkers, with a total of 769,366 steps.
How does a staff event like the walking challenge benefit patients and families?
Workplace health promotion opportunities like the walking challenge have benefited our patients and families because it is a positive approach to improving the health and well-being of our organization and staff. 
When employers provide their staff with wellness opportunities such as the walking challenge it helps to decrease injuries and reduce illness in the workplace, it encourages a healthier workplace culture, it increases staff productivity and job satisfaction, and it makes people happier. Happy, healthy staff members provide great care!
The goal of the walking challenge this year was to get our staff energized and moving, along with providing team-building opportunities! Our weekly challenges helped us successfully complete this goal. We provided opportunities to evaluate the walking challenge once it was completed, and the feedback was amazing. I am very excited to build upon the experiences this year, and make next year's challenge even better!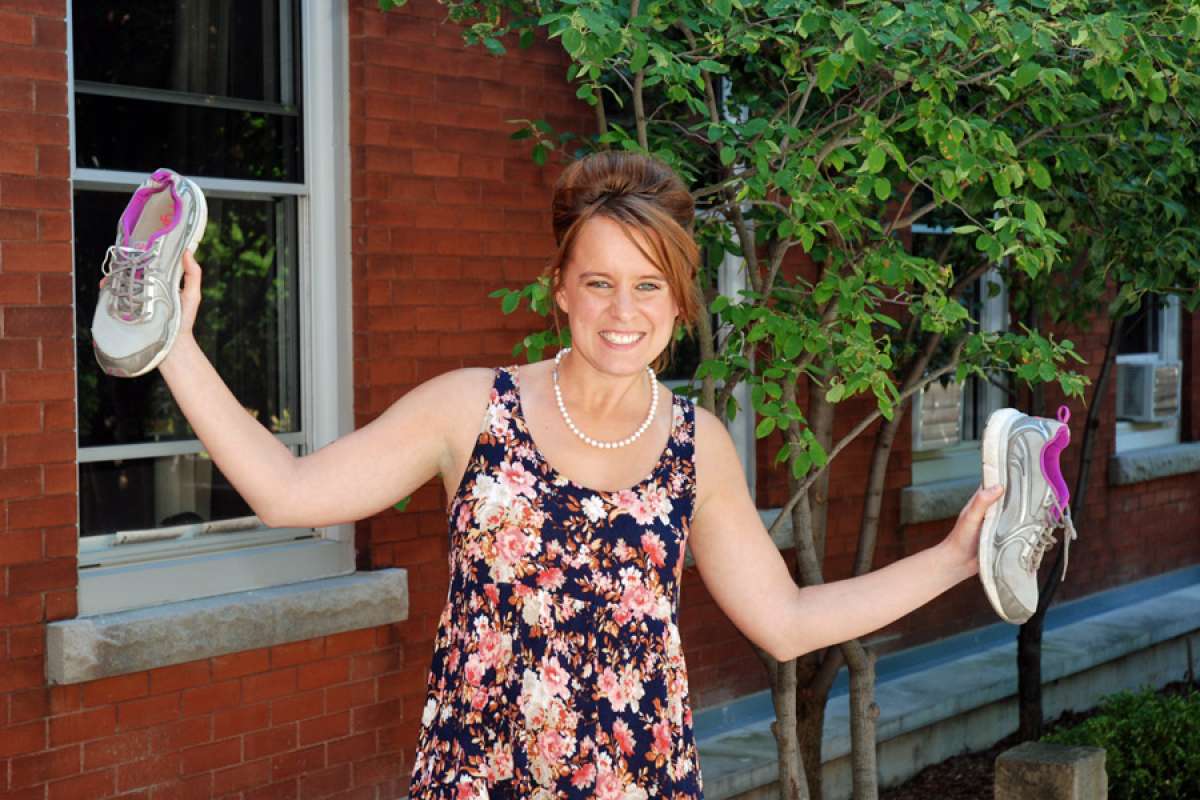 More GRH Stories