Posted: July 20, 2018
Registered nurse Carla Sluser is grateful to the Grand River Hospital childbirth family for rallying around her when she needed donor blood.
So she's encouraging members of the hospital family and the community overall to roll up their sleeves and donate, as the need can be both unexpected and urgent.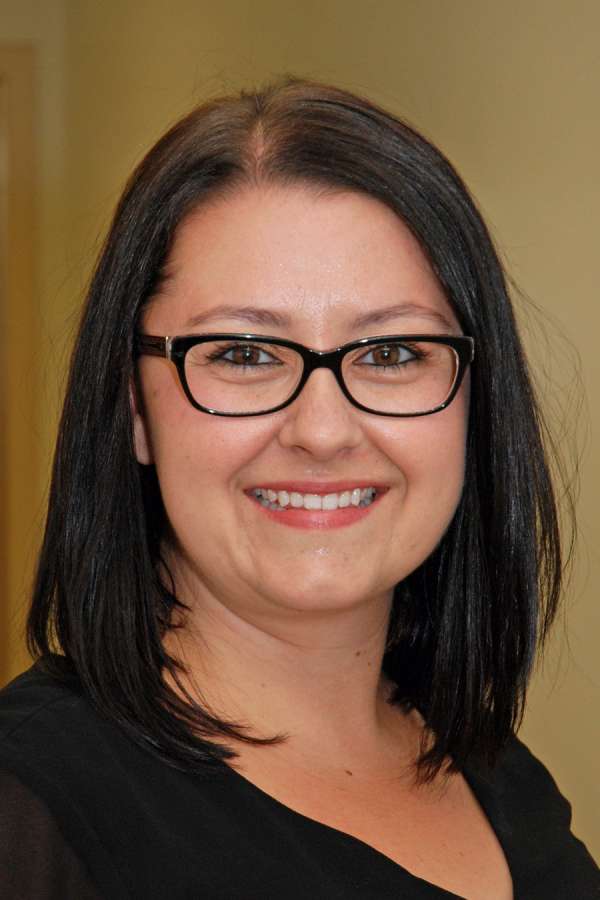 Carla has provided care in GRH's childbirth program for her entire nursing career. Early in 2018, a case of pneumonia led to a hospital admission, blood work and the diagnosis of and subsequent treatment for a form of leukemia.
Carla is on the mend, and looks forward to using her experience to enhance her care as a nurse when she returns to work. In the meantime, she hopes her experience inspires others to give life.
---
How long have you worked at the hospital, and what roles have you held?
I have worked at Grand River since 2008. I have been a dedicated labour and delivery nurse for my whole career, starting as a fourth year nursing student. It is honestly a huge honour to be able to support people in one of the biggest moments of their lives!
What led to you needing donor blood?
My journey to requiring donor blood started in February with a hospital admission for pneumonia. It was during this time that I found out that my bloodwork was abnormal. Close follow up showed that my bloodwork never normalized, and in June after many investigations I was diagnosed with hairy cell leukemia.
I was admitted to the GRH oncology floor following my diagnosis, being quite sick from the disease, and required the blood transfusion as my hemoglobin dropped quite low. I can't even describe how much better I felt after receiving the transfusion, it was unreal!
Do you expect to continue needing donor blood?
I am hoping that the chemotherapy I received in June will help normalize my bloodwork long term, and as such not require another blood transfusion until the disease becomes active again. My oncologist is optimistic this should not happen for 10 years!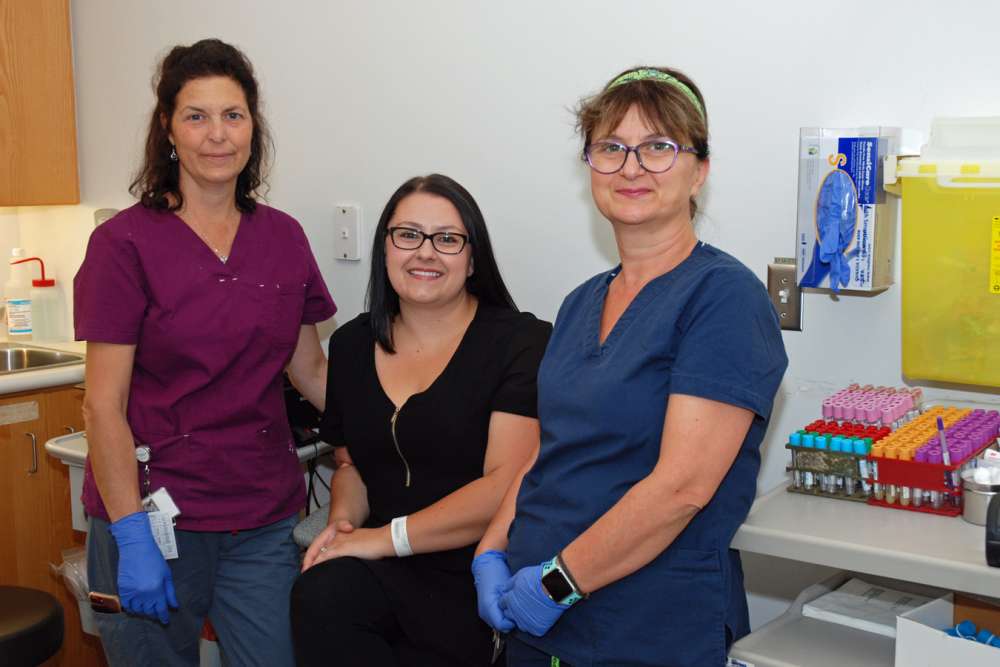 What would you say to people who might be considering donating but haven't yet?
I would like to tell people that donating is so easy, and not time consuming, and you never realize the need for donations until you are on the other end and requiring the donation.
If I could go back and donate myself, knowing that down the line I would need a transfusion, I would have donated as often as I could. It really does save lives!
One of my co-workers made an excellent point that often people are hesitant about donating blood, as they cannot put a name or face to who is receiving the donation. People will then step up and donate when it is a family member, friend or co-worker who is in need. My amazing childbirth family has stepped up to donate now that one of their own is in need!
Once I am classified as in remission and cleared to donate, it is absolutely something I plan to do!
How do you feel about the care you received along the way?
I would like to shed light on how absolutely amazing the entire oncology team has been. From the doctors and nurses in the clinic who answered my hundreds of questions, to every single nurse who looked after me on the oncology floor (seeing me at my absolute worst), and the doctors and nurse practitioners who rounded daily.
It honestly made me so happy to receive such incredible care, that it has honestly made me think about how I can be a better nurse on my return to work. I could sing praises all day about the nurses on GRH's sixth floor oncology unit for their incredibly compassionate and skilled care. They deserve SO much recognition for the work they do!
---
Grand River Hospital is a proud partner for life with Canadian Blood Services, and became Canada's top hospital for blood donation in 2017. 
Our patients need more than 10,000 units of blood products every year. Please give blood... book your appointment by calling 1-888-2-DONATE or visit their website at http://blood.ca (opens in a new tab).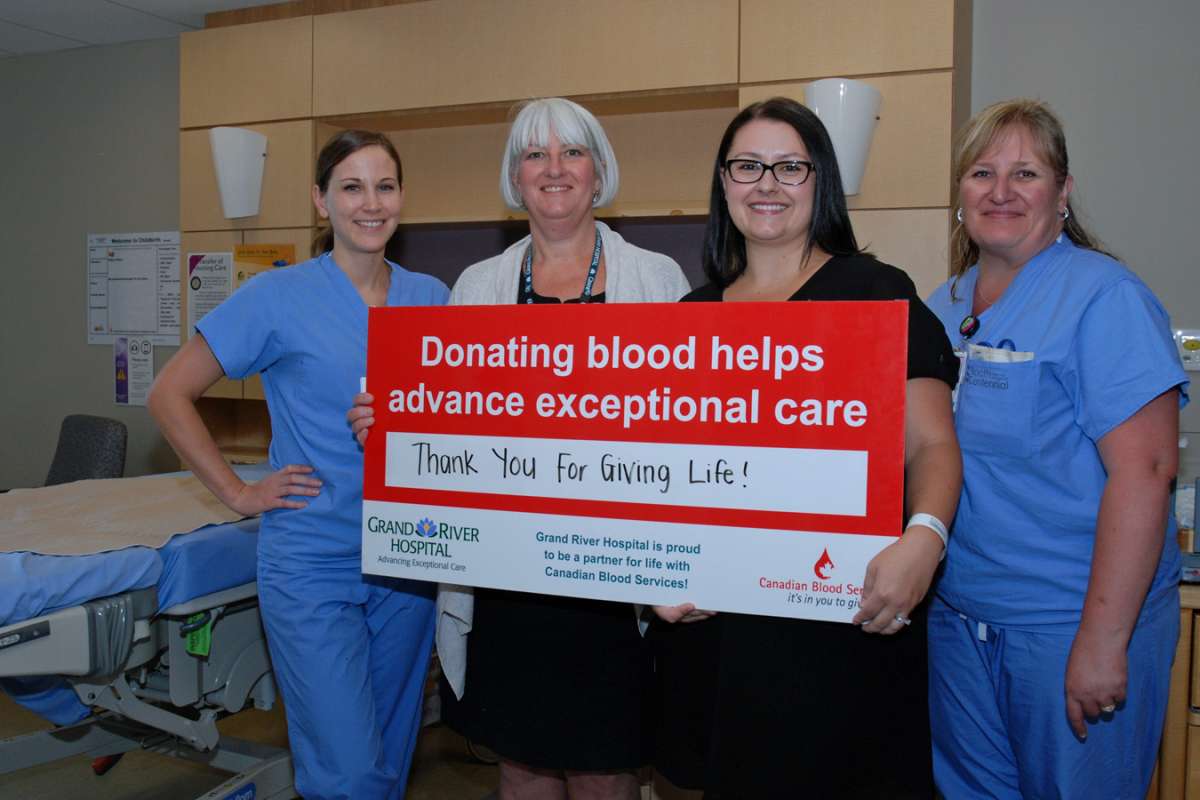 More GRH Stories