Posted: April 17, 2017
Christine Bruce has a major role to play in ensuring the effectiveness of laboratory care at Kitchener's two hospitals.
In 2016, Christine was named the director of the integrated department of pathology and laboratory medicine serving Grand River Hospital and St. Mary's General Hospital. Both hospitals have key laboratory services on site, and share other specialized laboratory functions.
Laboratory medicine is a vital part of patient care. Up to 85 per cent of clinical decisions are based on lab test results.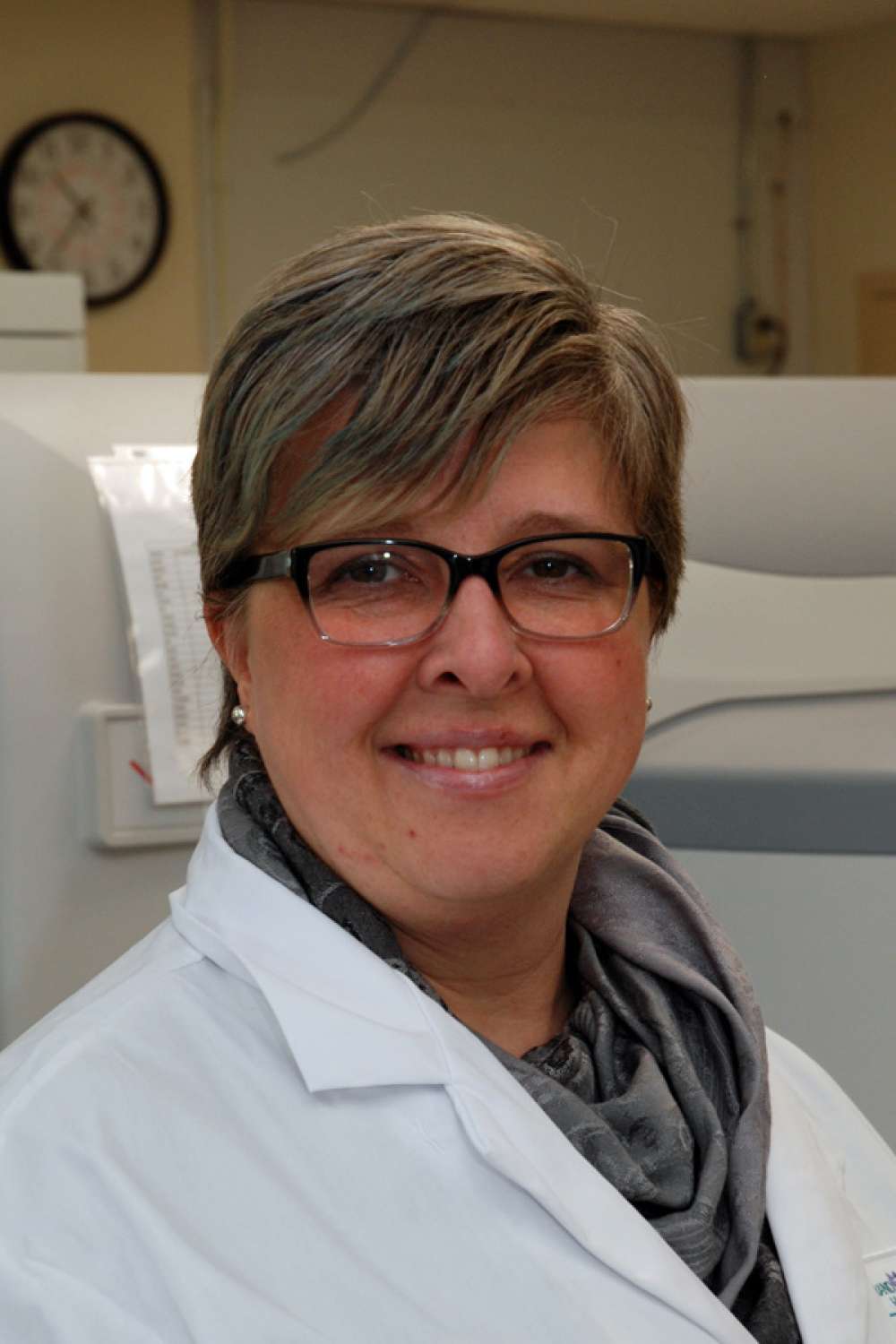 Christine's role is to help make sure the labs at Grand River and St. Mary's hospitals provide the information needed to support exceptional patient care.
---
How did you come to work in the lab? How long have you been at Grand River and St. Mary's?
I have had a long career in medical laboratory sciences, but came to Grand River and St. Mary's hospitals in October 2016. 
I made the leap from private to public sector, and I am really pleased that I did. It is a totally different lens to view laboratory services through. 
My job is to continue to build and grow this department. It is comprised of the laboratories located at both St. Mary's General Hospital and Grand River Hospital. 
Because two labs are essential to maintain care at both sites, we have the opportunity to leverage some economy in a shared medical and administrative team, with a primary objective of leveraging additional shared service opportunities where, when and if it makes sense to do so. 
This model allows for the continued improvement of patient and client experience through responsible use of our collective resources.
What does your average day looks like?
My day is predictably unpredictable. Because I have a joint role between GRH and SMGH I can probably be found at both sites over the day. 
My time is spent planning and engaging the team in how we best use our collective resources and visioning how we position the lab sites to best service our patients in the future. 
It's not a light task because as any hospital leader knows, we need to figure out how to do more with less – I just need to figure out how we can collectively work smarter, and stay cutting edge, because our patients expect that kind of service.
What do you like about your role at the hospitals?
I enjoy my director role because the lab team really does touch all of the clinical programs in the hospitals. So as a result I need to understand how they all work, what they need from my team, and how we can deliver on that service promise to them. 
I like the number of relationships that need to be built and building a team of problem solvers and 'art of the possible' thinkers.
How do you build a rapport with your team members?
I pride myself on being available and transparent, and following through. I find that that will garner a great deal of trust and that is the foundation for any relationship.
What's the one thing that you'd like someone to know about the hospitals' labs and people?
I think it's important to know how invigorating the environment can be. There is always an opportunity to be innovative, there is always a crisis of some sort to keep us alert and on our toes, and we are a team of tremendously meticulous people really hones in on details. It is never boring. That's the kind of team you want generating the huge quantity of clinical decision making data that they do!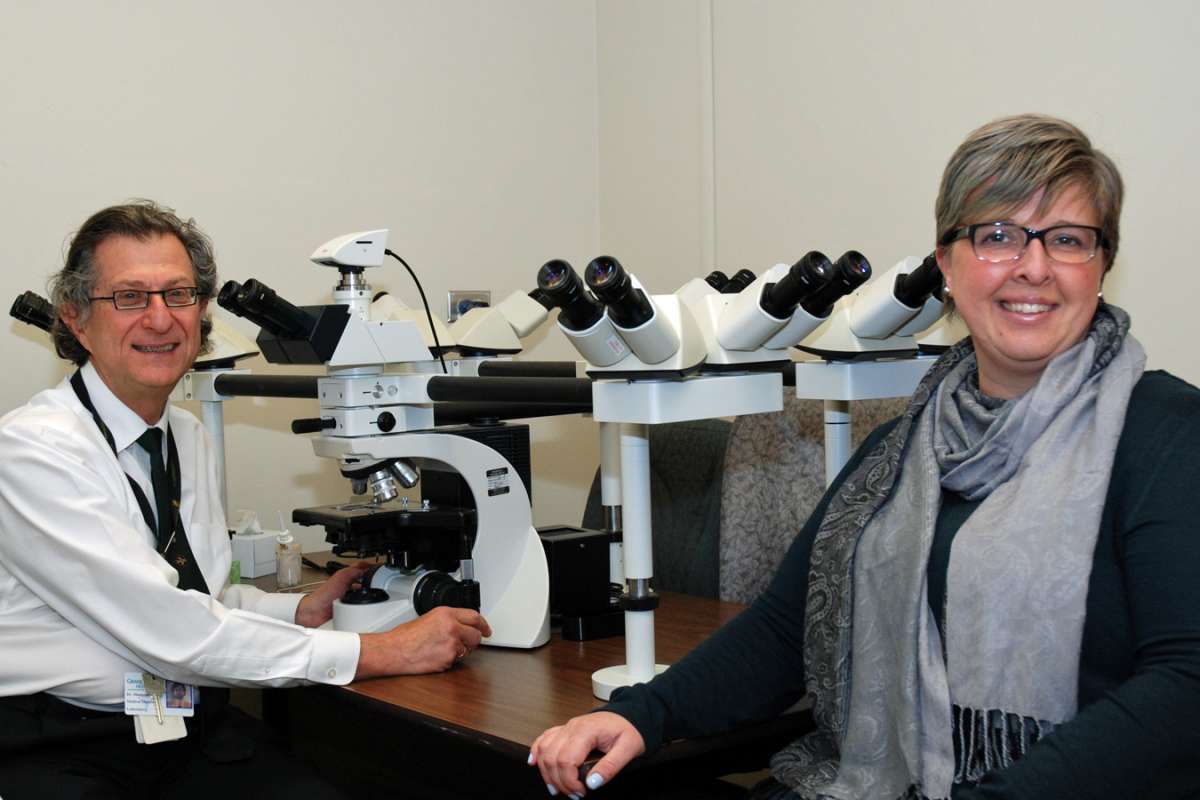 More GRH Stories