Posted: May 20, 2016
Advancing exceptional care is at the heart of what we do at GRH. That's why the hospital is so focused on medical teaching and research activities in addition to the care we provide.
By training the next generation of providers and helping to spark ideas that will provide better care, we will improve health and quality of life for Waterloo Region residents.
GRH is proud to host the inaugural Waterloo Region MED TECH: Bridging the Gap 2016 (opens in a new window) conference on Wednesday May 25th at the Freeport Campus. The Centre for Biotechnology and Bioengineering at the University of Waterloo, Communitech and the Waterloo Wellington Local Health Integration Network (WWLHIN) are sponsoring the event along with GRH.
Dr. Tina Mah, the hospital's vice president of planning, performance management and research will speak at the conference.
She'll tell participants how they can take part in innovation and research opportunities at Waterloo Region's largest hospital.
---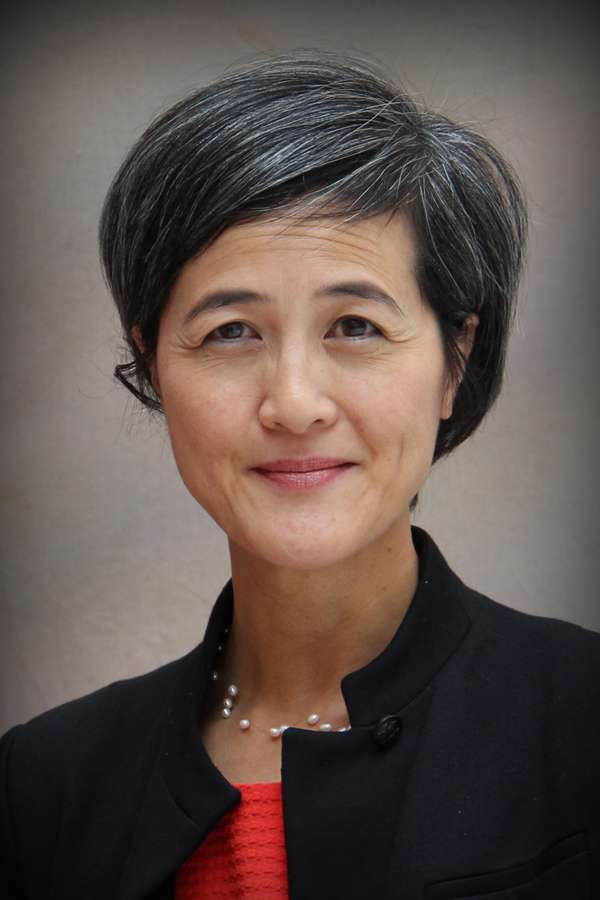 Why is research and innovation important to GRH and the patients we care for?
Better health depends on the best knowledge. That's why our hospital is always searching for new evidence to help improve the care we provide.
For example, we've increased the intensity of rehabilitation for stroke patients at our Freeport Campus because the research tells us they will recover more of their abilities if they undergo a more intensive therapy regimen.
Given the size of our hospital, the range of programs we provide and the strength of the academic community locally, we have a unique opportunity to develop new partnerships to build knowledge that will ultimately improve care.
What types of research and innovation is the hospital interested in?
We have a shared research agenda with the University of Waterloo. We're focusing on aging well and care for older adults, innovation in health care delivery, and cancer care. That agenda is available at https://uwaterloo.ca/research/university-waterloo-grand-river-hospital-research (opens in a new window).
We have a number of projects underway. Here are some the examples:
Reliability testing of a survey of knowledge, attitudes and perceived practice of hospital staff for the detection, prevention and treatment of malnutrition;
Neural correlates of boredom and mind wandering and their relation to aggression in traumatic brain injury;
The use of gold nanoparticles along with other means to more effectively treat prostate cancer;
Therapist perspectives on the determinants to participation in aerobic exercise during inpatient rehabilitation early after stroke; and
Evaluation of Grand River Hospital's Tobacco-Free Property Policy
What has happened to grow the amount of research and innovation at the hospital?
Grand River and UW have co-hosted meet and greet forums which saw 100 researchers and clinicians come together to hear from each other and discover common interests and direction. 
This has spawned several generative discussion forums as well as launched a number of active research initiatives. 
GRH has also invited innovators/researcher to present at grand rounds where they can have a dialogue with clinicians and technicians about the applicability of their innovations in the care process.
We also have our pizza with the profs sessions that help link researchers and care providers. Food is a good motivator for great discussions!
Events such as the Med Tech conference are additional avenues to link health and innovation communities to explore new ideas.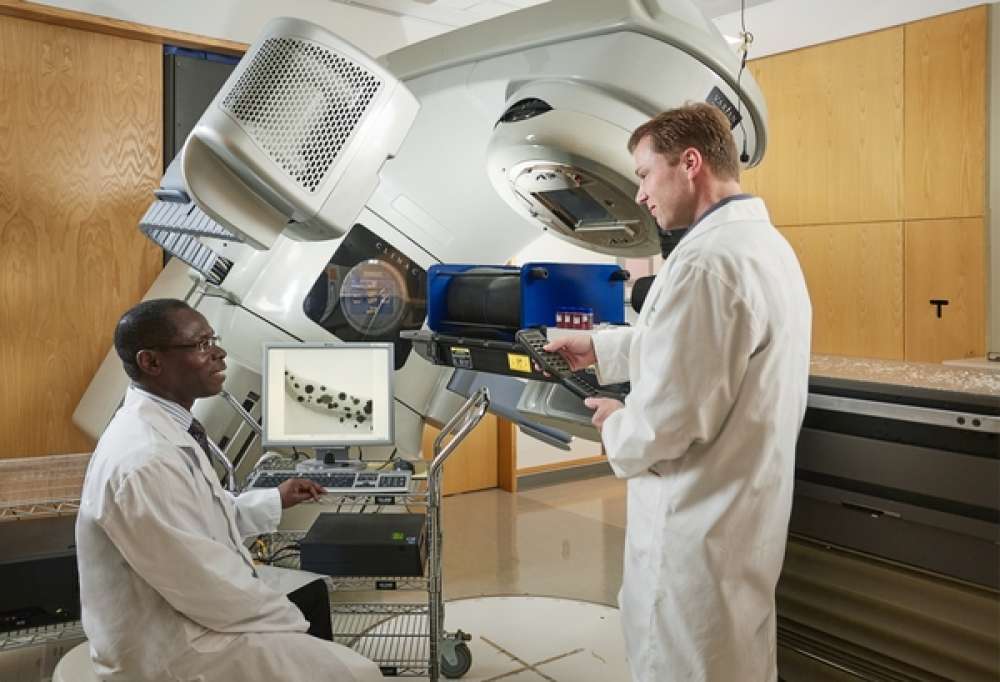 What are some of the processes researchers or tech innovators need to know about?
Research at GRH follows a two-step approval process for research. GRH's research committee (RC) provides administrative approval. Secondly, there's an ethics approval requirement provided by the Tri-Hospital Research Ethics Board (THREB) or Ontario Cancer Research Ethics Board (OCREB).
The RC reviews all submissions for proposed research and makes decisions on approvals to process. RC ensures that all research is aligned with GRHs mission, vision, and values and the strategic priorities of the hospital. Following receipt of approval through the two steps application process, the research committee provides approval for research to proceed.
How can prospective researchers or innovators find out more?
We look forward to hearing from researchers or innovators! They're welcome to contact Sarah Laferriere the research office administrator in GRH's research office. Sarah is available at 519-749-4300 ext. 2876 or research@grhosp.on.ca . The research office administrator is a jointly funded position with the University of Waterloo.  
More GRH Stories