Posted: April 5, 2017
Cindy Rollinson is hard at work preparing for a busy day at Grand River Hospital when many people in Waterloo Region are still nestled all snug in their beds.
Cindy works in GRH's patient registration department. She's hard at work before six o'clock in the morning, getting ready for the hospital's influx of surgical patients and others undergoing day procedures.
Cindy is one of the first people a patient undergoing surgery or a procedure will meet when they enter the hospital. She wants to make registration a comfortable and an efficient process for patients.
An effective registration process also helps inform providers about each patient's needs to ensure high quality and safe care.
---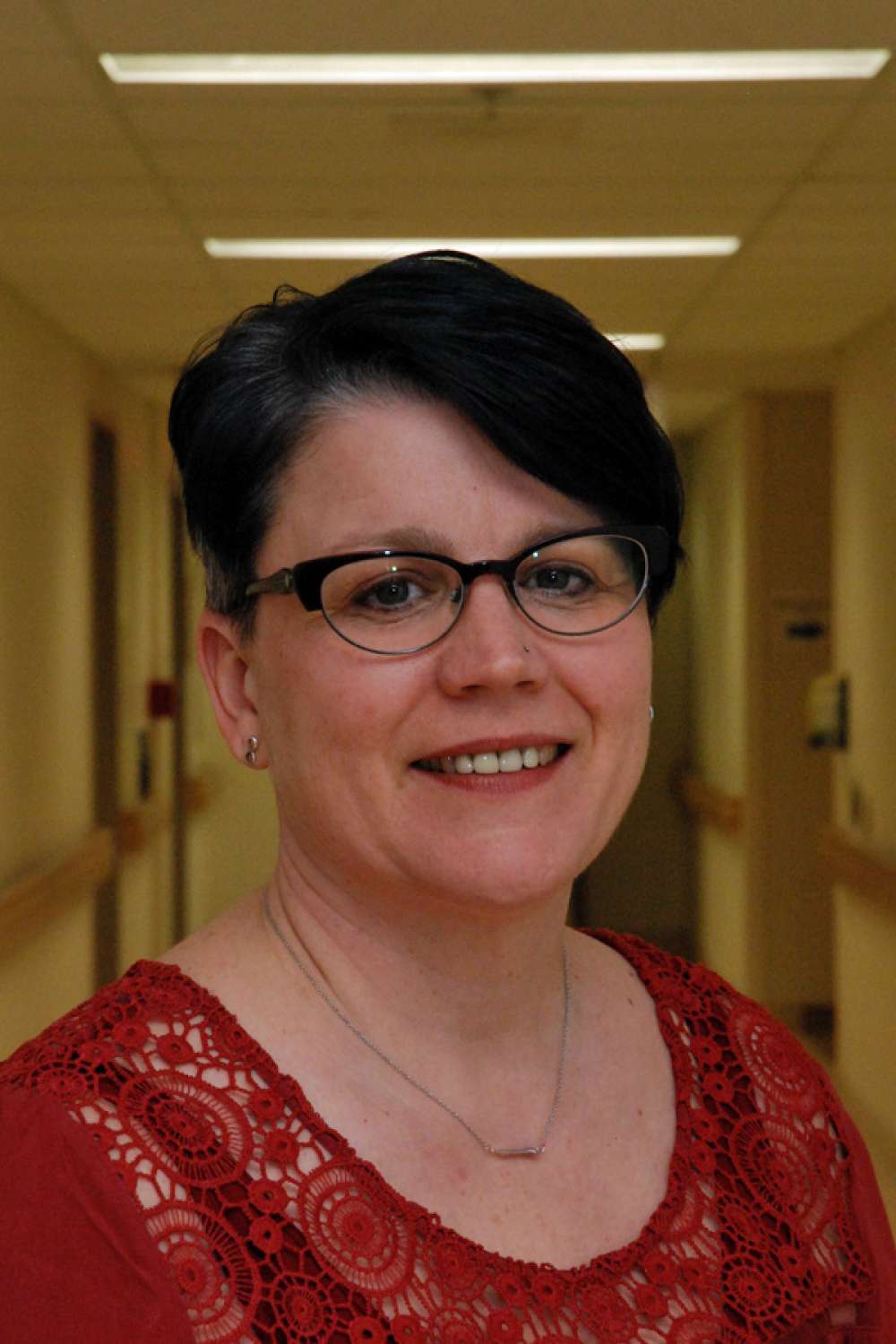 How long have you worked at GRH, and what brought you here?
I have worked at GRH for 13 years. My background is dentistry but I had a friend working at GRH and she really enjoyed working here and thought I would be a good fit. So I applied and fortunately received the position.
The hospital has provided an excellent learning environment and I am able to apply all of these skills to my present position in patient registration.
Your job involves registration for surgery. What are the specific needs of those patients that you have to tend to?
Currently I am working in the 5:45 patient registration position. I am the first one here and prepare charts for day surgery and inpatient surgery. This makes it easy for pre-registered patients to go directly to day surgery to begin preparation for their procedure. 
At 6:00 am I start registering for all patients for day surgery, ERCP (a test that examines liver, bile ducts and the pancreas), colonoscopy, pre-surgical procedures and others.
How do you help patients who may be nervous?
I strive first and foremost to put the patients at ease. Coming to the hospital for any procedure can be intimidating.
Then I do my best to confirm and process their paperwork as efficiently as possible and get them on their way in a timely manner.
During the registration process I am attentive to detail as I am the first person to highlight any critical issues pertaining to the procedure such as allergies or isolation issues.
What makes a good registration experience for a patient?
An ideal registration is when the patients come prepared with their health card and completed paperwork when required.
An important thing for patients to know is what kind of health coverage they have if being admitted to the hospital so we can accommodate them to suit their needs.
All of these things lead to a timely and complete registration which is a positive outcome for all in a busy department.
What's the biggest change you've noticed in your time involved with registration?
We evaluate our department standards regularly and make changes as they necessary. So there is not one big change but several little changes to help us get better on a regular basis.
What do you enjoy about your work?
I feel fortunate that I have the opportunity to be the first positive contributor to the patient's GRH journey. I try to always remember how I would like to be treated and give the patient the same.
Are you a morning person? What's your secret?
I am naturally a morning person but even for me 5:45 can still be a challenge some days. I stay active walking and get to bed on time as often as possible. However I enjoy working in the quiet early hours as the hospital is waking up. There is satisfaction in having a hand in the organization of the day.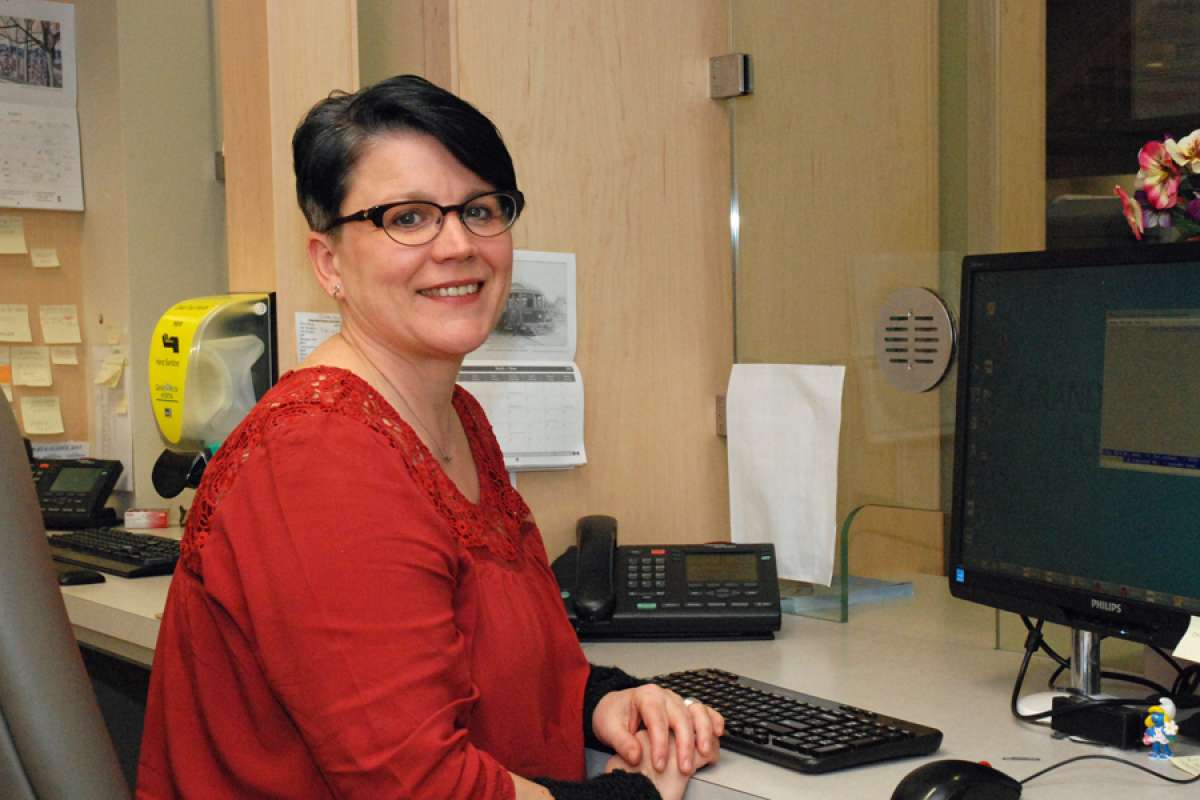 More GRH Stories