Posted: February 5, 2021
February is Therapeutic Recreation Awareness Month

This year's theme is: "Unmasking the Possibilities."
At GRH, we have a total of 7 Recreation Therapists who work across the KW and Freeport Campuses within Inpatient and Outpatient Mental Health, Complex Continuing Care and Rehabilitation. As Recreation Therapists, we work in collaboration with interdisciplinary team members to use recreation and leisure to help maximize patient's independence and QOL. Our aim is to:
Improve physical and cognitive abilities
Increase confidence and self-esteem,
Foster greater involvement in the community
Strengthen interpersonal skills and relationships
Improve coping and adaptation skills
Enhance well-being
Encourage a greater sense of accomplishment
As with many other areas, over the pandemic the Recreation Therapist team has had to find creative solutions to continue their work with COVID-19 restrictions in place. We caught up with a few of our recreation therapists to learn more about their work!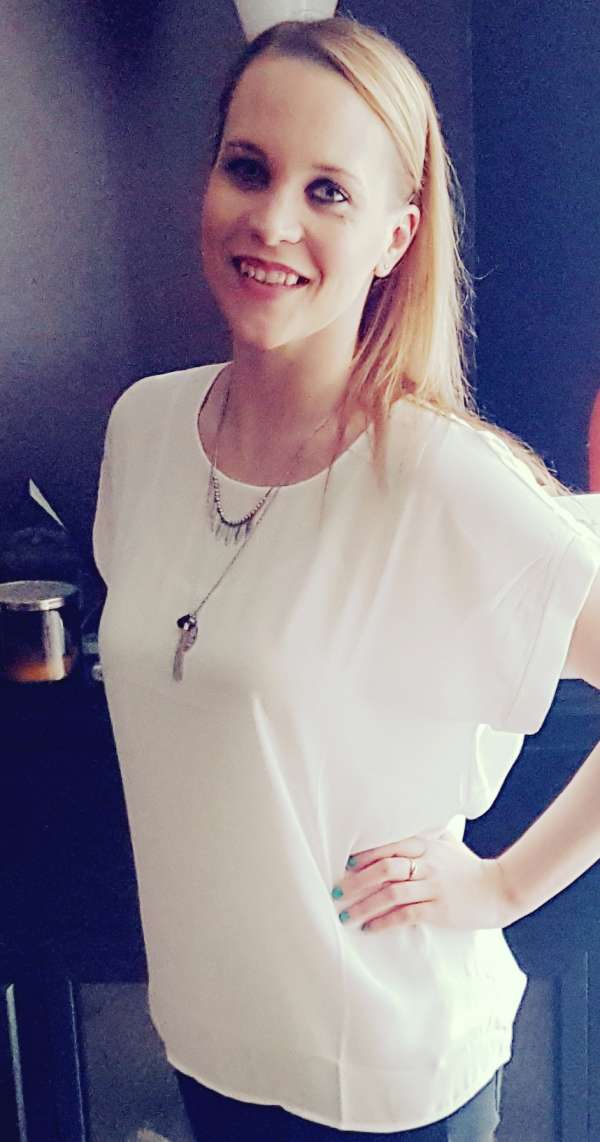 Melissa Tennant, Rehabilitation and Complex Continuing Care
Experience as a Recreation Therapist: 5 years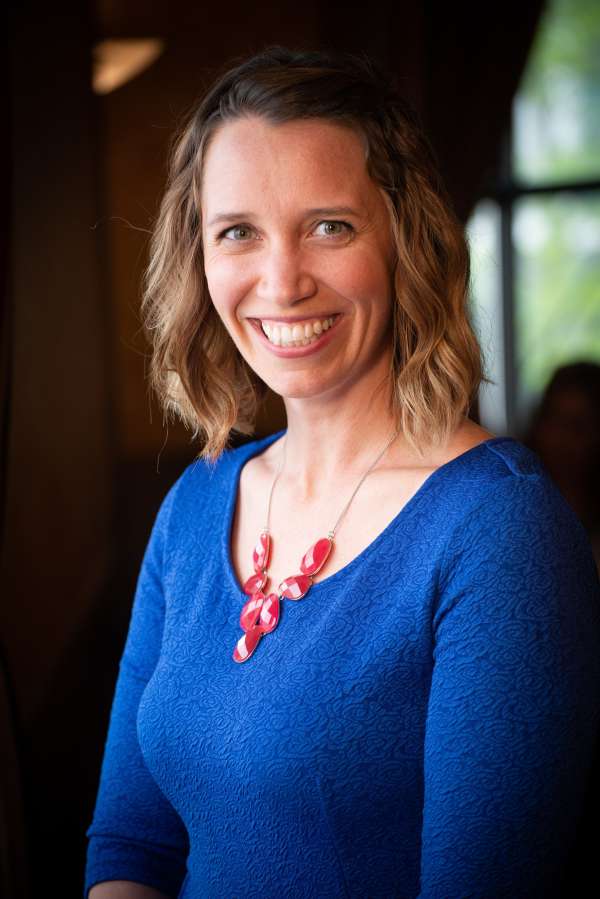 Lindsey Oretan, Specialized Mental Health
Experience as a recreation therapist: 13 years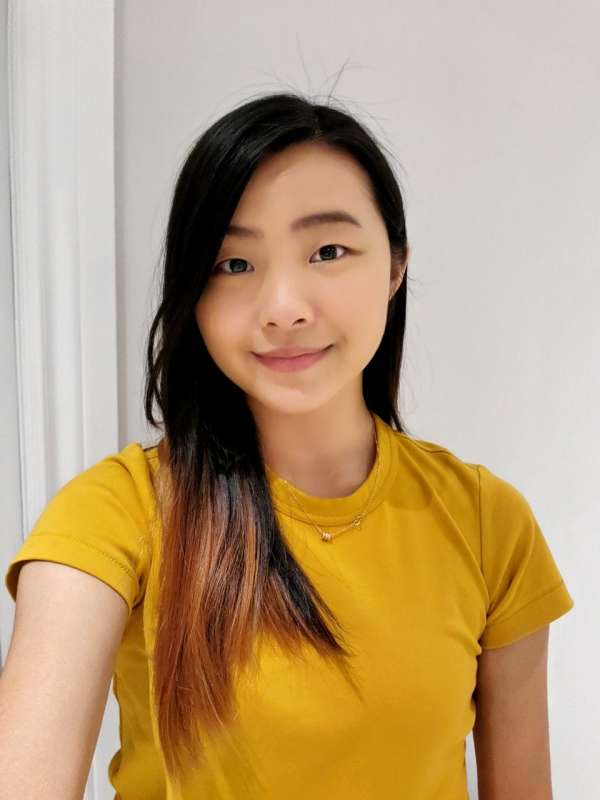 Cindy Wong, Adult Inpatient Mental Health
Experience as a Recreation Therapist: 2 months
Hilary Ferguson, Rehabilitation and Complex Continuing Care
Experience as a Recreation Therapist: 2 years
What does a typical work day looks like?
Every day is different! Recreation Therapists all meet with patients to support their recovery goals, but as Lindsey points out, "people have such a large range of interests, which is amazing, and it also means my day could go in any number of directions".
Some other activities might include:
"Every day I meet with individuals to try to encourage them to participate in activities that they enjoy and that are meaningful to them." – Lindsey
"Research, contact and work closely with various community organizations/programs to assist [patients] with re-integration or transition strategies" – Melissa
"Updating leisure resources on the unit" – Cindy
"Setting-up video calls for patients and their family/loved ones" – Hilary
How has the COVID-19 Pandemic changed the way you work?
As with so many other disciplines, Recreation Therapists have had to be flexible to continue supporting their patient's socialization and activity goals throughout the pandemic. "COVID-19 has forced us to creatively maintain patient's socialization in a climate of isolation," shares Melissa. Recreation therapists have taken on some important work supporting patients with "virtual visits" with their friends and family while in-person visiting isn't yet possible. Here are some of the other challenges and changes our team has had to overcome:
"One of the aspects I love about my work is to accompany patients into the community to help integrate them through activities that they love. This means I spend a lot more time supporting people to develop an email address and make sure that they have access to technology so that they can participate in zoom meetings, workshops and physical activity classes." - Lindsey
"It is a little more challenging to recommend resources and leisure programming in the community [because not as many services are open during the pandemic]." – Cindy
"Our department is also missing all of our dedicated GRH volunteers who help support our recreation therapy programs by working directly and indirectly with our patients." – Hilary
What's your favourite part about being a Recreation Therapist at GRH?
"We not only are the upbeat smiles, attempting to provide a glimmer of hope and joy to an individual who is at their lowest, we also work behind the scenes with health team members to ensure the individual has a book to read (and the stand to hold it), an internet connection on their computer, headphones to hear their loved ones from and an iPad to visit their family with. Being a Rec Therapist at Freeport allows me to truly be me- both professionally and personally." – Melissa
"I enjoy the people that I work with, the patients and the team members. I enjoy that I get to be a person that brings fun, enjoyment and positivity at a time in a person's life that could challenging." - Lindsey
"[My favourite part is] working with an interdisciplinary team in a clinical setting, and constantly learning new approaches and views from allied health team members!" – Cindy
"My favourite thing about being a recreation therapist at GRH is being able to provide patients with meaningful interventions to improve quality of life and allow for an opportunity for socialization, leisure education and stimulation." – Hilary
More GRH Stories