Posted: February 7, 2023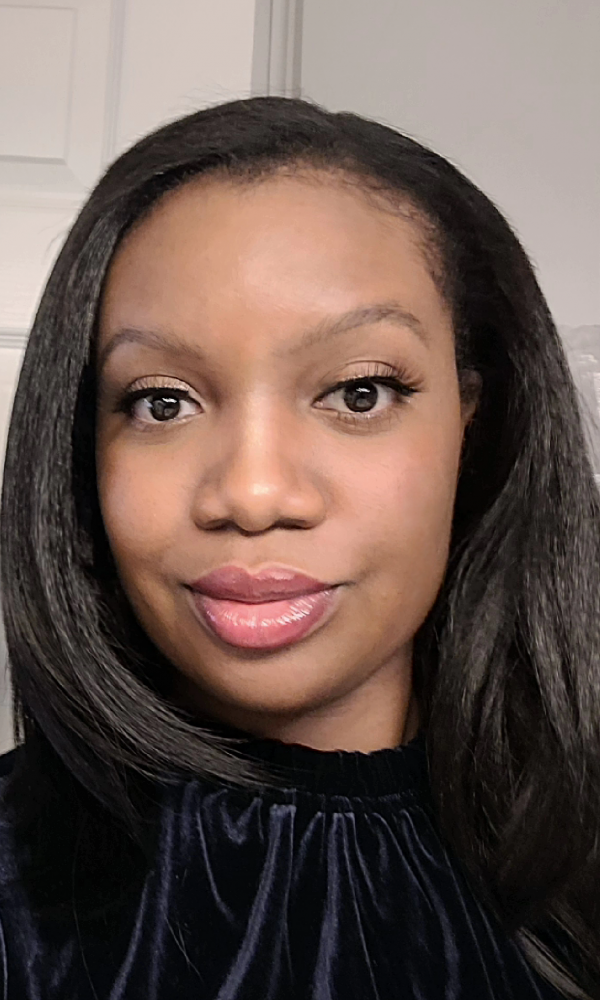 My name is Raquel Watkis and I am a Social Worker with the Collaborative Practice Team, I work in the Emergency unit and acute medicine units at KW Campus on the weekends and in Outpatient rehab at Freeport during the weekdays. I am a registered social worker and public health PhD student. I started at GRH as a student MSW intern in 2021 and was hired a few months after completing my internship, in February 2022.
What do you enjoy about working at GRH?
I enjoy collaborating with the different heath professionals and gaining a new perspective on a health issue. I also enjoy meeting new patients and families who each have a unique story to tell.
How do you see our hospital can improve its services to Black patients and communities?
I believe GRH can improve its services to Black patients and the community through the combination of cultural humility, gaining health literacy on medical conditions that impact the Black community disproportionately and in unique ways, and practicing health equity.
Can you tell us about a Black historical figure or leader who has inspired or influenced you?
There are numerous Black figures that inspire me just by refusing to give up in a society where there are so many barriers for them to succeed. I would like to highlight, Dr. Juliet Daniel as a Black Caribbean Canadian woman that inspires me. Dr. Juliet Daniel is a Cancer Biologist. Her research led to her discovery and naming of a new gene "Kaiso". Dr. Daniel studies the aggressive and difficult to treat triple negative breast cancers (TNBC) that are most prevalent in young women of African ancestry and Hispanic women.
Learn more about Dr. Daniel here: https://www.biology.mcmaster.c...

More GRH Stories