Posted: July 15, 2016
Jess Wong has come through her dietetic internship at GRH with a smile on her face and a lot of experience under her belt.

Grand River Hospital hosts one of only 14 post graduate dietetic internship programs in Canada. Five interns take part in a 44 week program. They gain hands-on experience to become entry level dietitians.
For Jess, the program has turned out to be a great fit. GRH is the regional provider for renal (kidney) care services across Waterloo and Wellington. Jess enjoyed the learning experience and support of her preceptors along the way.
---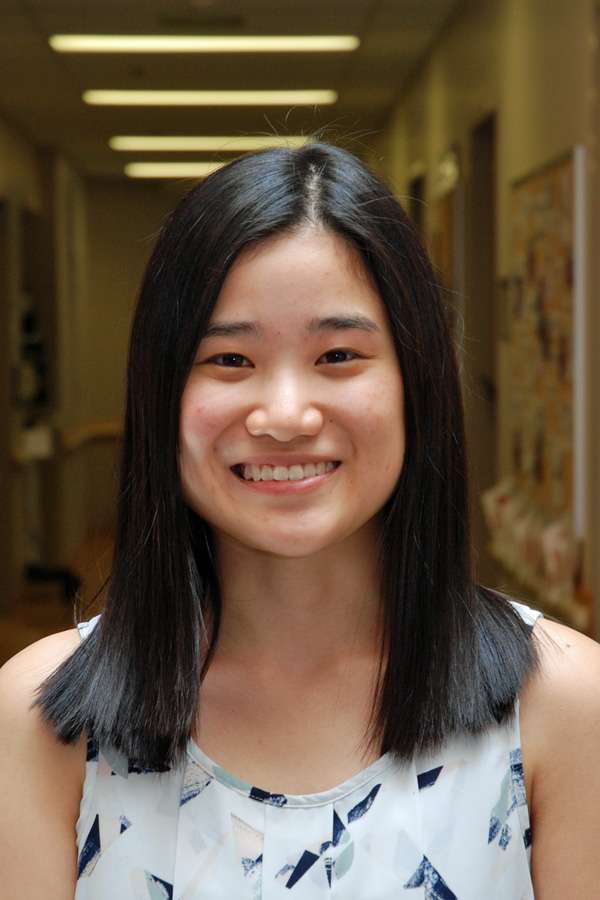 Why did you choose to complete your internship at GRH?
I heard a lot of good things about the GRH dietetic internship program when I was still in university. After doing more research on GRH and its internship program, I had a feeling that this place values its people and the work environment here would be conducive to my learning.
I also became interested in renal nutrition when I was in university, so the renal program at GRH was another reason why the internship program appealed to me.
After the interview and meeting the dietitians on the interview panel, I knew this is the place I want to work at. The atmosphere was unbelievably welcoming and I could tell the dietitians really wanted to know me as a person as opposed to just wanting to know what skills I could bring to the table.
Was internship what you expected?
I knew before starting the internship that I would learn a lot from the dietitians and have a great time here, and that is exactly what internship has turned out to be.
What's the biggest thing you learned during your internship year?
One of the biggest things I have learned this year is knowing how to develop realistic nutrition care plans that align with the patients' goals of care, and also complement the medical plans that other members of the multidisciplinary team have in place.
We were taught how to come up with nutrition care plans for case patients in school, but having to do it in real life with real patients is another story.
How has the internship prepared you to become a dietitian?
The internship program is only 10 months long, but it definitely made me feel more competent and mentally prepared to becoming an entry-level dietitian.
The internship has provided me the opportunity to get exposure working in various areas including clinical, community and food services. This allowed me to understand and appreciate the roles and responsibilities of dietitians working in different settings.
The clinical rotations, in particular, also gave me the opportunity to get experience dealing with multiple patient populations, and learn how to interpret assessment findings in the context of specific diseases.
Working alongside the preceptors and getting their feedback throughout my rotations definitely helped sharpened my critical thinking skills.
What would you say to others looking at the GRH internship program?
The dietitians at GRH are amazing. They are incredibly knowledgeable, but they also value the interns' input and make you feel you are part of the team.
The support system here is great. Preceptors are highly committed and involved in the interns' learning, and you know they will always be there to guide you and back you up when necessary.
Learn more about GRH's dietetic internship program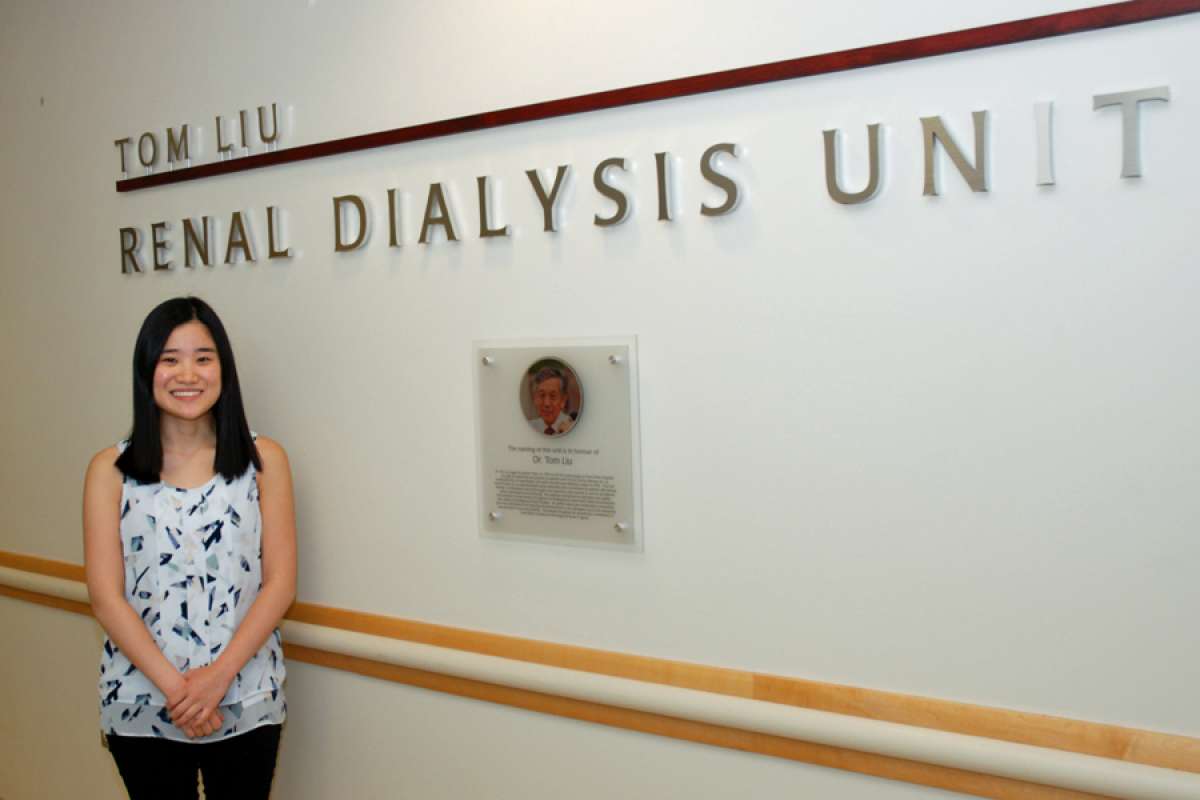 More GRH Stories