Posted: August 3, 2018
For Jessica Socha, her career in GRH's children's program and the neonatal intensive care unit (NICU) is like coming full circle.
When she was first born, she received specialized care in the unit at the then KW Hospital.
Now as a registered nurse with nearly a decade of experience, she cares for the hospital's smallest patients while providing educational support for health professionals.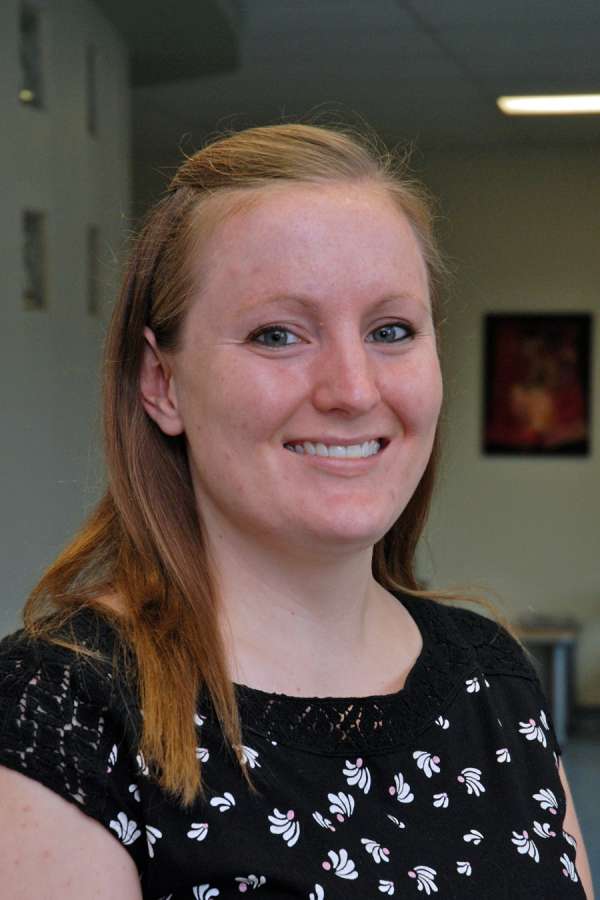 Jessica is the education practice lead for the children's program which includes pediatrics (inpatient and outpatient), and the NICU. Her role involves working closely with her colleagues and leadership team to bring the latest in research and practice to front line care.
It can be a daunting job given the amount of new knowledge coming forward, but she enjoys making on-going learning a priority to enhance the care provided to GRH's youngest patients.
---
Why did you become a registered nurse?
I've always enjoyed the sciences, and I love to learn. I wanted a career that would challenge me, and let me feel like I was making a difference in the lives of my patients and the profession as a whole.
What brought you to GRH?
I actually started my life here in the NICU at GRH. I was born at 35 weeks gestation and spent a week being cared for by some of the pediatricians and nurses who would later become my colleagues.
Fast forward 22 years and I was given the opportunity to complete one of my final nursing school placements in the NICU, and this is where I fell in love with nursing and this tiny patient population.
Have you always worked in NICU settings? What other areas of care have you worked in?
I started working in the NICU here at GRH in 2010, and have also been working part-time in the level III NICU at the McMaster Children's Hospital since 2012.
In 2017 I had the opportunity to help create, and am now currently teaching, the neonatal stream of Mohawk College's perinatal nursing certificate program.
In January of 2018 I decided that I was ready for the next challenge in my career, and took on the role of education practice lead for the children's program.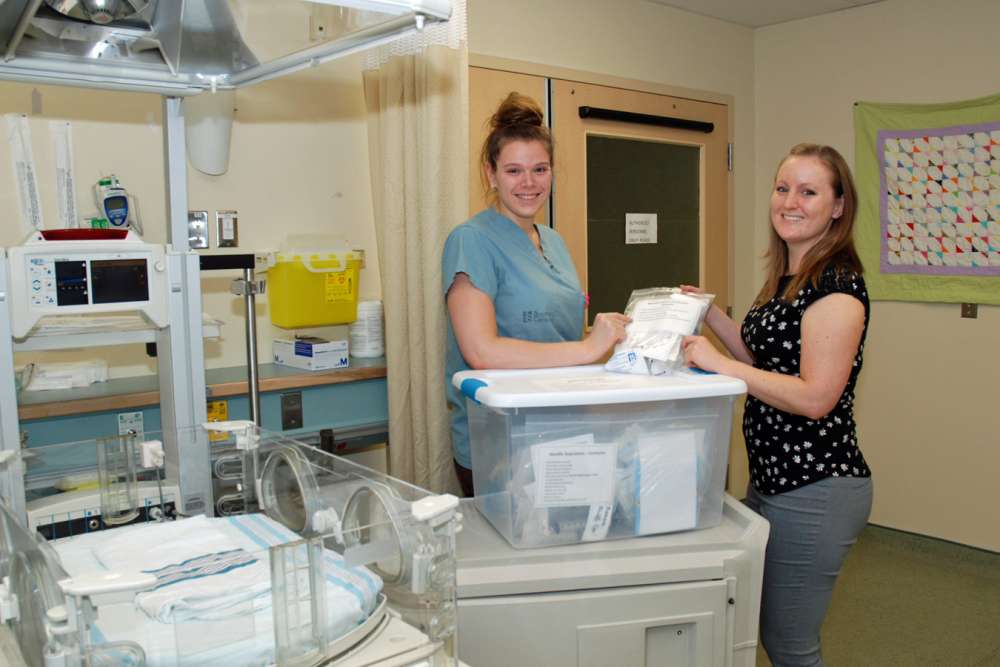 What do you enjoy about care in the NICU and your role as an educator?
My favourite part of working in the NICU was attending deliveries, and participating in the resuscitation and stabilization of GRH's smallest patients. I carry my love of this part of the job forward by teaching the neonatal resuscitation program (NRP) course for my colleagues.
In my role as educator, I'm enjoying sharing my knowledge and helping the staff to become more confident with infrequently used skills through initiatives such as skills bins (which support nurses by providing them with step-by-step instructions and allowing them to practice with infrequently used equipment) and mock scenarios.
What keeps you on your toes?
The abundance of new knowledge that I am trying to absorb, as my new role as educator involves supporting the nurses who take care of patients that range in age from newborn to 18 years old. I want to send a big thank you to the pediatric nurses who have helped support my transition into this role!
What are you particularly proud of during your service at GRH?
As part of my graduate degree, I worked closely with our clinical nurse specialist Sheri Douglas to create a humidity guideline for premature infants born before 34 weeks gestation. It was very gratifying to play a role in creating change within the unit that has the potential to positively impact the patient.
More GRH Stories