Posted: March 21, 2016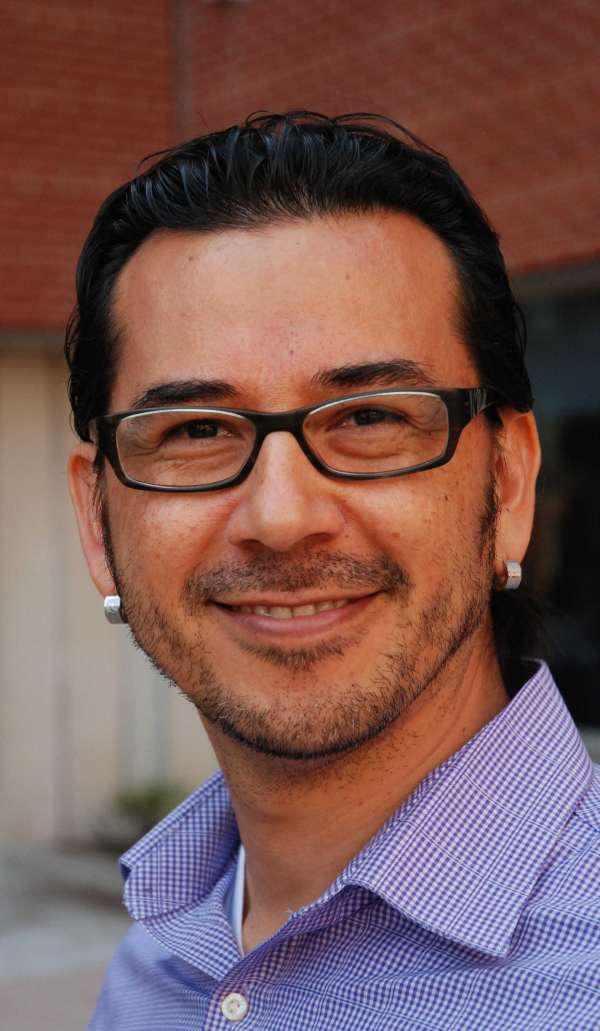 Meet Juan-Carlos Gomez, a social worker at GRH for almost eight years. Juan-Carlos provides care in GRH's adult inpatient mental health unit. He's also won GRH's employee award of excellence for his efforts.
Why did you choose to become a social worker?
Mental health related issues are at times accompanied with negative judgments. I want to be to be part of an experience that supports and enhances the person's ability to create meaning in their lives. I want to part of a program that nurtures a person's right to self-determination.
How does a social worker support patients in your particular program area?
In the adult inpatient mental health unit, we support patients by working with the person, their families and friends. We want assist our patients to overcome obstacles that may be getting in the way of them fully participating in their lives. We also connect our clients to community-based program that can continue supporting and enhancing the person's road to wellness once they've left the hospital.
Why is your work so vital for patients in this program area?
Social workers can be allies for our clients. We want to walk by their side during a stage in their lives that may be charged with emotional and psychological distress.
What do you love about your work?
I am humbled by the opportunity to work with and learn from a person and their resilience during times of extreme adversity. 
What's the most important thing you want someone to know about social workers?
We are part of a multidisciplinary team that brings a set of knowledge and expertise aimed to assist you, your family and friends finding some stability during trying times.
More GRH Stories