Posted: February 6, 2017
What does it take for someone to provide the best hospital care for Waterloo Region kids?
For GRH registered nurse Kristine Grobelny, being a kid at heart is a good start!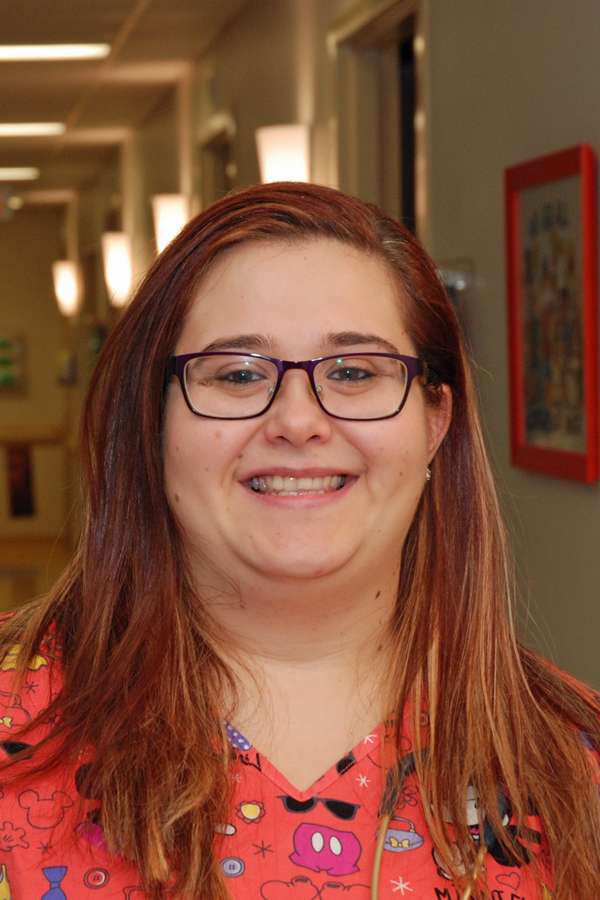 Working with sick children has always been in Kristine's plan. While she first wanted to become a pediatrician, a sibling convinced her to try nursing… and she's been hooked ever since.

Kristine graduated with a general sciences degree from McMaster University and completed her nursing degree at the University of Toronto.

Since 2014, Kristine has been part of the GRH's children's inpatient unit. She remains excited about her work with the region's youngest patients, and feels at home with the health care team of which she's a member.
---
What do you enjoy about working in GRH's children's program?
What I enjoy the most with my job is being able to spend that quality time with my patients and their families, being able to connect with them and provide the best care I can.
The children's inpatient unit is my home, but I do provide care in our neonatal intensive care unit as well as our children's outpatient unit.
What's your secret to connecting with young patients?
Probably because I'm a kid at heart! I think my personality and the way I've always been really connect well with that child personality.
I've always wanted to be in pediatrics, that's always been my passion. I've always surrounded myself with children.
How do you build trust with parents?
I let parents know from the beginning that when their kids are really sick, they're not going to be happy and they're going to be grumpy. And if they want to get upset with me, that's ok… in moderation of course. When we're sick, we don't want to be bothered either.
What's changed in your time as a pediatric nurse?
I think you learn something different every day being a nurse. I think in the three years that I've worked as a nurse, I look towards those nurses who I work with who've been working for 10, 15 or 20 years. It's so interesting because they say there's always something new to learn.
What do you think our community should know about the health services that we provide to children locally?
A lot of people focus on centres in Toronto, Hamilton or London, but we do a lot in our inpatient unit and our outpatient children's unit. It's important for the community to know that our hospital needs their support also because our kids deserve that same care that kids are getting in those larger centres.
A lot of my success in nursing and a lot of my happiness of where I am in my career comes from the people that I work with. I think we have an amazing unit!
Learn more about GRH's children's program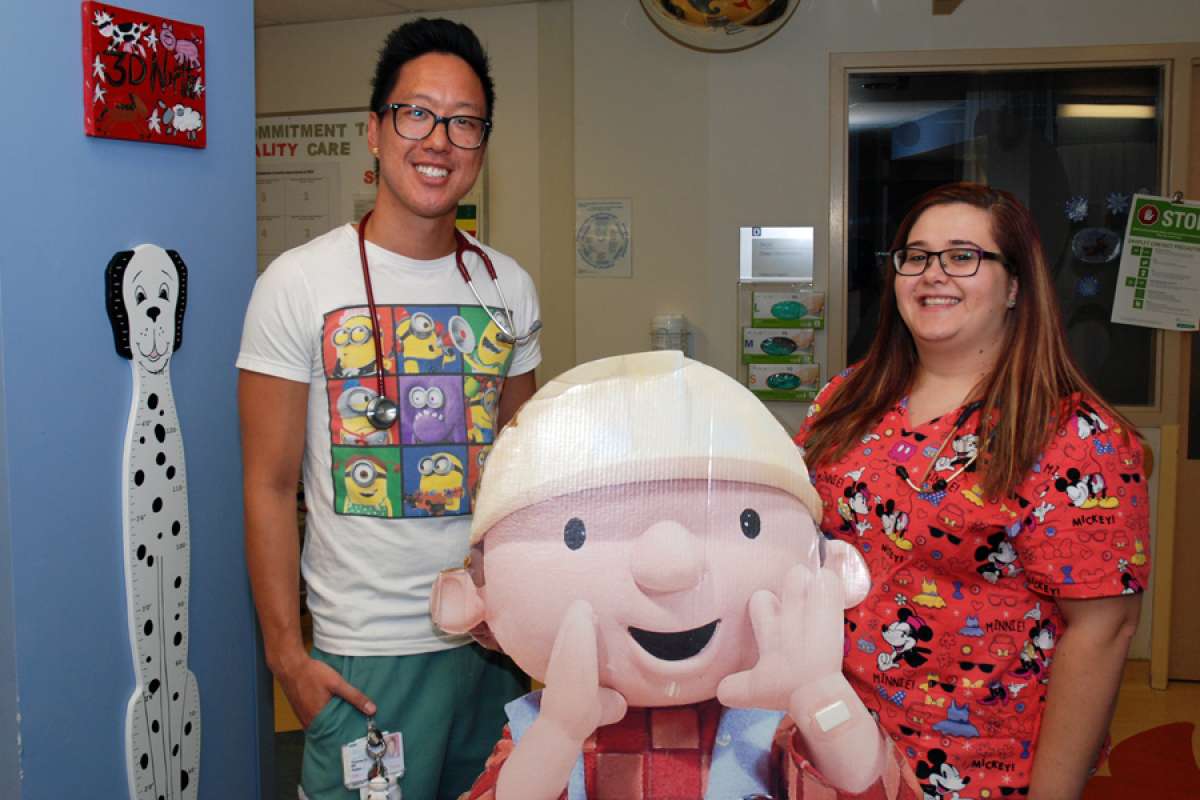 More GRH Stories