Posted: May 19, 2016
GRH is privileged to have a team of specialists making speech happen again for patients.
Laura Errey is a communicative disorders assistant who's worked at the Freeport Campus since 2014. Camp counselling helped encourage her to become a communicative disorders assistant, or CDA.
Laura works right alongside her speech language pathologist (SLP) peers in helping patients recover their speech.
---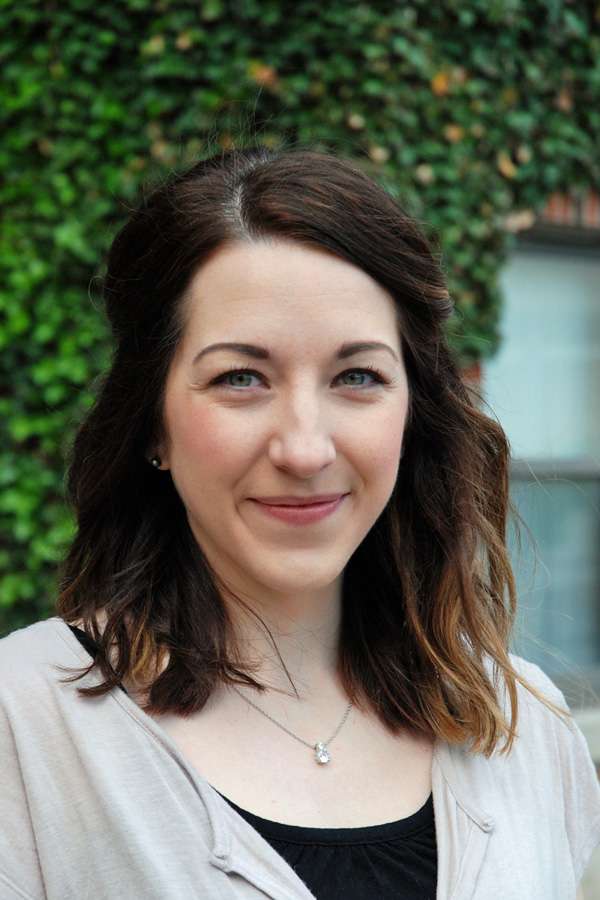 How did you become a CDA?
When I was a teenager, I worked at a summer camp where I had the opportunity to be a counselor for individuals with exceptional needs. A lot of these individuals had difficulty communicating, and relied heavily on communication partners to help support and facilitate communication opportunities. 
This experience had a profound impact on me, and was a huge reason why I pursued my role as a CDA.
Who do you help in your role as a CDA?
I primarily see patients who are recovering from a stroke, brain injury, or have received neurological diagnoses, and whose speech and/or language has been affected as a result.    
A patient who I would see for therapy may have language (aphasia), motor-speech (apraxia or dysarthria), cognitive communication, or swallowing (dysphagia) difficulties. 
How do you work with SLPs in helping patients?
Patients that I see require therapy as part of their rehabilitation.  Once an SLP has established the goals for a patient, my job is to take those goals and implement them into structured and dynamic therapy tasks. 
During therapy sessions, I track how the patient is doing, and report progress back to the supervising SLP. I also provide home programming packages, patient/ caregiver education, and supportive communication training for patients and families.
What do you love about your role?
I love that I am in a helping profession – it is truly what makes my job so meaningful and important to me. 
I see how hard my patients work on a daily basis.  To see a patient's face light up when they are able to say their name for the first time since their stroke, or tell a family member that they love them - that's life changing. That's relationship building.  That's what makes my job so incredibly worthwhile, and no words can truly capture what that feels like.
I am so proud to be a part of GRH's speech language pathology team, and our rehab teams at large.  I work with such an amazing group of professionals, and I am constantly learning and growing in my role as a clinician.    
More GRH Stories