Posted: July 27, 2018
Mandeep Araich welcomes her opportunity to support care at Grand River Hospital.
Mandeep has worked at the hospital for a decade in a number of support roles at the Freeport and KW campuses.
These days, she works in the patient accounts department, managing billing and payment for several medical specialists who provide care at GRH.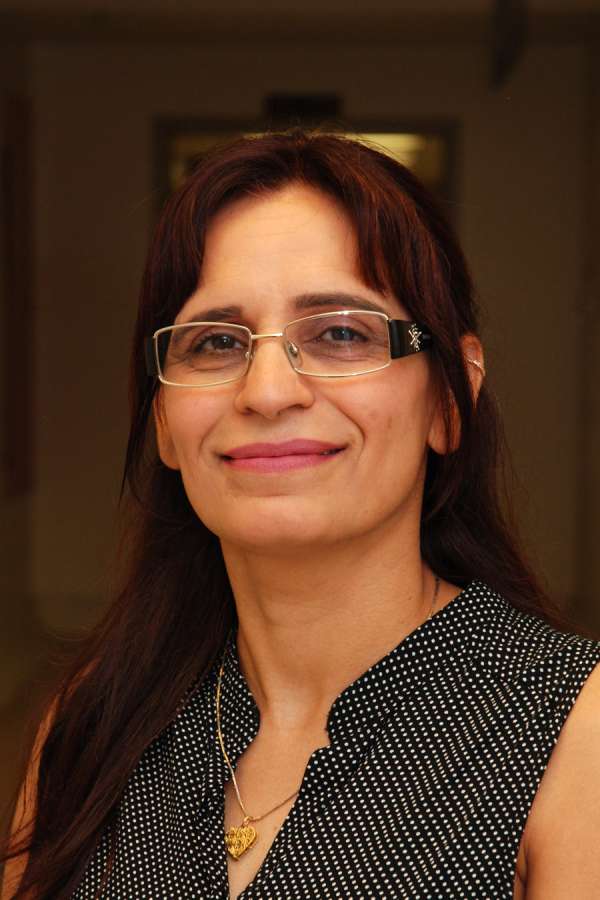 While Mandeep may not be directly at the bedside, she values her opportunity to make a difference in patients' lives and support her group of physicians. She's also a regular contributor to the hospital's blood drive partnership with Canadian Blood Services, and a volunteer champion with the One Match stem cell and marrow network.
---
How did you become interested in health care?
The biggest benefit of being a health care professional is that you will make a difference in people's lives. Working in healthcare allows you to nurture your desire to help others, and at the same time, earn a living. I think the healthcare field is fast-paced and exciting.
Hospital workers can also take pride in the fact that hospitals are the backbones of communities and what you do directly supports the community.
What areas of the hospital you have worked for?           
I've held a range of clerical roles in my time at GRH. I started working in GRH's regional renal (kidney) program in 2008. I went to the medicine program in 2010. After that I moved to Freeport's specialized mental health program in 2012 as a program secretary, which I enjoyed a lot. I came to patient accounts in 2015.
Also I am currently working as a ward clerk on the surgical unit at Guelph General Hospital.
What does your current role involve?
I am currently working as physician biller in patient accounts department, which involves all the hospitalists and infection control physicians. I help them out with proper coding and their rejections to eliminate any errors in billing.
What do you enjoy about your work?
I have a sense of accomplishment from the work I do. All my physicians are so good to me and they really appreciate my work. I enjoy working with all of them. I regularly approach the physicians I support for clarification to make sure their billing codes for care will not be rejected. We work as a team.
What keeps you on your toes?
Having targets that I know have to be completed by a certain time frame every month. My physicians rely on me to get paid. Everything I do affects so many people, which gives me a challenge every day that I come to work. My co-workers give me motivation to learning new ways to help the public in any way I can.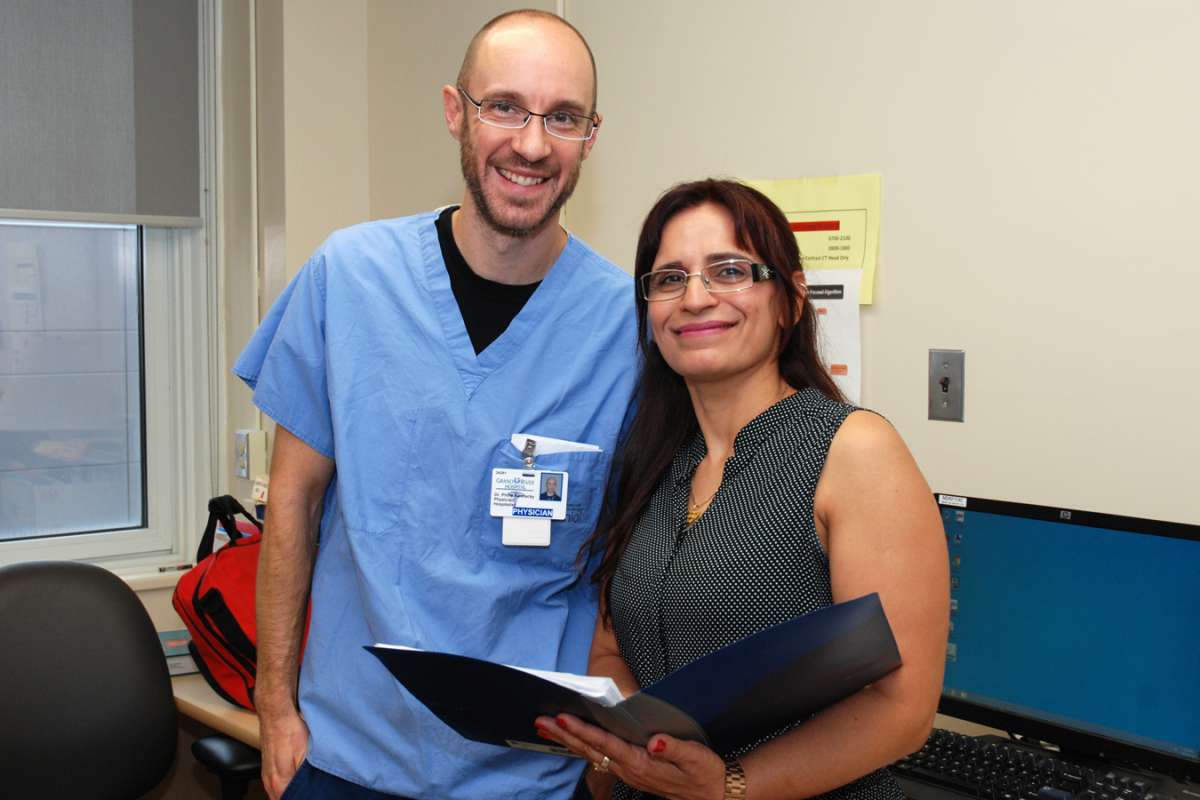 More GRH Stories