Posted: July 7, 2017
From a new medical radiation technologist in 2002 to the administrative leader of GRH's medical imaging department today, Natisha Lal has been happy to build a career at Grand River Hospital.
Natisha spent nearly 10 of her years at GRH as a technologist, first at the KW Campus and then at Freeport's Waterloo Wellington Breast Centre. For the past five years, she has held the roles of medical imaging manager, interim director and now director.
Waterloo Region is home for Natisha, so the hospital was a natural fit for her.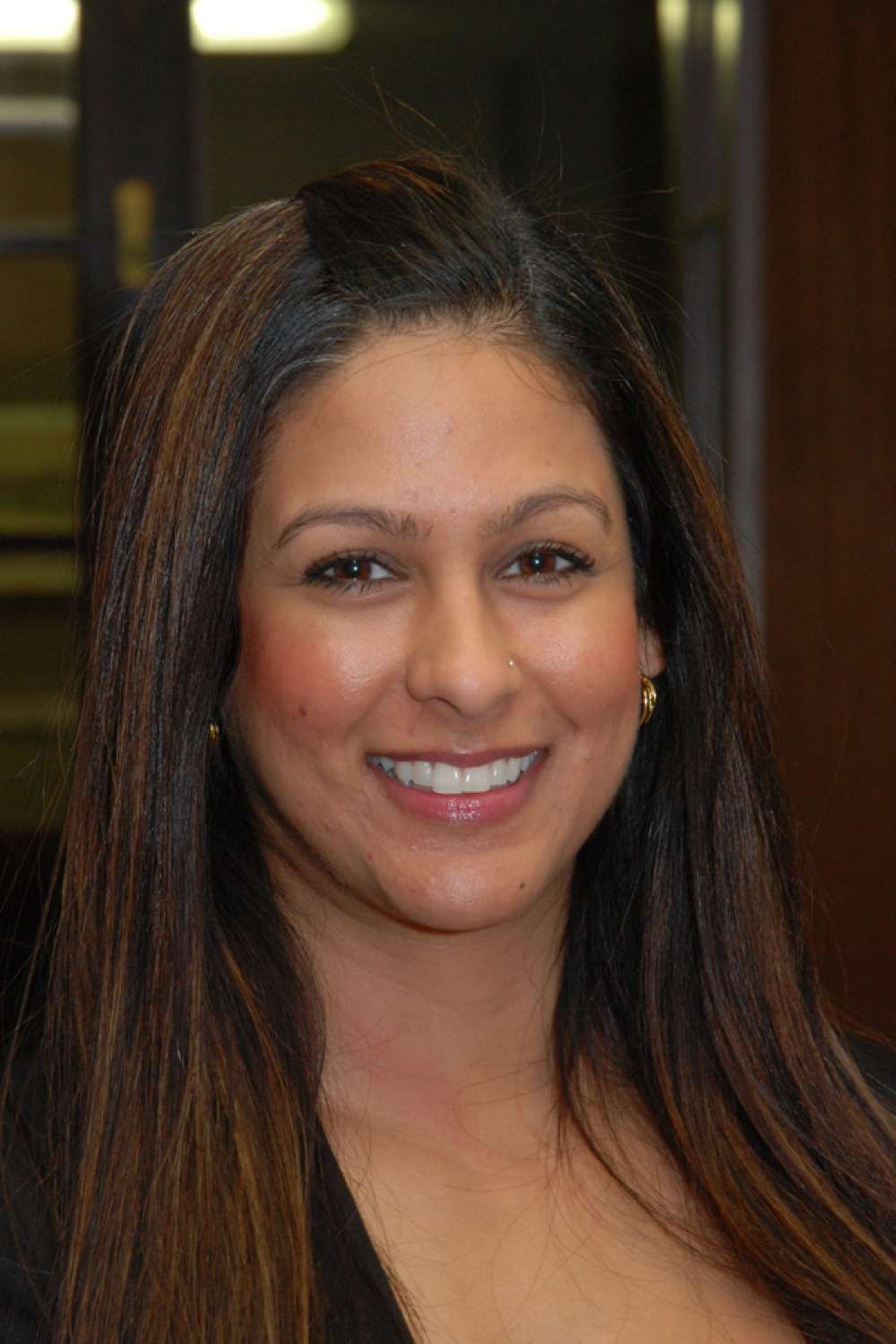 These days, she's eager to bring her front line experience to helping advance care for medical imaging patients and their families. The department is one of the busiest in the hospital, supporting 152,000 exams every year.
---
Why did you choose medical imaging as a career?
I wanted a career that allowed me to interact with people while also helping them. Medical imaging was the best of both worlds. It also incorporates technology and innovation in healthcare.
Can you re-trace your career? Where and with what modalities have you worked?
I completed medical radiation technology at Mohawk College. Part of that is completing two clinical placements, one of which was at GRH. 
I returned to GRH as a technologist upon graduating in 2002. Then I had the opportunity to specialize in mammography in 2003. Soon after that I began working on my certificate in breast imaging and further specialized in diagnostic breast ultrasound.
After the Waterloo Wellington Breast Centre open its doors at Freeport in 2007, I was fortunate to have the opportunity to become the team lead for the center in 2008 and be an integral part in the development of the breast assessment center for the region.
In 2012 I became manager of medical imaging over-seeing seven modalities and support staff. In 2014 I was interim director and manager; this opportunity was both challenging and rewarding which ultimately landed me here today. 
In January 2017, I was appointed administrative director for medical imaging. I felt a sense of ease moving into this position with the years of experience I was allowed, the support of senior leadership but more importantly the support of my department and medical imaging peers.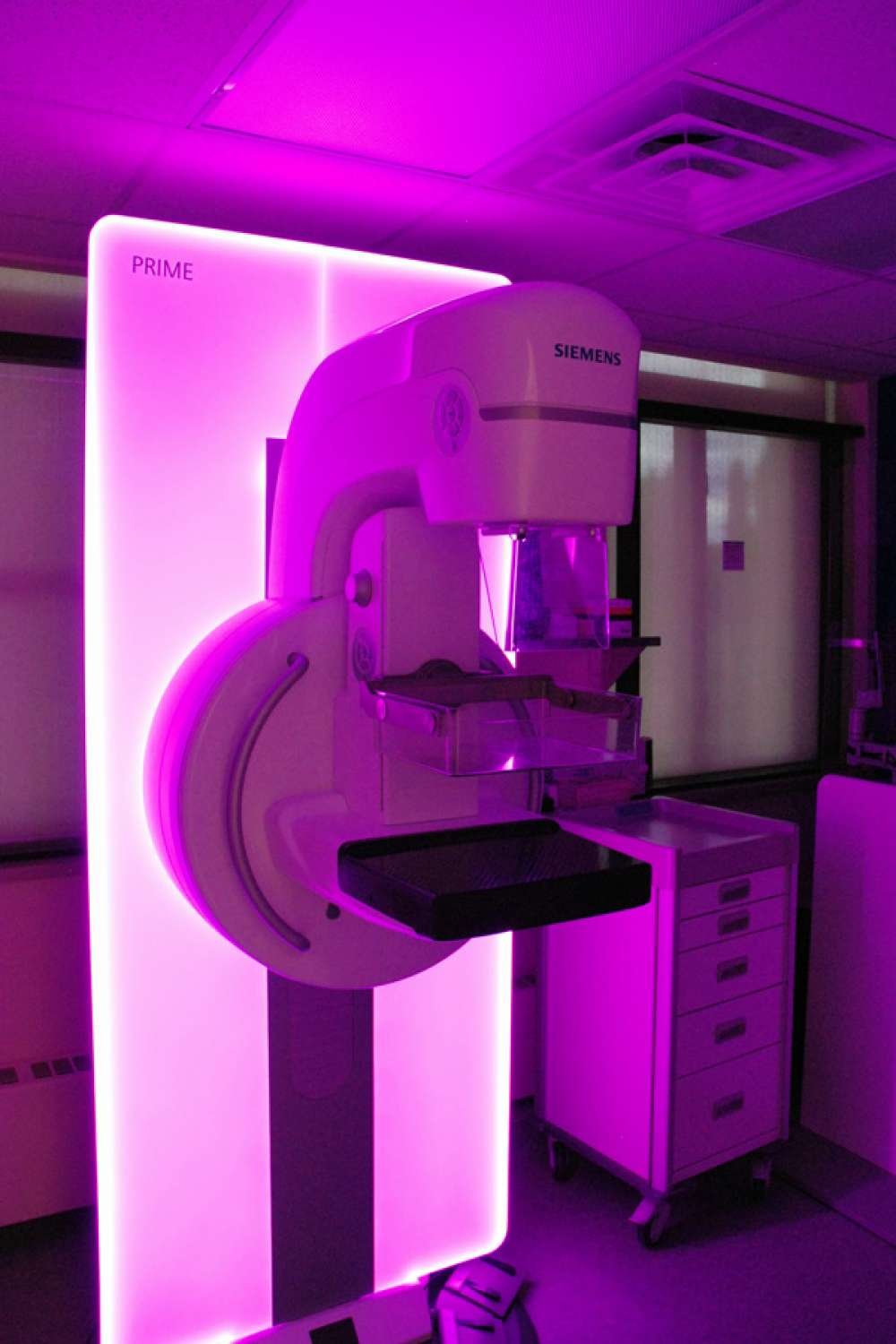 What brought you to GRH? 
I was born and raised in this community and wanted to work in the community I raised in; I felt I was giving something back. More importantly, I really believe some of the most amazing people I have crossed paths with in my life are those who I have met working at GRH. 
I consider myself blessed to have joined the medical imaging team 15 years ago. The program has ultimately raised me and I have been privileged to gain the friendships I have along the way.
What do you enjoy about your current role?
I enjoy the new challenge and supporting medical imaging from a different view point.  I gained a big part of my experience in working with patients for more than 10 years and operations for five. This role almost gives the entire 360 degree understanding of medical imaging as a whole and I feel that allows me to do a better job at planning and being strategic for the program and staff.
What keeps you on your toes?
Patients!  There is always something that we can do better and improve upon. 
What's the biggest change that you've seen in medical imaging?
The technology. Innovation in medical imaging has changed exponentially from film, to digital, to 3D imaging, to dual energy (allowing greater clarity in some images) and the many applications for the advances in these technologies.
At the end of the day I will always be a technologist at heart. Seeing and being part of implementing these changes for our program is extremely fulfilling.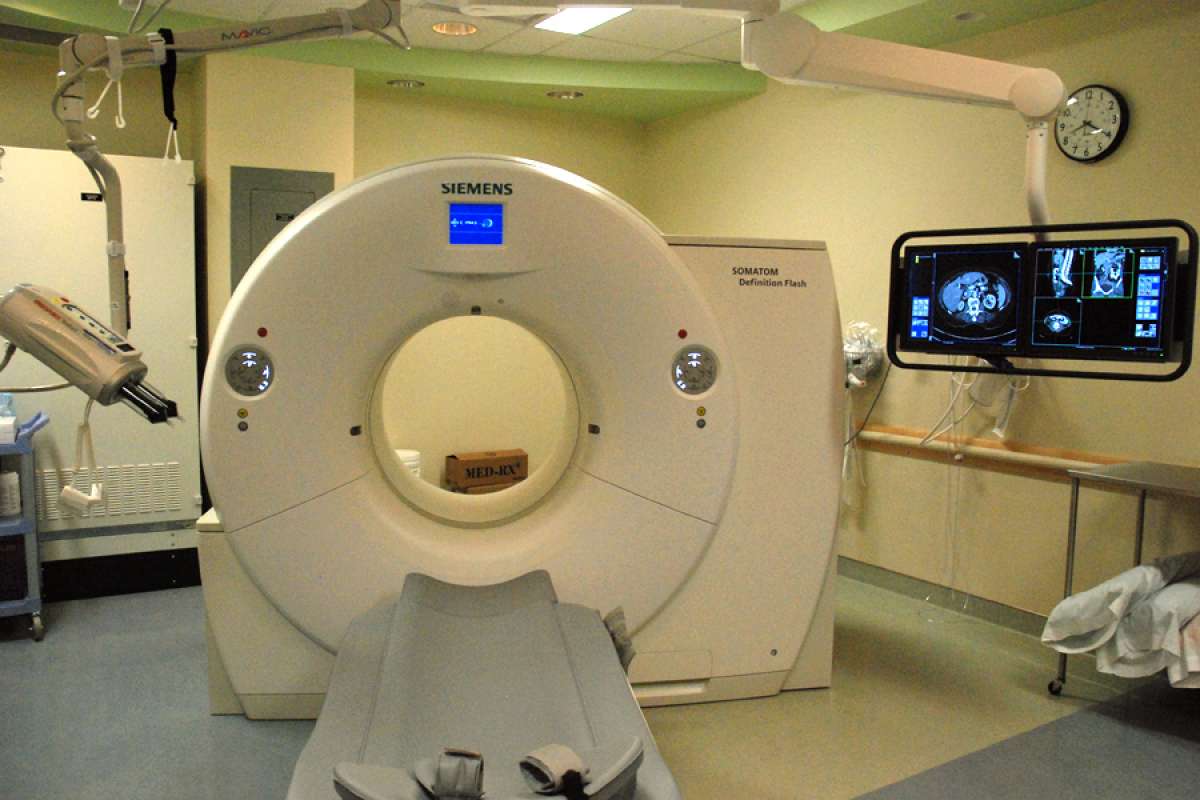 More GRH Stories