Posted: February 18, 2023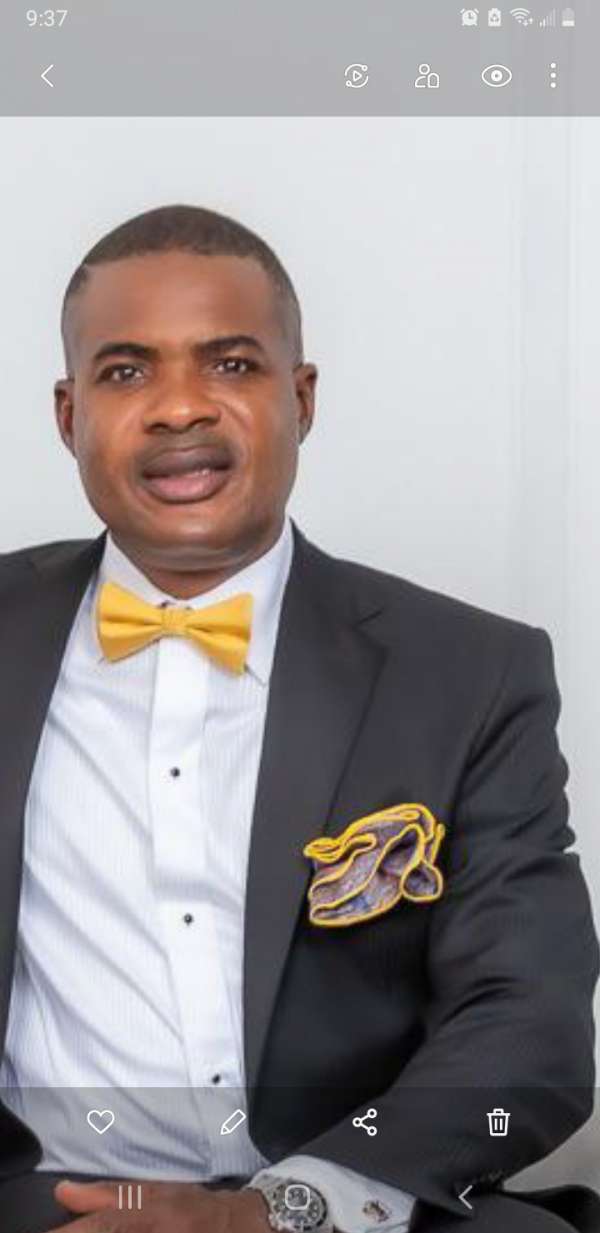 My name is Dr Olufemi Banjo, originally from Nigeria. I joined GRH in Sept 2014. I am a certified Adult and Geriatric psychiatry consultant. I am the medical director for Adult Mental Health. I have been in this role for the past 6yrs and 5months. I have no regret making that choice to move from Nova Scotia to work at GRH 8years and 5 months ago.
Why do you enjoy working at GRH?
I enjoy prioritizing high-quality care, patient satisfaction and welfare of staff.
The culture here in GRH is friendly, engaging, empowering and accommodating. Moreover, the leadership qualities, starting from my head of department, chief of staff, the directors of mental health, my colleagues, clinical managers in mental health, nursing and allied staff and senior management team. Everyday at work is an opportunity to contribute to the success of our organization. This is what makes my day. I am thrilled how the staff are appreciated. For example; providing free accommodation to staff during bad weather alert, free food during Covid crisis, Christmas gift and so forth.
Can you share an experience or accomplishments that you are particularly proud of in your career at GRH?
Being part of the leadership team of my department allows me to advocate for more resources to better serve the people and the community as a whole.
How do you see your role as a Black employee in the health care field at GRH?
As a Black health care provider I can understand the impact of race and racism on the community and patients who I work with. I can offer care using an anti-oppressive framework, and treat people in an equitable way.
How do you think our hospital can improve its services to Black patients and communities?
It would be nice to see more people of color represented across different levels within our hospital. Representation impact not only the culture within the hospital, the experience of the patients for whom we provide support. Along with visual representation, differences in thinking should be represented among our decision makers, and filter through into hospital policies and processes.
Can you recommend any resources or organizations that our hospital can work with to better serve Black patients and communities?
Groups (click to open links):
Resources:
More GRH Stories