Posted: October 12, 2016
Todd Gould has a simple goal: understanding what specialized mental health patients want in their recovery, and working with care providers to support those wishes.
For six years, GRH's Freeport Campus has hosted a specialized mental health program supporting patients with longer-term mental health needs.

A registered nurse by profession, Todd Gould has been with the program since day one. He has provided support to patients, families as well as care providers.

Now as a team leader, Todd uses the experience he gained from widely-ranging roles to help connect patients and care professionals and use creative solutions to support recovery.
---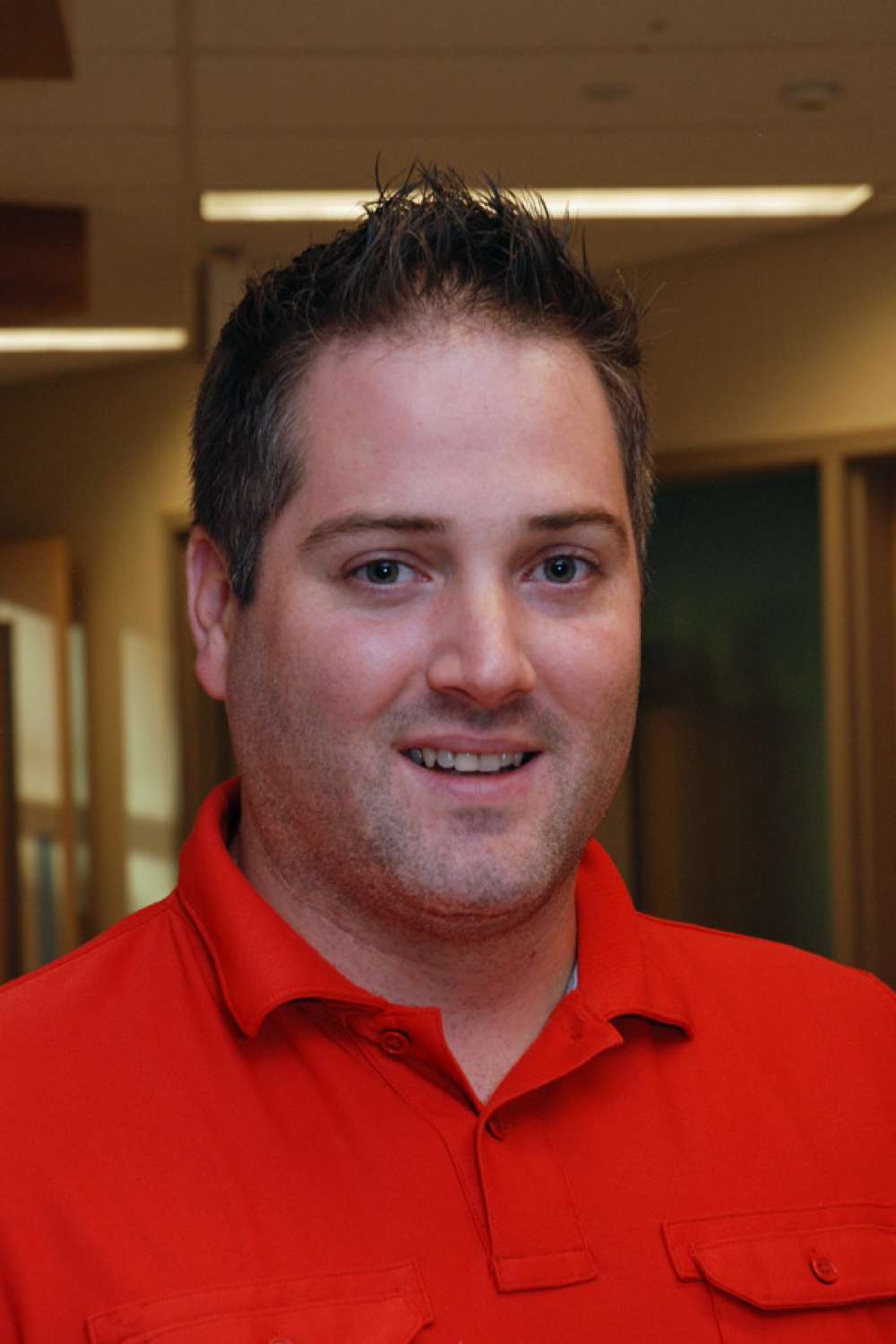 What does your day-to-day work involve?
A little bit of everything to be frank.  My primary focus as a team lead is on patients, their goals and their recovery plans. I make it my business to be aware of the goals and barriers of the clients on the unit and communicate that to nursing and allied staff.  I try to be the continuity point between staff and client recovery.
Why did you choose to get involved in mental health care? What kind of roles have you held over the years?
I had a placement at GRH's child and adolescent inpatient psychiatry unit in my fourth year of nursing and connected with the clientele and the challenges that they were experiencing. Being able to help people and to help find hope is really empowering and something I really value. 
I have covered a wide array of roles within mental health such as emergency room crisis assessment and acute inpatient (Homewood), community treatment (GRH assertive community treatment team), dementia and challenging behaviors (in the seniors unit at specialized mental health) and now team lead at specialized mental health.  I am also one of the original staff members who were involved in the divestment process from Regional Mental Health London.
What do you enjoy about your role?
I enjoy working within the team at specialized mental health. We have a really diverse group of clients so creativity is a really important part of our recovery planning. The creative and collaborative part of my job keeps my day to day interesting to say the least.
What challenges you about your role, and how do you deal with it?
Our client group is very diverse so that in and of itself provides challenges.  Also we are a regional program and are responsible to the entire local health integration network, so coordinating and connecting with services in different areas looks very different.  Someone may have access to a community service in one area and it simply may not exist in another.
Also , to be frank, as a large portion of our population ages not only are we faced with new challenges for our clients (with things like dementia and medical concerns complicating things) but also limited housing opportunities.
What do you think makes specialized mental health important and unique?
I think that what makes specialized mental health unique is really the clients. Their needs and goals really drive us into non-traditional territory often. 
Why we are important is that as a tertiary care program we are supported to be less traditional when other areas of mental health may not be.
Learn more about specialized mental health at the Freeport Campus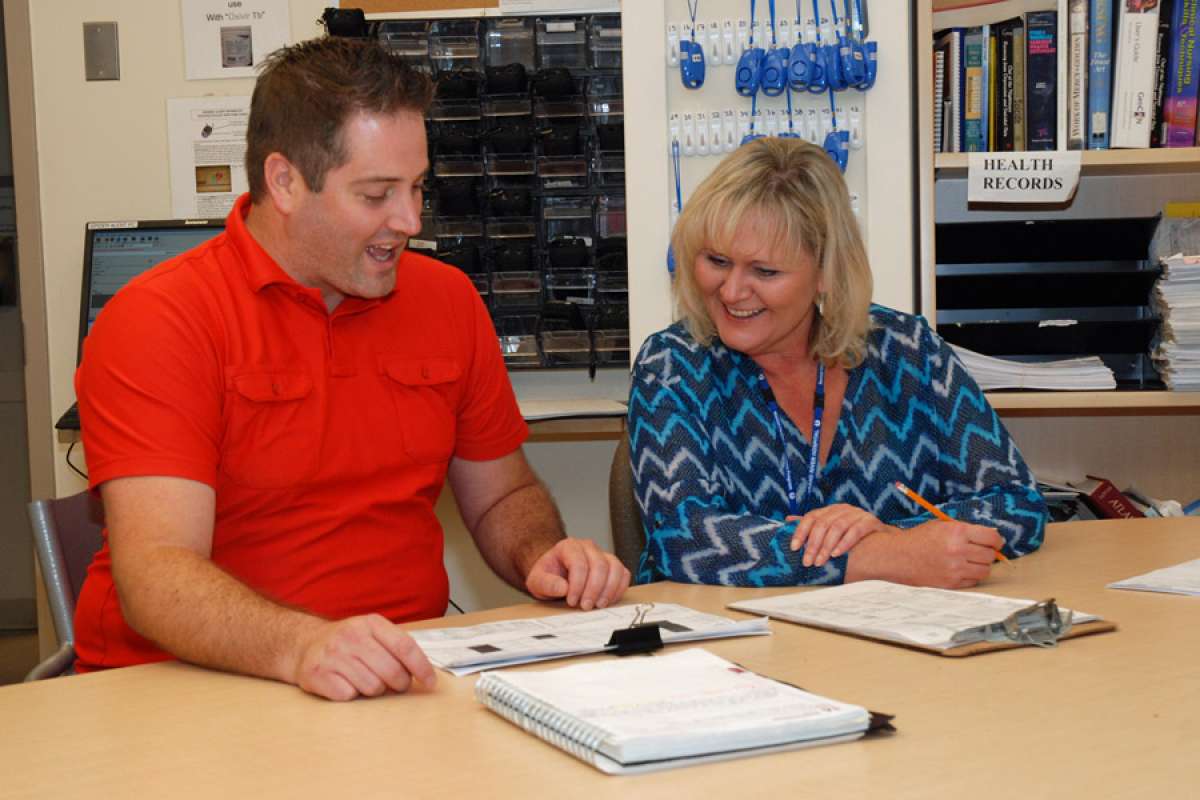 More GRH Stories