Posted: February 18, 2020
It's been 30 years on the job for clinical secretary, Trish Leslie and for her, the only constant at Grand River Hospital is change – and she wouldn't have it any other way.
Working in Freeport's low intensity rehab unit, Trish has seen her home base on Union Terrace 4 change and evolve over the years, not only in the type of patient care the unit provides, but the way care is delivered through new processes and technologies.
"With each new change comes new direction, better processes, better patient outcomes and an improved understanding of how we are funded and how that is reflected in health care."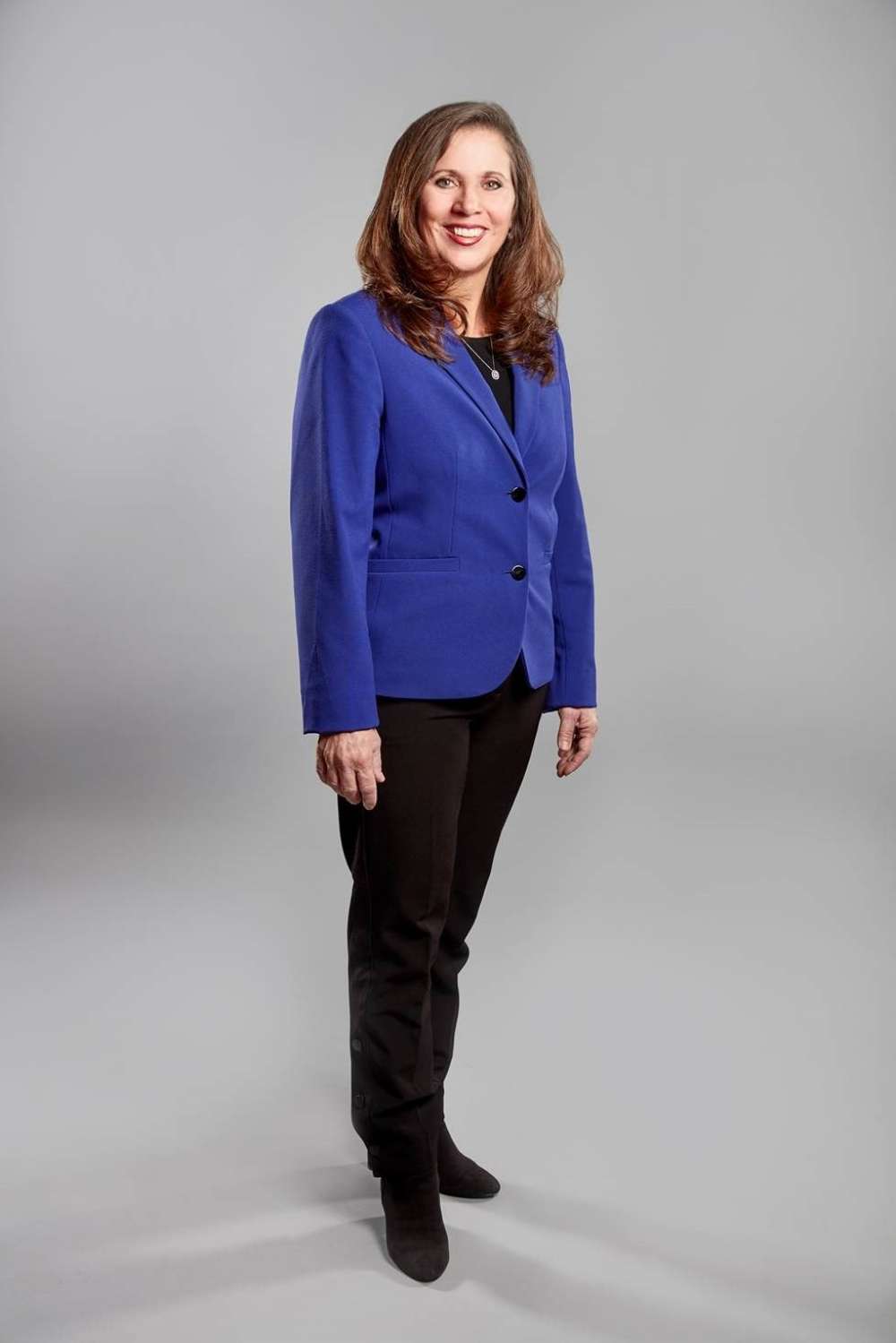 From a one computer unit to our new clinical computer system, Cerner, Trish's role has evolved as well. 
"I love the diversity! Every day is different, with new challenges; new issues to resolve; new patients; new discharges, new duties that are asked of me. I like the fast pace and the energy it brings to the unit. I love being part of new initiatives, quality improvement, and new technology."
With decades of learning gained on the job at GRH, Trish has a message for new staff: "Get involved! Be part of the hospital culture! Get engaged with new concepts and new programs. Ask to be part of committees. This has been the best experience for me over the years and each one of these experiences has allowed me to represent frontline workers and to be a voice for positive change."
The second piece of advice, Trish says is to "come to work each day with the attitude that this will be a great day! It's amazing how that thought will empower you to enjoy anything and everyone around you."
More GRH Stories