Posted: July 19, 2018
Although provincial funding pays for the majority of services provided at Grand River Hospital, managing patient accounts is a big part of the equation.
That's why the GRH community counts on Abid Mehmood and the patient accounts team to manage various levels of payment and related patient needs at GRH.
Abid joined GRH in 2013, bringing more than two decades of experience in patient accounts services, business arrangements and supporting the establishment of clinics.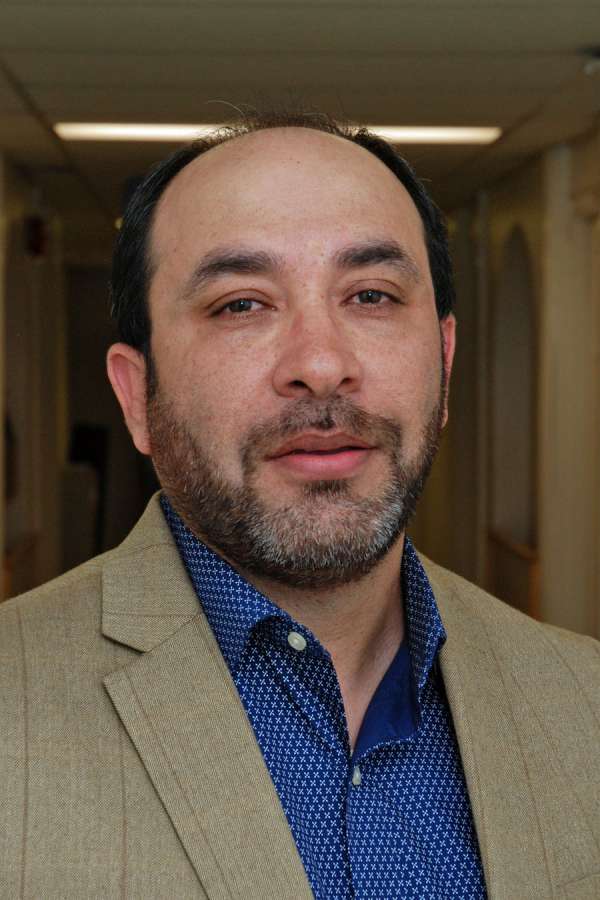 Abid's role as the manager of patient accounts involves working with external insurers for payment of services that may not be covered by provincial health insurance. Abid and his staff connect with care programs and services throughout the hospital to bill accurately and appropriately.

---
How did you come to work in health care?
I was interested in a health care career because of my family's association with the pharmaceutical industry. We run a pharmaceutical distribution company back home.
I completed a master's degree in business administration. My job experience is a blend of years of working for healthcare providers in Bahrain, Qatar and now in Canada as a patient accounting manager. I had dealt with and signed service level agreements for direct billing arrangements with many corporate clients and insurance companies in Gulf Cooperation Council (GCC) countries, Europe, the United Kingdom and the United States.
I was also privileged to work with medical professional team on setting up an IVF-fertility clinic, a cosmetic clinic as well as an oncology department in Bahrain.
What brought you to GRH?
I have worked in health care for 15 years. I started working for a health care provider in Bahrain and FIFA Centre of Excellence in Qatar and that was the time I realized I should continue to stay in the health sector.
I joined GRH in 2013 soon after immigrating to Canada from Middle East. Grand River Hospital gave me an opportunity to dive into the Canadian health care system. This was the right time because I was eagerly awaiting new learning opportunities and seeking to be part of an exceptional healthcare provider.
Could you describe the importance of the patient accounts department to the hospital?
The department tracks patient care episodes from registration to recovery of funds from third party payers. When a patient visits the hospital, staff members at registration will verify the patient's health coverage at the time of visit.
After an insured patient receives care for a given condition, patient accounts collects information and related charges, and then sends the care summary to third party payers. These include the Ontario Health Insurance Plan (OHIP) and the Workplace Safety and Insurance Board (WSIB).
We also have services that may not be covered under provincial insurance plans, such as preferred accommodations payments (for semi-private or private rooms) or fees for medical devices. Patient accounts facilitate the process of billing for these services to insurance companies or patients.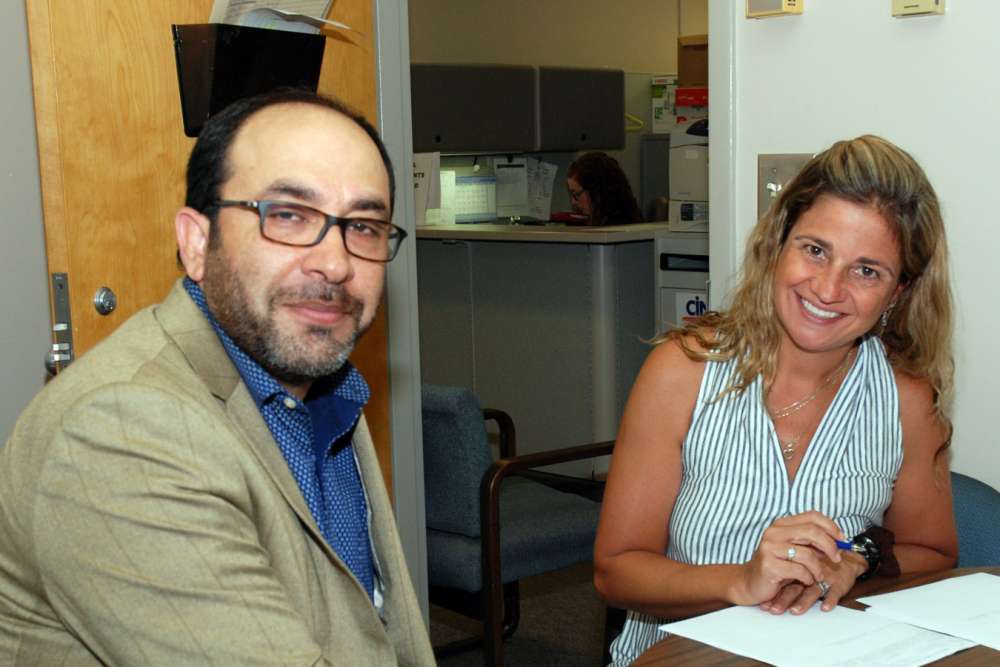 What do you enjoy about your work?
I enjoy helping patients and their families with compassion after the discharge process and working with clinical management. I facilitate payment plan options if a patient has financial constraints.
I also enjoyed working on process improvement plans. I've worked on implementations of new programs and processes with clinical staff. We have the opportunity to share knowledge from both the clinical and finance perspectives.
What challenges you about your role?
Healthcare itself faces funding challenges. I want to work closely with my colleagues throughout the hospital to ensure we are making the best use of funding and insurance opportunities available to us. This requires us to have strong internal controls in place to understand when and how we may bill for services, and recover funds appropriately.
What are you most proud of in your work?
While I am fortunate to work with corporate and clinical management staff, I deal on a daily basis with patient registration, patient relations, bed allocation, clinical programs and many other departments.
By collaborating with other departments, we have resolved many escalation calls and billing disputes. We work to improve through process improvement plans and providing information to patients for uninsured services.
I am satisfied with the progress and achievements that have come after working directly with the departments.
More GRH Stories