Posted: September 13, 2017
Cristina Peter is eager to share her twin passions of caring for children and providing exceptional cancer care.
Cristina is a registered nurse in GRH's Pediatric Oncology Group of Ontario (POGO) satellite clinic. After a child's cancer treatment plan is determined at a larger children's hospital, nurses like Cristina are responsible for implementing those treatment plans closer to home.
Cristina also works very closely with the hospital's group of pediatricians as they monitor young patients through their treatment.
For Cristina, her role in the POGO clinic is about getting to know young patients, delivering care with a song or a dance and sharing the emotions that come with cancer treatment.
---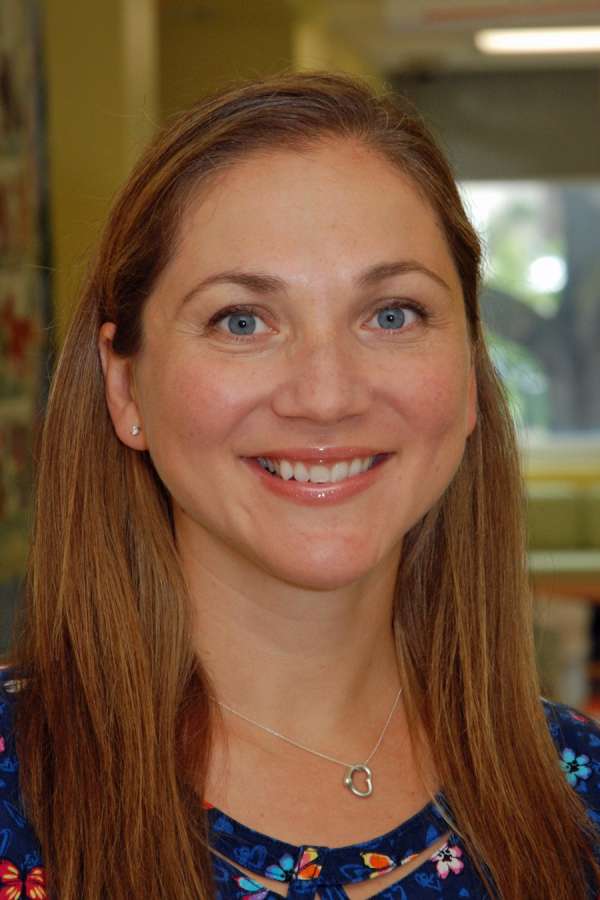 How did you become a nurse?
From a very young age I knew I wanted to help people. While doing my nursing degree at Western, I was introduced to pediatric oncology. I was amazed by the strength and resilience of the families and children going through the most difficult time of their lives.
How did you come to work at GRH and in the POGO satellite?
When I started at Grand River Hospital in 2004, the POGO satellite clinic was always where I wanted to work. After two years on the children's inpatient unit, I was able to transition to the 3A clinic. My previous experience and training in pediatric oncology helped make my career goal a reality.
What does your average day look like?
Every day in the outpatient clinic is different.  We follow kids from diagnosis, through their treatments and for months after the completion of their treatment when they move on to the after care clinics.
An average day for us includes chemotherapy treatments for some kids, monitoring blood work, administering blood products and collaborating with the tertiary centers as we provide shared care. 
Kids come to see us if they are experiencing side effects or are not feeling well.  We are the bridge between families and the pediatricians and well as the tertiary centers.
What do you like about your work?
I love getting to know the children as they come in for their treatments. We are often singing and dancing as we deliver our treatments and this is what makes pediatric nursing rewarding and fun. 
We share the smiles and tears of the families that we care for and our hearts are touched by each and every child we meet. The kids we meet are truly an inspiration. 

What keeps you on your toes?
At the GRH POGO satellite clinic we have the unique opportunity to work with three tertiary centers, The Hospital for Sick Children, London Health Sciences and McMaster Children's Hospital. 
There are different approaches to therapy between the centers and we are always in collaboration with the medical staff at each center when caring for children with oncological diagnoses.
We work in an ever-changing field and keeping up with our education is very important.
How do you help children and their parents be more comfortable during treatments?
Our clinic is very fortunate to  work with an amazing child life specialist.  Mary Thibault works with kids through medical play to help make them more comfortable. 
As nurses, we try to give kids as much control as possible while providing safe care. We encourage the kids to choose how they would like to sit for their interventions and what activities they would like to do to help with distraction. 
Working in an POGO satellite clinic is challenging and rewarding. We are a part of a difficult and an emotional time. It is a privilege to partner with the families and the children as they navigate this journey. 
I am often asked how I am able to work with kids battling cancer and my answer is always that I am in awe of their strength and resilience.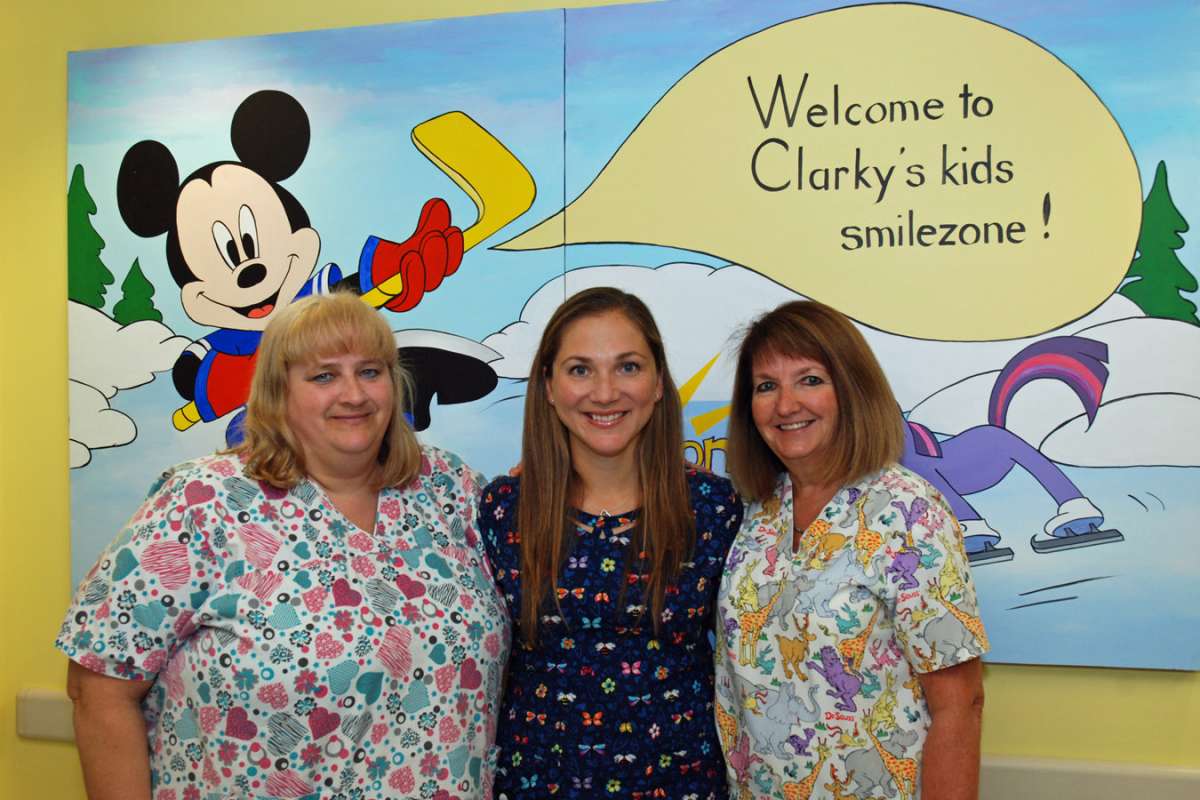 More GRH Stories