Posted: June 27, 2016
Dr. Abdel Kaleel wants people to know anyone at any age can have a stroke. And symptoms that may seem inconsequential could, in fact, be a stroke.
Dr. Kaleel is part of GRH's secondary stroke prevention clinic. He also provides his expertise as a stroke neurologist to hospitals and health providers across Waterloo and Wellington.
Dr. Kaleel works with physicians and nurses to figure out why someone has had a stroke and give patients the tools they need to prevent another one.
Because when someone has had a stroke or transient ischemic event (also known as a mini-stroke), preventing further strokes becomes a key priority.
---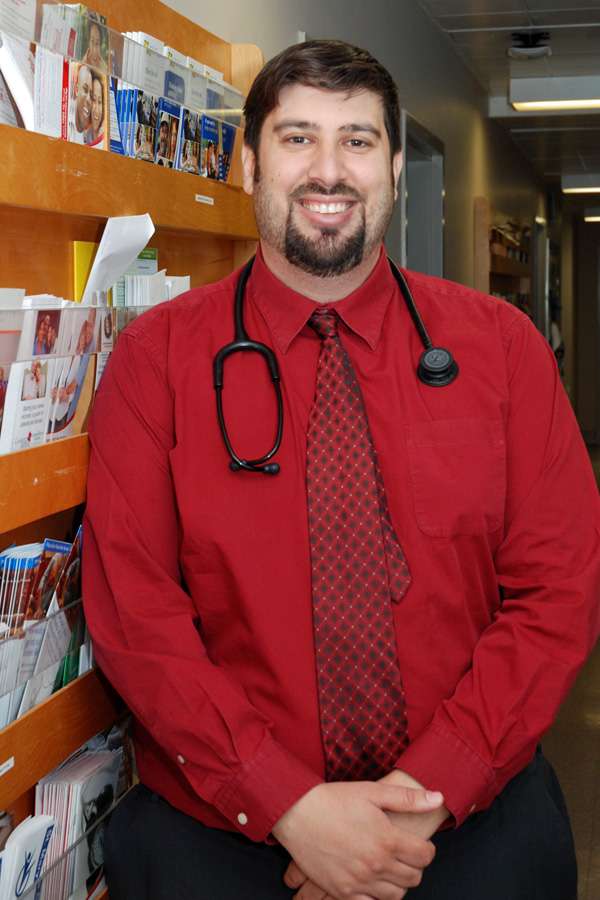 How did you become a stroke neurologist?
When I began my career, I was drawn to all aspects of the field. In due course, I realized that I could make the biggest difference as a stroke specialist because, by intervening acutely, I could really make an impact on my patients' quality of life. I then pursued my fellowship training at Yale University School of Medicine in stroke/vascular neurology to achieve this purpose.
Why is the care you and others provide in the secondary stroke prevention clinic at GRH so important?
We've had numerous trials and studies that demonstrate the importance of rapid assessment and the institution of proper measures to reduce recurrent stroke risk following an initial event.
We have drastically reduced our wait times in our clinic once we have received a referral, and, in doing so, we are also reducing recurrent stroke.
Again, it is very important that we see these patients quickly, evaluate them and their risk factors, and implement strategies to reduce the risk of stroke going forward.
What are those strategies?
For the most part, like most conditions, it's really a combination of optimizing both their lifestyle as well as their medication regimen.
There are certain risk factors that we cannot control, such as gender, age, and racial background. However, we are able make a concerted effort to address hypertension, diabetes, smoking, and other risk factors that increase one's risk of having a stroke.
Often, when a patient presents with stroke symptoms, we will not have a definitive diagnosis as to why they have had their stroke or TIA. In this situation, we may perform more testing to identify the exact mechanism of stroke, such as narrowing of the major arteries supplying the brain, focusing our care on that process.
These patients may ultimately benefit from a surgical procedure that is most effective when done very soon following a stroke or TIA to reduce the risk of recurrent stroke. These facilities are also available in our region.
The team that I work with is excellent- we have an exceptional group of nurses and staff who are very dedicated to serving our community. They work tirelessly to communicate with patients, families, and primary care physicians to make the visit and experience as smooth as possible.
Are we having more strokes in our region?
In general, yes. We are also identifying more patients who have had a stroke who were previously unaware of its symptoms.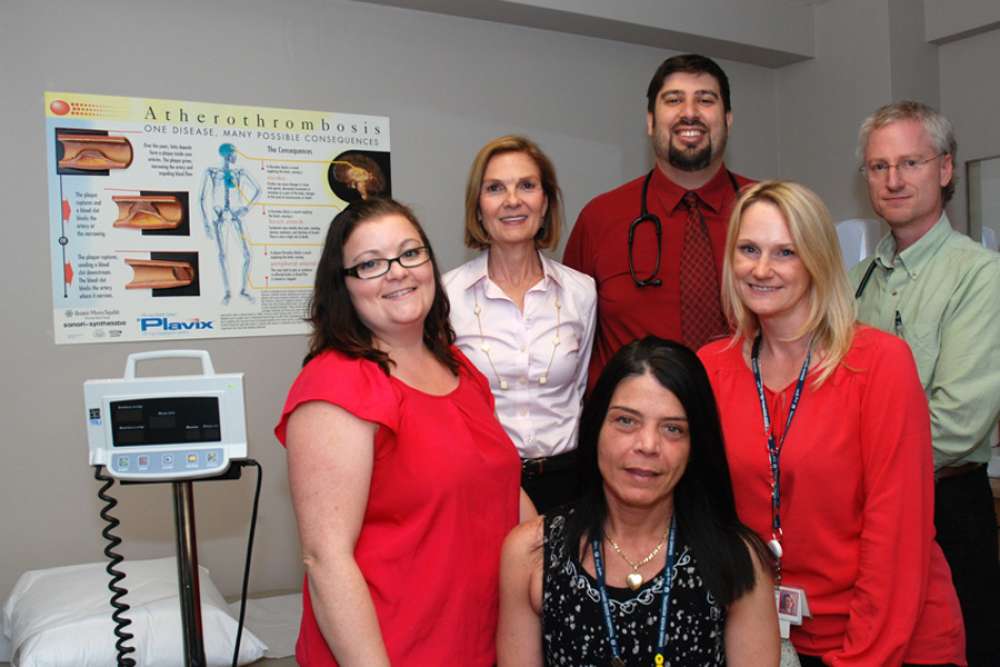 How has stroke care changed in the region?
To our pleasure and surprise, the community is increasingly aware of the FAST (drooping face, can't raise both arms,  speech difficulties, time to call 911) acronym to identify major stroke symptoms.
Previously, stroke was widely referred to as CVA, or "cerebrovascular accident", but now healthcare professionals and the community are grasping that it is no "accident"- it is a condition caused by well-understood vascular risk factors that need to be addressed.
While we endeavour to prevent recurrent stroke, primary care physicians in our community are also taking effective measures to prevent the initial event in their patients. 
What do you think people should know now?
It is important to know that stroke can happen to anybody at any age, but probably the most vital take home message is the knowledge that time really is brain- it is so crucial to present to the emergency room with any sudden symptoms that may be stroke, even if you are unsure.
If your symptoms are truly secondary to stroke, you reduce your chance of a good outcome following treatment with every minute of delay.
I also want them to know that we have all the necessary tools and facilities in our very own region to provide them the best stroke care possible. 
Visit our stroke program page to learn more about GRH's stroke services
More GRH Stories