Posted: March 10, 2016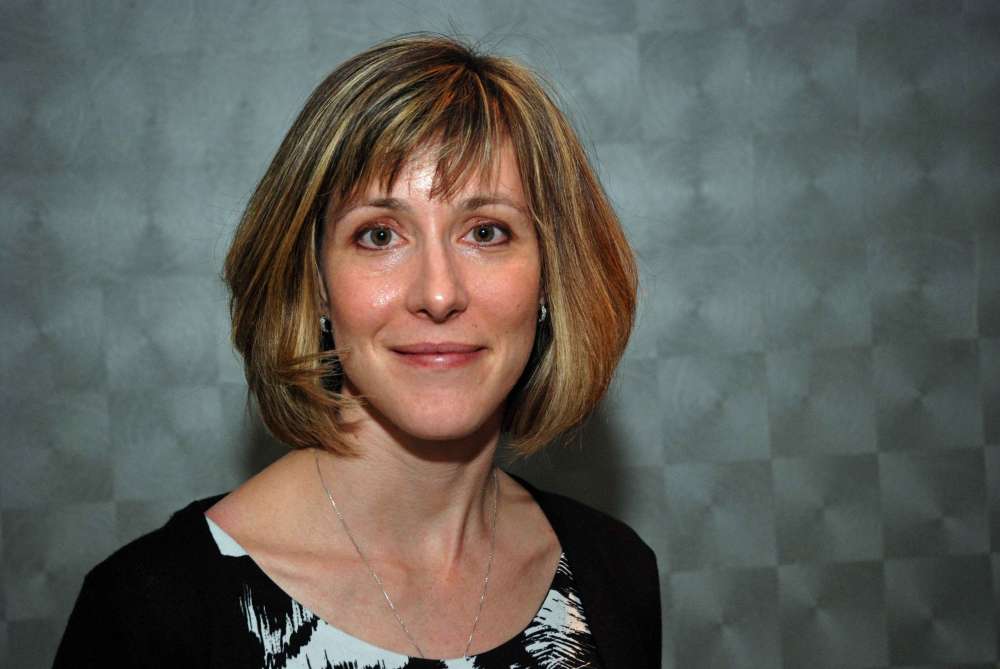 I've been a registered dietitian for 16 years. I've always been interested in how different diseases are affected by what we eat. Becoming a registered dietitian seemed like a perfect fit for my career.
I work in GRH's regional renal program for patients with kidney disease. Chronic kidney disease patients are seen by a dietitian from the early stages of their disease, through dialysis and even post-transplant.
The renal diet is complex and changes as the disease progresses, so we develop individualized recommendations then work to help our patients make sense of their diets.
In addition to the usual patient education, we've held chef-led practical cooking demonstrations, developed innovative kidney-friendly cookbooks and collaborated nationally on a patient focused national nutrition website.
Nutrition is critical at all stages of chronic kidney disease and can impact patient outcomes. Malnutrition is a huge risk factor for morbidity and mortality at all stages of chronic kidney disease and especially on dialysis. And most of our patients are dealing with more than one diet. They may be already following a cardiac, diabetic or celiac diet as well! We work very hard to prevent malnutrition and to help our patients make sense of all of their different nutrition recommendations.
One thing I love about my work that there is no standard renal diet – everyone is different – so it's never boring! I also enjoy working with a fantastic team at GRH!
More GRH Stories