Posted: January 29, 2018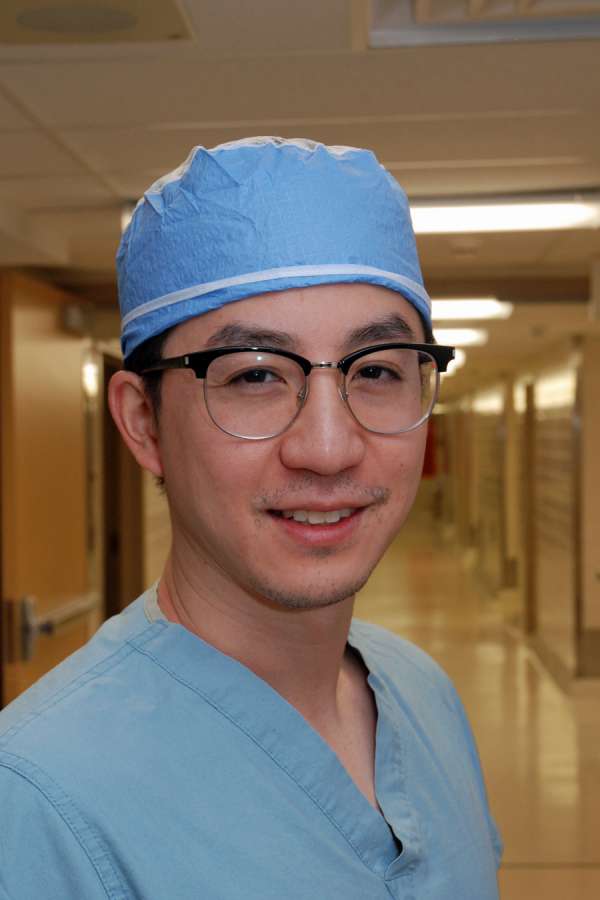 Dr. Kenneth Leung is hard at work providing vital surgical care to patients with cancer at GRH.
Dr. Leung joined GRH's surgical program in mid 2017. He focuses on hepato-pancreato-biliary (HPB) surgery to treat liver and pancreatic diseases.
Dr. Leung returned to Canada with his family after a three year fellowship in the United States. 
He's eager to support patients through their cancer journey, and to contribute to GRH's role as one of nine centres of excellence in Ontario in liver and pancreatic surgery.

---
What brought you to Waterloo Region?
I grew up in Montreal, and did most of my schooling there but spent time in Toronto before accepting a three year fellowship in the US.
It is a homecoming for my wife in the sense that she studied in Waterloo, but we are just ecstatic to be back in Canada!
We are able to be near our families, in part to practice in communities we have grown up in and contribute to a system that has provided so much to both our families.
How did you specialize in HPB surgery?
I chose to do further training in HPB because of my experiences and exposure with HPB and transplant surgery in medical school and residency. To me, HPB represents a group of complex pathologies and intellectually-stimulating surgeries in an anatomically-important part of the human body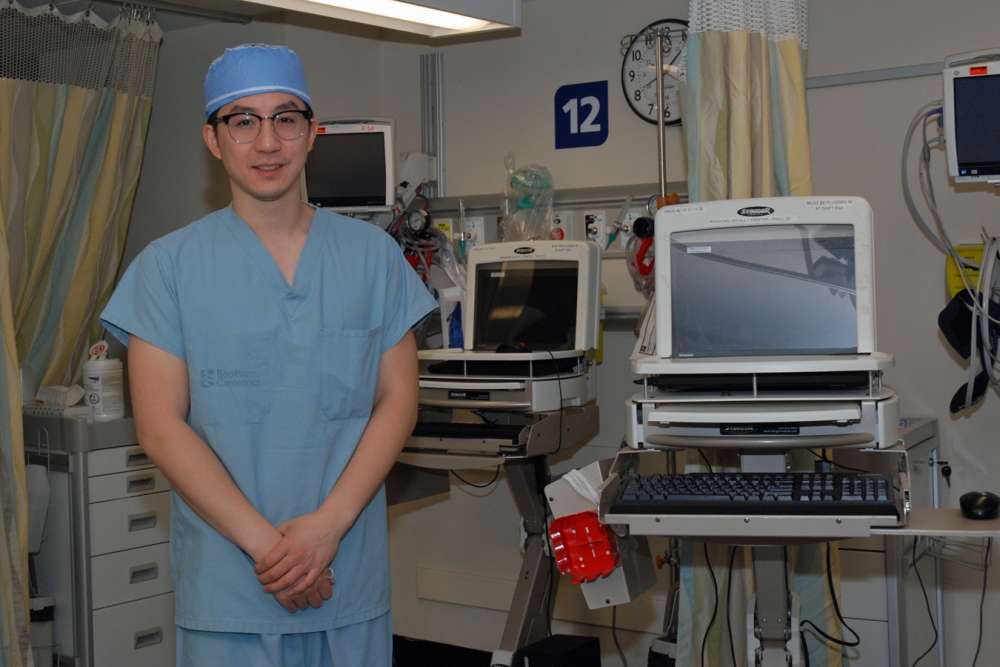 What's the most important thing in caring for patients that you do?
Health care in general, but cancer care in particular represents a journey. A diagnosis of cancer is often an isolating and a distressing time for patients and families.
My most important job as a physician is to provide guidance and support. Often this comes in the form of making and explaining a diagnosis, clarifying and consolidating a treatment plan that is in line with the patient's disease process and ultimately with the patient's and their family's goals and life philosophy.
What keeps you on your toes?
Contrary to popular belief, medicine/surgery is not a perfect science because we do not have perfect information all the time. We can prognosticate pretty well for large populations but for individuals it is sometimes less obvious what the optimal treatment is.
Thankfully, as patients and treatment algorithms become more complicated we have meetings (or tumor boards) where radiology, medical oncology, radiation oncology and surgery all meet to discuss complex cases.
What do you hope to provide at GRH?
I hope to provide patient centered care at GRH. I would hope to provide concise and expert decision making with surgical ability centered on alleviating suffering for patients and their families. 
More GRH Stories